Automotive
Published on September 15th, 2023 | by Sounder Rajen
0
A Honda Project Leader Answered Our Questions About The WR-V
The assistant large project leader of the Honda WR-V tells us about the car
I was recently test driving the all new Honda WR-V in Langkawi and shared my thoughts on the car, now I want to share a few details I think many Malaysians would like to know about the car as Honda was kind enough to offer us a Q&A session with the car's assistant large project leader, Mr. Nattawut Sasitorn.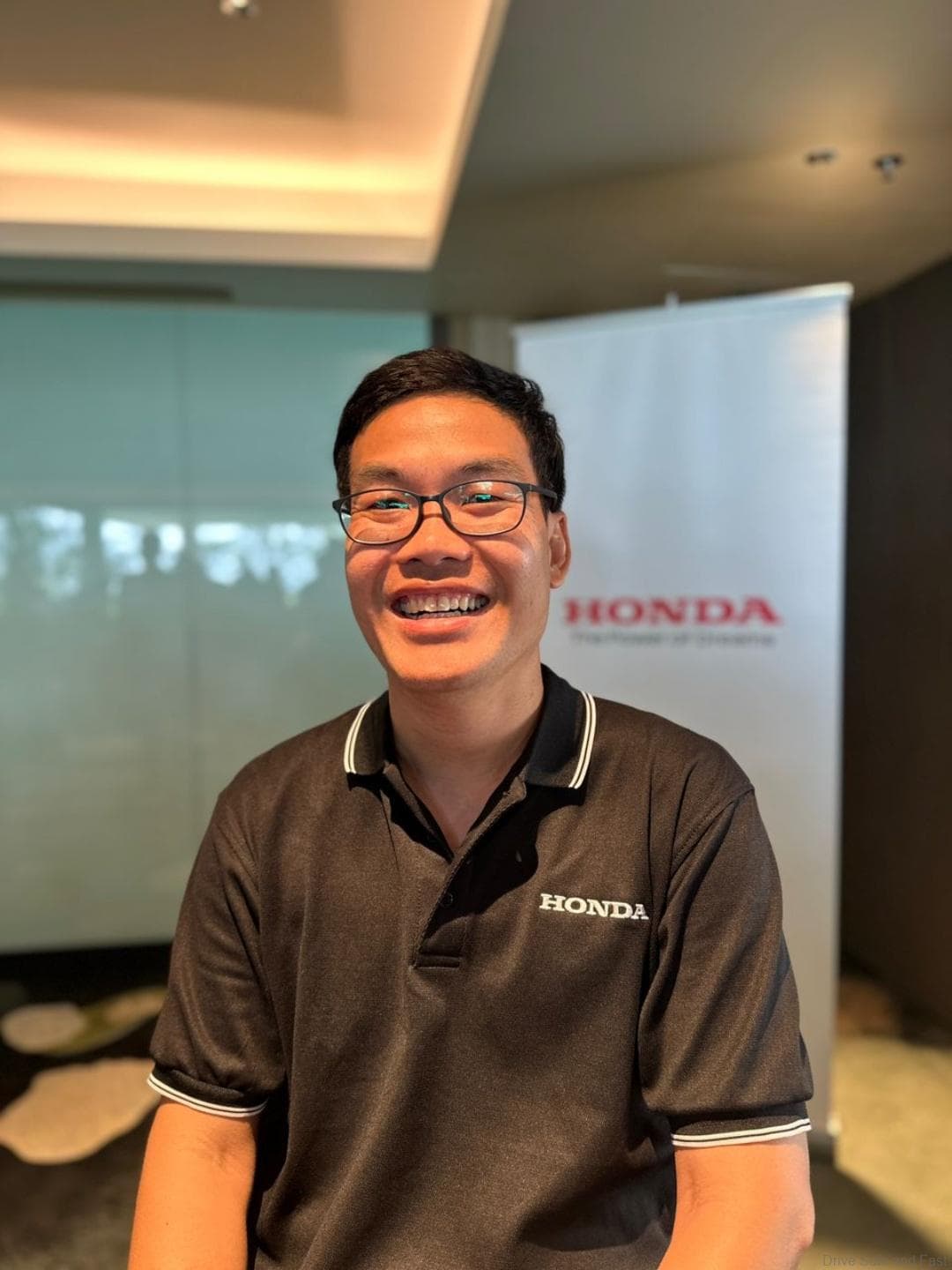 First things first, we had the opportunity to ask only a few questions and I think these are the most important ones. Honda was very kind to entertain us and Mr. Sasitorn even flew in from Thailand where our media initially test drove the Thai Spec Honda WR-V which I unfortunately could not attend so thank you Mr.Sasitorn and Honda.
Okay, so while the Honda WR-V remains largely the same across all ASEAN markets, the tyres used on Malaysian models are changed and thus, different for the ones used on the Thai model. Honda says this was done to better adapt the car to Malaysian road conditions. The engine is also similar to the one in the Honda City sedan.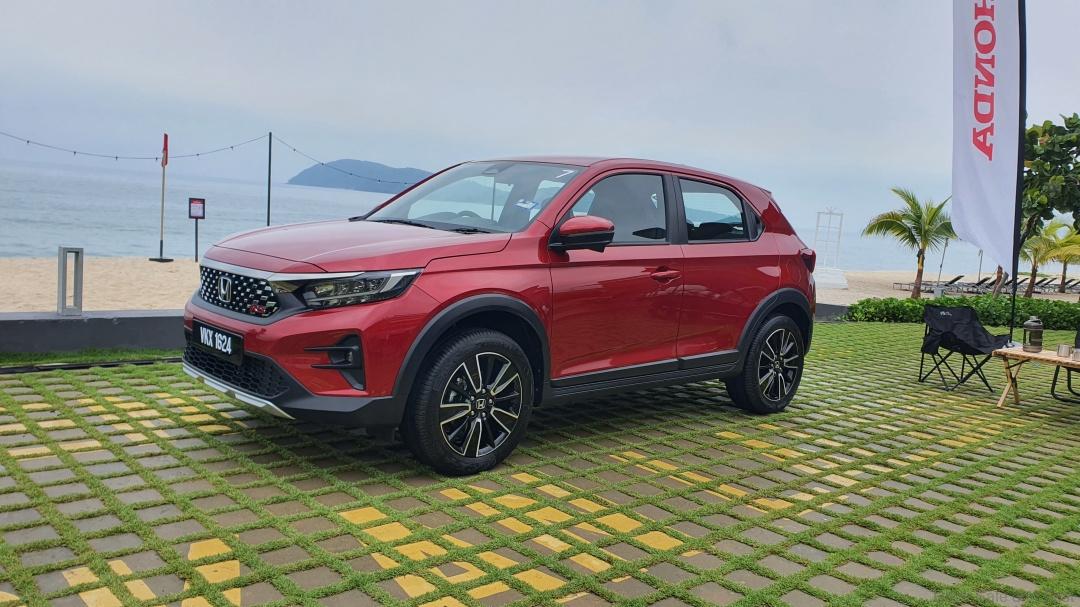 Honda also confirmed that while it has no plans to expand the WR-V lineup in Malaysia at the moment, it is definitely considering adding an e:HEV variant at some point in the future. This is great news as this means we will have a hybrid option for the car in Malaysia soon as well.
Lastly, Honda also confirmed that since the WR-V is meant to replace the BR-V model in the Malaysian market, the brand is shifting its focus to smaller SUVs in general. This likely means that a rumoured 7-seater CR-V is not likely and we may not see the BR-V back in the market anytime soon.
Yes, Honda was indeed asked if it would consider bringing back the BR-V and we were basically told that "the specific numbers cannot be revealed just yet" and that the brand is not going to commit its resources to bigger SUVs at the moment. Whether this is a good or bad thing is up to you, but I feel the brand knows what it is doing.
So what do you guys think of the all new Honda WR-V? Do you like it, did you even know that it was already launched in Malaysia and quite a few of these cars can already be seen on the road? I think this car has plenty of potential and is pretty good as far as small SUVs go.