Automotive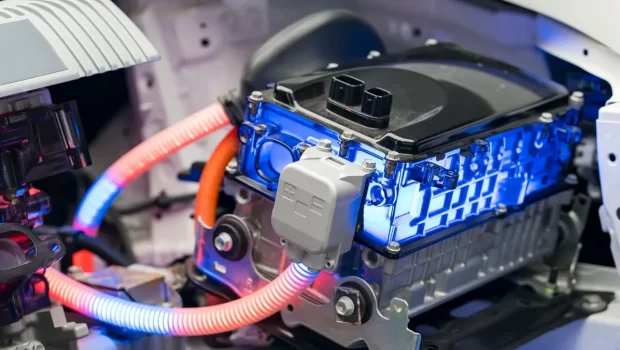 Published on September 22nd, 2023 | by Sounder Rajen
0
China's Gotion To Set Up A USD2 Billion Lithium Battery Plant In Illinois
This new Gotion battery plant created some 2,600 jobs in Illinois
With the entire automotive industry shifting from the conventional internal combustion engine (ICE) cars to hybridisation and electrification, the carmakers of the world are scrambling to cope as these new cars require different materials, mostly batteries, so new plants need to be built for this.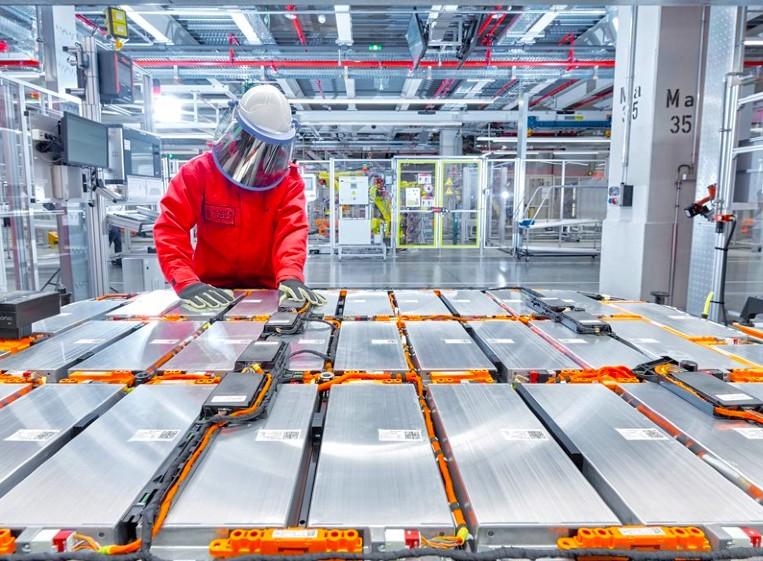 To that end, China's Gotion High-tech Co Ltd will set up a USD2 billion (about RM9,378,000,000) electric vehicle (EV) lithium battery manufacturing plant in Manteno, Illinois that would create about 2,600 new jobs, the state governor's office said recently.
Moreover, Global EV battery makers and automakers have been eyeing the North American market for setting up new manufacturing plants as they look to diversify supply chains and attract incentives under the Inflation Reduction Act. This will be a game changer in battery EV sales as these batteries can be sold cheaper than others.
Gotion chairman Li Zhen also said, "Gotion's battery technology will help to boost e-mobility in North America and the economic and trade exchanges between China and the United States."
Gotion will also be eligible to receive tax benefits amounting to about USD213 million (approximately RM 999,183,000) over 30 years and also get USD125 million (about RM 586,375,000) in capital funding from the U.S. state's Reimagining Energy and Vehicles incentive package.
On top of that, Gotion's property tax abatement for 30 years was also approved by local authorities and this will further push profit margins up for the tech company and also allow it to incentivise its production to go up as well thus helping with the shortage issue that some manufacturers are still facing.
What's more, once completed, the facility in Manteno is expected to produce 10 GWh of lithium-ion battery packs and 40 GWh of lithium-ion battery cells, according to the statement. If this is true then many more customers waiting for their EVs globally may not be waiting too long anymore.
The battery plant is expected to begin production in 2024 and this will also serve as the first of its kind plant that will diversify supply chains and take advantage of certain acts which may spark a race between other battery manufacturers to also try and get creative when setting up their plants.
We got all this from WCTS radio and their full article is linked here. Thank you WCTS radio for the information.