Automotive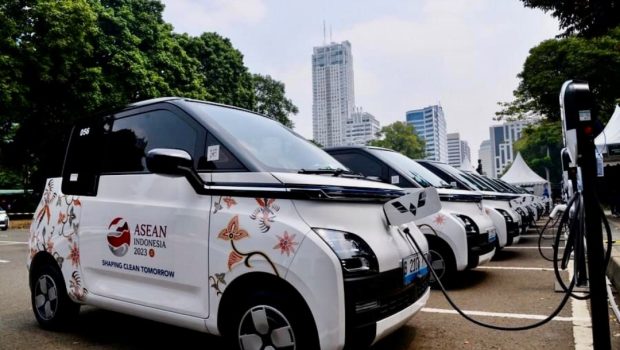 Published on September 14th, 2023 | by Sounder Rajen
0
Wuling Air EV Preferred Summit Car In Indonesia, Who Will Launch It Here?
The Wuling Air EV proved very popular at the 43rd ASEAN Summit in Jakarta
As electric vehicles (EVs) continue to become more and more popular all across the globe, it has become a very competitive market for all automakers. Whether it is luxury EVs or simple budget EVs none can deny that they are the new hot thing. The Wuling Air EV is proof of it.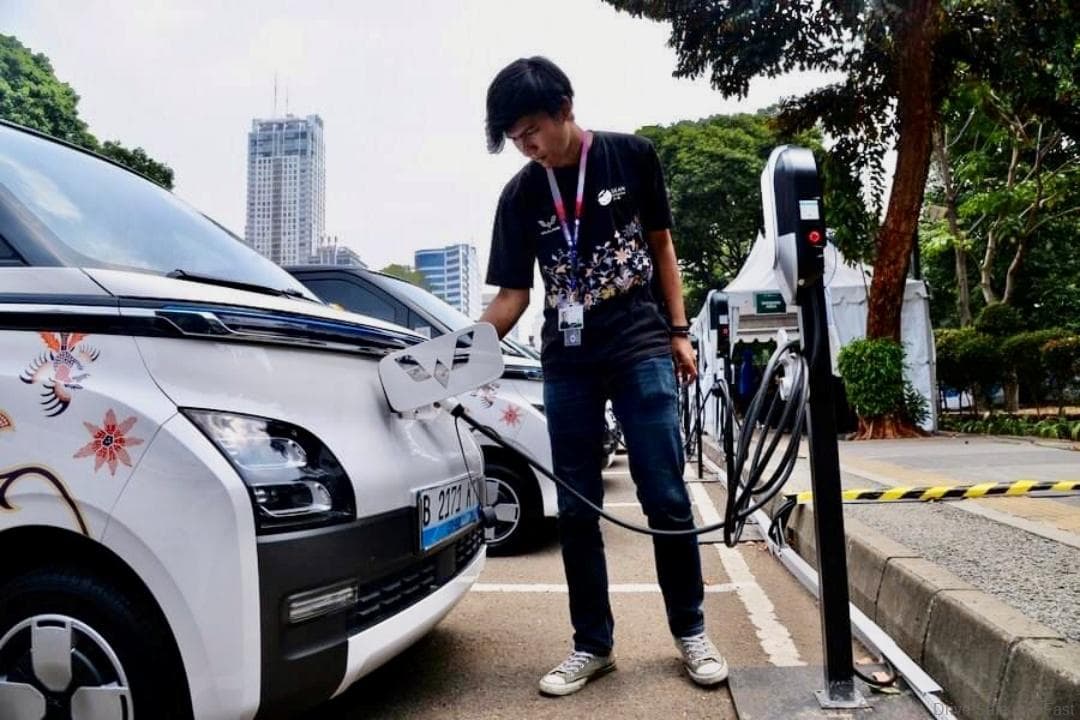 Why? Well, a fleet of 150 Wuling Air EVs have been providing commuter service for delegates and staff workers at the 43rd Association of Southeast Asian Nations (ASEAN) Summit held on 5 to 7 September 2023 in Jakarta, the capital of Indonesia. With it being so popular in our neighbouring country, who will launch it here?
Moreover, Wuling Motors Indonesia is the Summit's official car partner. Also as the official car partner, its EV fleet offered a green option for transportation at the 42nd ASEAN Summit held in Indonesia's tourist town Labuan Bajo in May 2023, and the G20 summit held on the resort island of Bali in November 2022.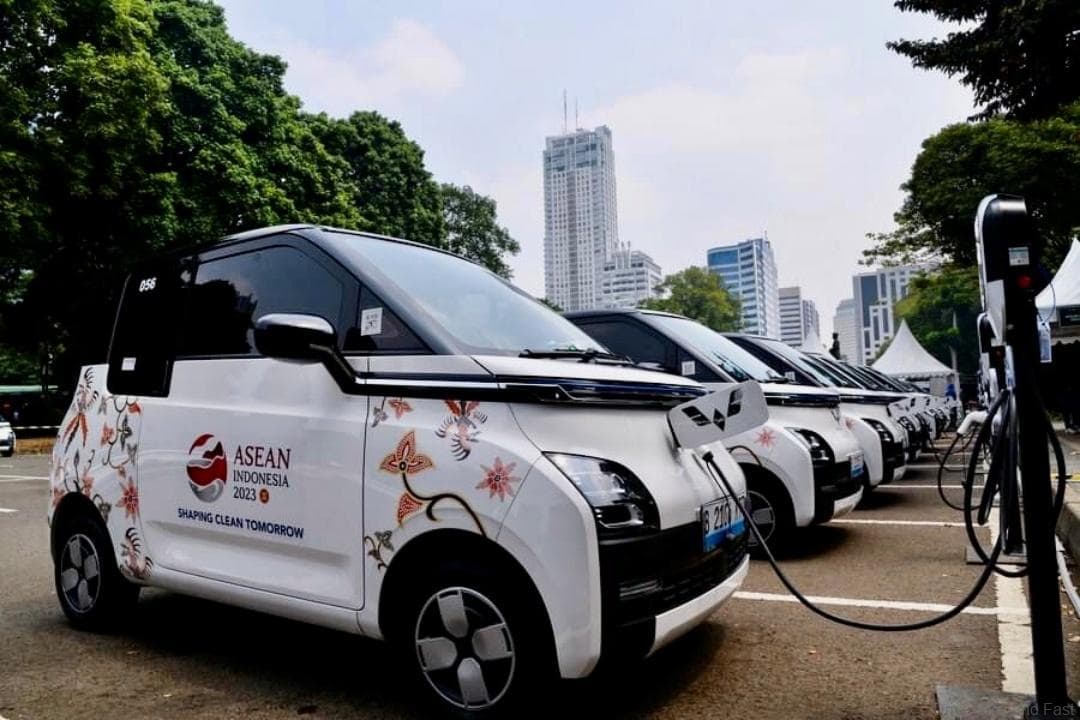 This means that clearly, the Wuling Air EV is a popular EV indeed. We have seen the likes of GWM enter the Malaysian market with their ORA Good Cat EV, but when will this Chinese brand enter Malaysia? At this point some are beginning to question if the brand will enter the country at all.
On top of that, Wuling Motors Indonesia operates as a subsidiary of the major Chinese automobile manufacturer SAIC-GM-Wuling (SGMW), which is a joint venture between SAIC Motor, General Motors and Liuzhou Wuling Motors based in Liuzhou, south China's Guangxi Zhuang Autonomous Region.
Wuling Air EV is the newest version of battery-based EVs manufactured by the SGMW. It debuted in Indonesia in August 2022. It is also a very common sight on the roads in Indonesia as evidenced by its popularity during the recent summit. Its mix of affordable pricing, features and sustainability make it very likeable.
While it remains to be seen if the Wuling Air EV will definitely shake up the market here, it will surely face some very stiff competition not just from the likes of other Chinese EV manufacturers but also local names like Perodua which specialise in budget cars. So will it succeed if launched here?
We got all this from Xinhuanet and their full article is linked here. Thank you Xinhuanet for the information and images.