Automotive
Published on September 6th, 2023 | by Sounder Rajen
0
European Carmakers Worried Over The Quality And Prowess Of Chinese EVs
EVs made in China are no longer seen as low quality and clearly the EU agrees
The world is full of change. This is what, at least to me, makes life beautiful and worth living. Sometimes change is good and sometimes not so much. This time around, with the automotive world shifting to electrification, China has benefited greatly. So much so, in fact, that even Europe is impressed. Let's learn about it.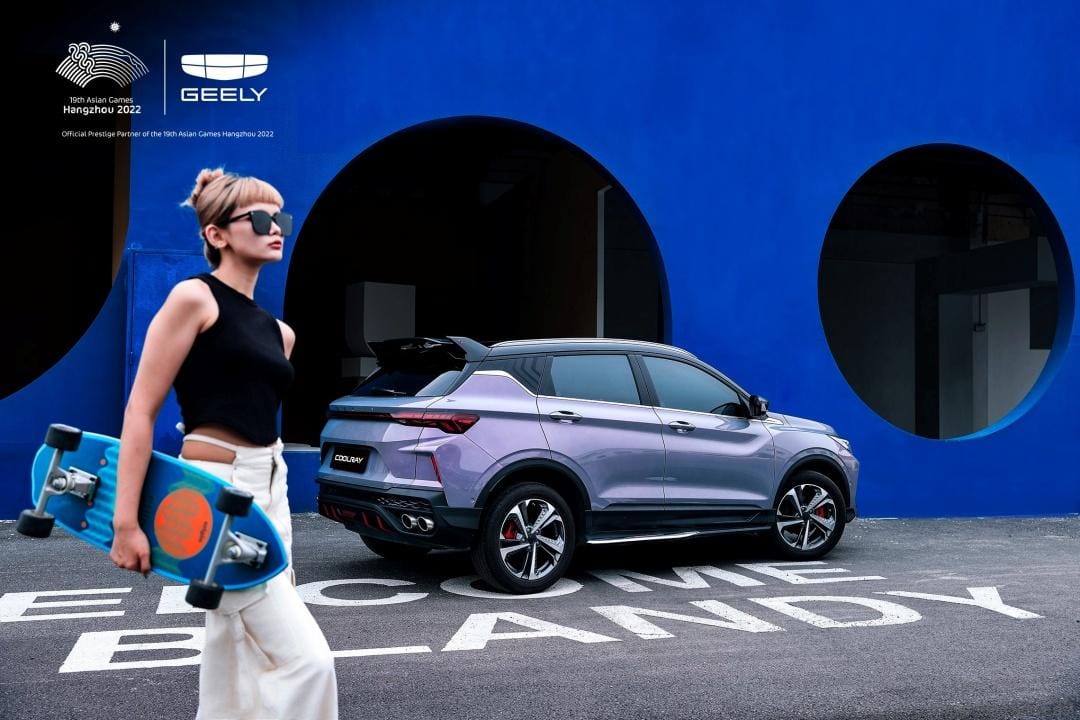 Europe's carmakers are now looking into producing lower cost electric vehicles (EVs) to retake the lead China has in developing cheaper, more consumer-friendly EV cars. How do we know this? Well, executives at the Munich IAA mobility show said so themselves, so who says China made cars are low quality anymore, eh?
Moreover, Renault CEO Luca de Meo told Reuters at the aforementioned car show, "We have to close the gap on costs with some Chinese players that started on EVs a generation earlier." He also added that when manufacturing costs decline, prices will also inevitably go down.
Chinese EV makers, including BYD, Nio and Xpeng are all targeting the European EV market, where sales soared nearly 55 percent to about 820,000 vehicles in the first seven months of 2023, making up about 13 percent of all car sales and while the EU may not have taken this as a threat early on, they cannot ignore China anymore.
Xpeng plans to expand into more European markets in 2024, and Zhejiang Leapmotor Technology announced five models for overseas markets, including Europe, over the next two years so unless European carmakers are able (or in some cases willing to) build lower cost EVs, then their home market will likely be overrun by Chinese EVs.
On top of that, Hildegard Mueller, president of the German Association of the Automotive Industry (VDA), said, "We (Germany) are losing our competitiveness." She added that the Munich car show proved "how the high pressure of international competition" makes it essential for Germany to invest more in electrification.
The average EV in China cost less than USD35,000 (about RM163,188) in the first half of 2022 compared to around USD60,105 (approximately RM 280,240) in Europe, according to researchers at Jato Dynamics. I don't need to be an expert to tell you that most people would choose something that costs half as much as the competition.
BMW CEO Oliver Zipse also stated, "The base car market segment will either vanish or will not be done by European manufacturers," in reference to China's push into the European EV market too and based on how things are going right now, it seems very likely that what he says will come true within the next 5 to 10 years even.
We got all this from Reuters and their full article is linked here. Thank you Reuters for the information.