Automotive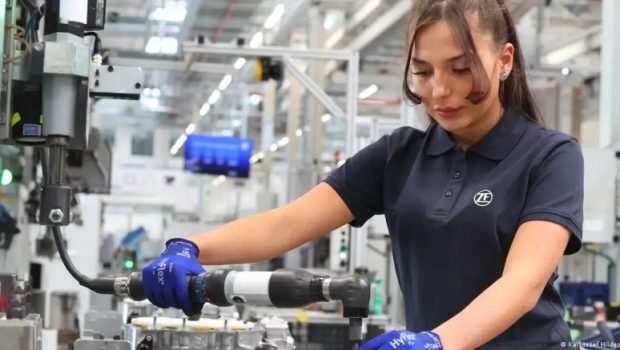 Published on July 31st, 2023 | by Sounder Rajen
0
Germany Seeing Major Job Losses In ICE Vehicle Sector In Favour Of EVs
It looks like specialising in ICE vehicles is becoming an obsolete skill
German car manufacturers and suppliers have been financing the development of new electric vehicle (EV) models with profits from the internal combustion engine (ICE) cars. However, this is now being cut back more and more and many fear for their jobs, particularly those specialising in ICE vehicles.
In early July, the supplier division of multinational engineering and electronics giant, Bosch, had announced an agreement between management and employee representatives on the future prospects of 80,000 employees in Germany, ensuring there will be no compulsory redundancies until the end of 2027.
Moreover, while some may say this will benefit workers in the traditional ICE sector, the transformation processes German automakers have been forced to start have affected suppliers, stoking fears of job losses. There are fears that the shift to electromobility will cost many jobs and it has for many not working with EVs.
Power units for EVs are made up of significantly fewer parts than ICE vehicles and German automakers have investing more and more in the development of software for electronic networking and driver assistance systems. This shift has led to retraining where possible, but also job losses for ICE vehicle specialists.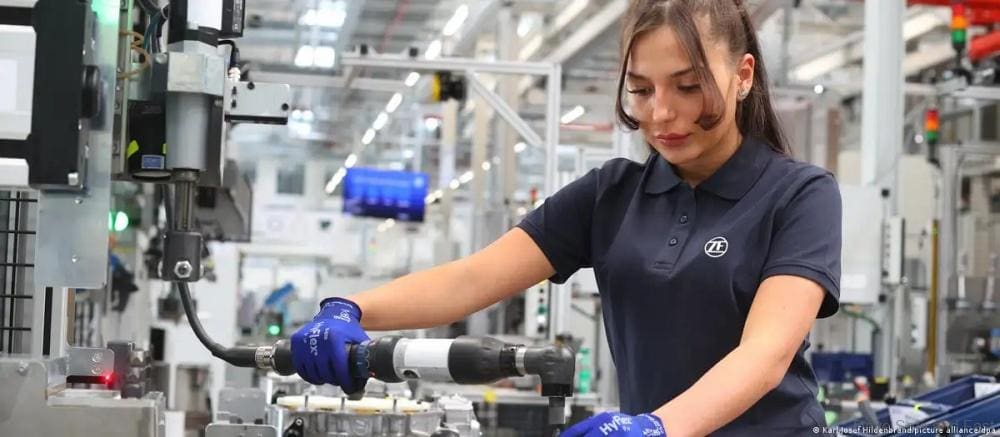 The Volkswagen Group is also restructuring its plants and is planning to set up more production sites in Eastern Europe for cost reasons. This news has already led to considerable unrest among the workforce at suppliers like Bosch while also seeing to it that the many who have worked on ICE vehicles for so long were put out of a job.
On top of that, business is picking up again following massive supply chain problems and the chip crisis in the wake of the COVID-19 pandemic. The world's 100 largest auto suppliers have seen their sales expand strongly thanks to price increases and higher vehicle production but mainly just for EVs and not ICE vehicles.
According to a study by Berylls, a management consultancy specializing in the automotive sector, the industry grew by 16 percent last year compared with the pre-pandemic year 2019, breaking a trillion euros for the first time and a large part of this was the boom in EV adoption.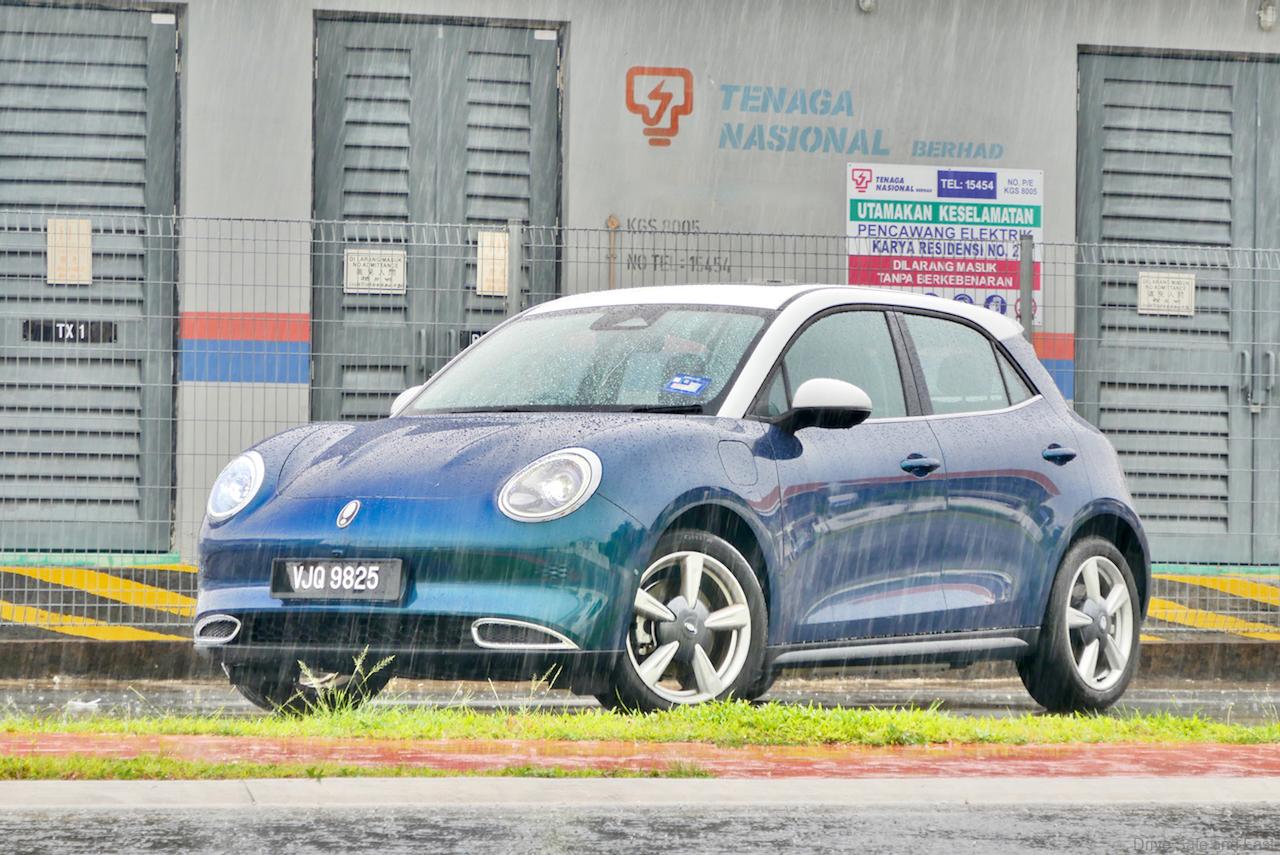 According to a survey published in July by the Munich-based Ifo Institute, German automakers said the outlook is the worst it's been since the international financial crisis. The corresponding indicator fell for the fifth time in a row. This is truly disappointing news for anyone involved in ICE vehicle production, indeed.
"There is a lot of uncertainty among carmakers, as there was at the beginning of the war in Ukraine or when the risk of gas rationing for the industry increased significantly in the fall." said Oliver Falck, head of the Ifo Center for Industrial Economics and New Technologies.
We got all this from DW and their full article is linked here. Thank you DW for the information and images.