Automotive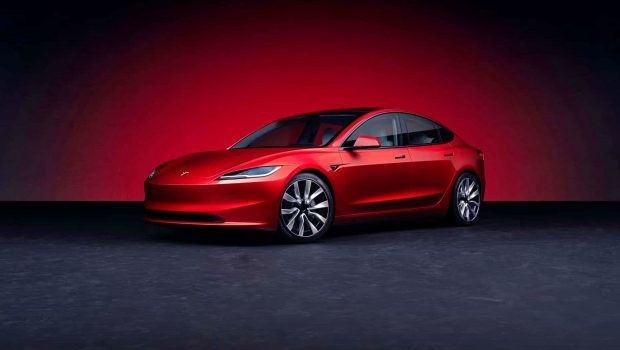 Published on September 5th, 2023 | by Sounder Rajen
0
Tesla Ramps Up Production In China To Challenge Chinese EV Brands
Could Tesla be challenging BYD, GWM and Chery EVs with this move?
According to the China Passenger Car Association (CPCA)'s initial data, the overall wholesale vehicle shipments (local sales and export) of Tesla Made-in-China (MIC) vehicles last month amounted to 84,159 units, a stellar 9.3 percent increase over the year before.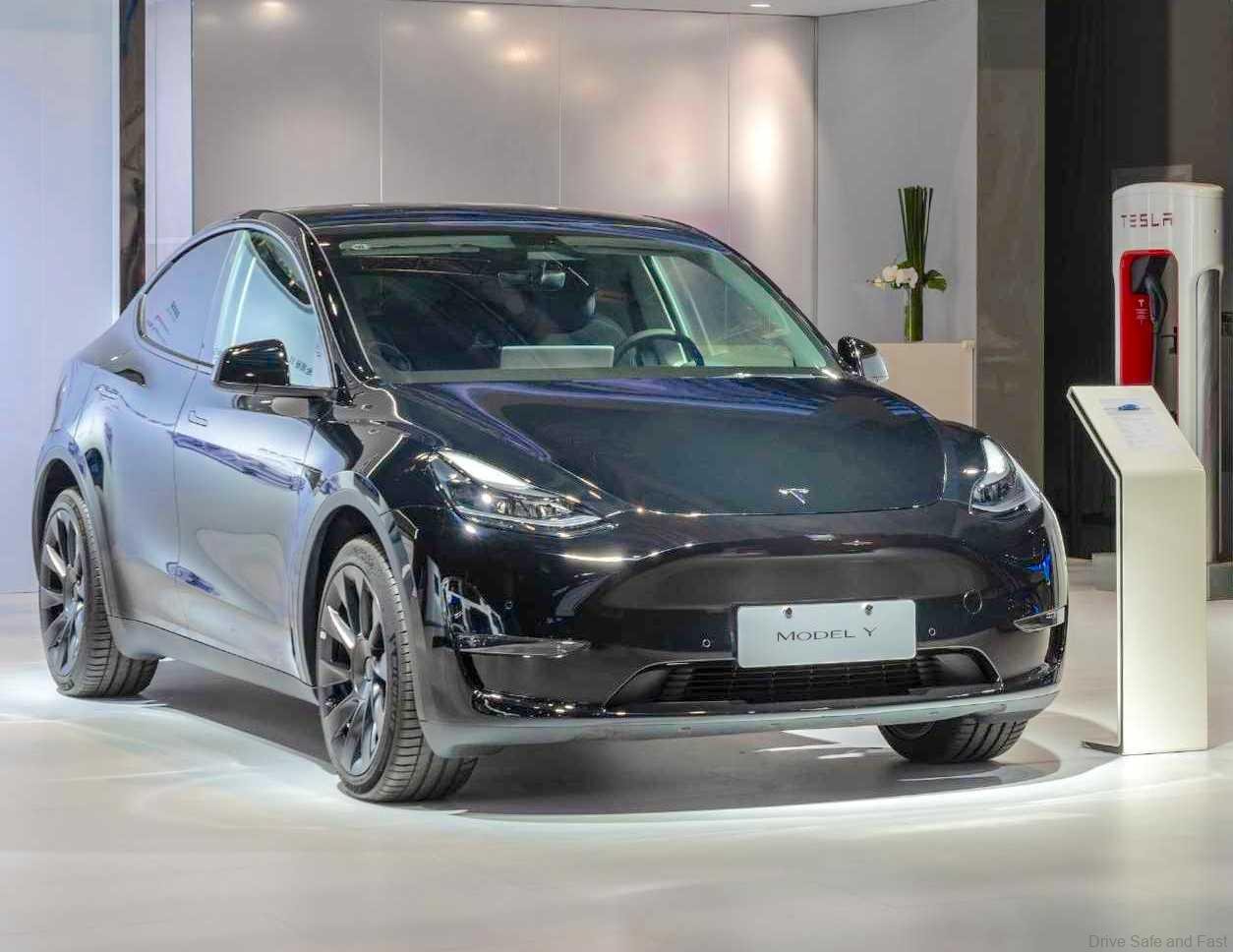 This was probably a result of the recent price cuts to the Tesla Model Y Long Range AWD and Performance versions, as well as insurance subsidies on the Model 3. However, the bigger picture here is that the American EV brand is challenging Chinese electric vehicle (EV) brands in their own backyard. Will it succeed?
Moreover, delivery times of the Tesla Model Y are now between 2 and 6 weeks (RWD and Performance versions) or 2 to 8 weeks (Long Range AWD versions). In the case of the Model Y LR AWD version, the waiting time has increased by up to two weeks, which suggests an increased number of orders.
During the first seven months of 2023, Tesla's wholesale vehicle shipments of the Made-in-China (MIC) Model 3 and Model Y amounted to 624,983 (up 56 percent from last year).
It is also worth noting that after Tesla started the infamous price wars in China, the brand has been going fully on the offensive and even released an all new Model 3 recently dubbed the Highlander. While Chinese brands like BYD, GWM and Chery are finding success in Malaysia, can they keep up at home?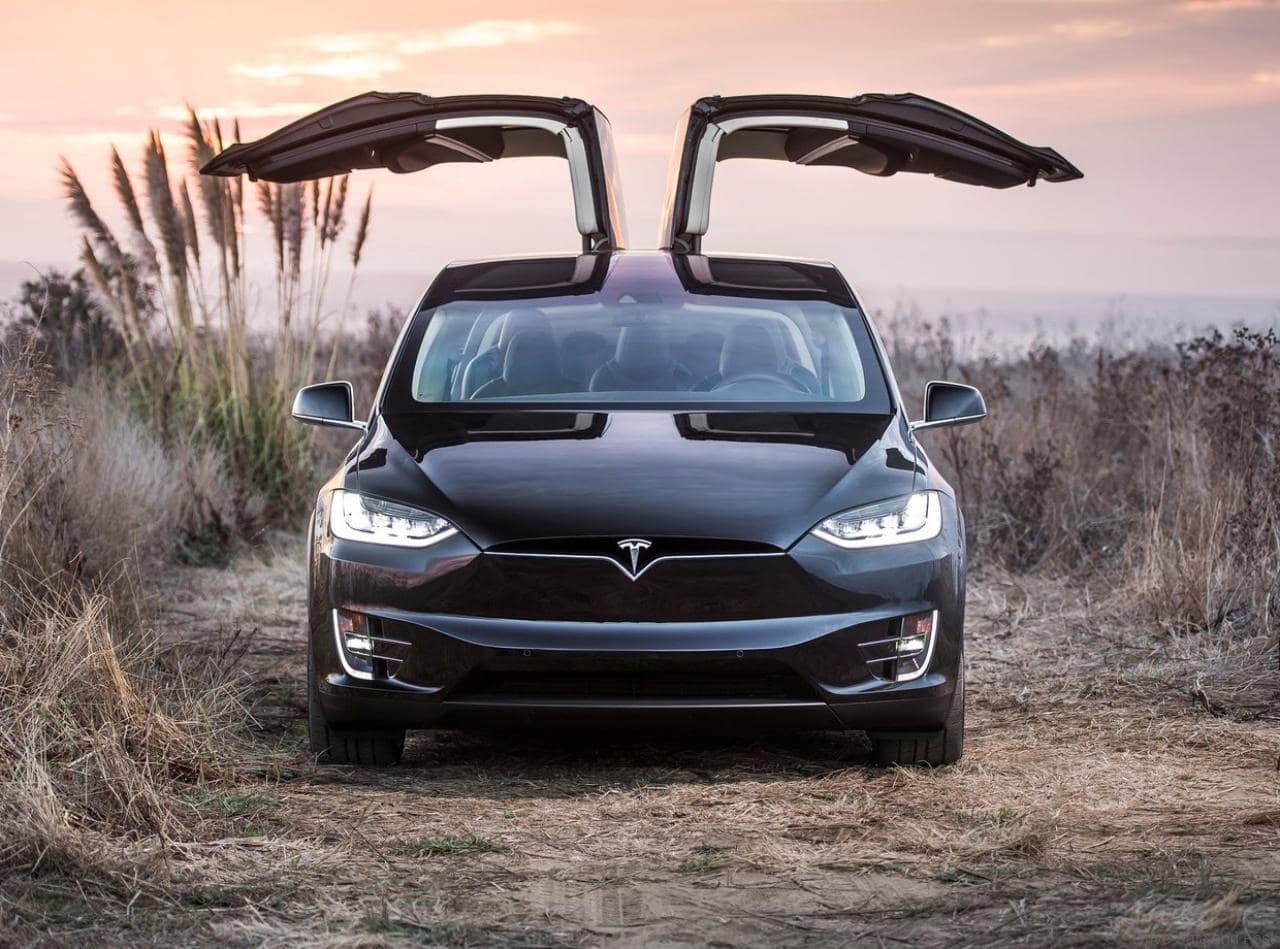 On top of that, as of today, the initial CPCA does not include numbers for retail sales and export or individual results for the two models. In the past, the Tesla Model Y volume represented about two-thirds of the total wholesale volume, outselling the Model 3 two to one.
The new Tesla Model 3 RWD is also now slightly more expensive than before by about 12 percent and now goes for USD35,746 (about RM166,589). It also has a CLTC range of about 606km and is capable of going to 10km/h from standstill in 6.1 seconds on to a top speed of 20km/h.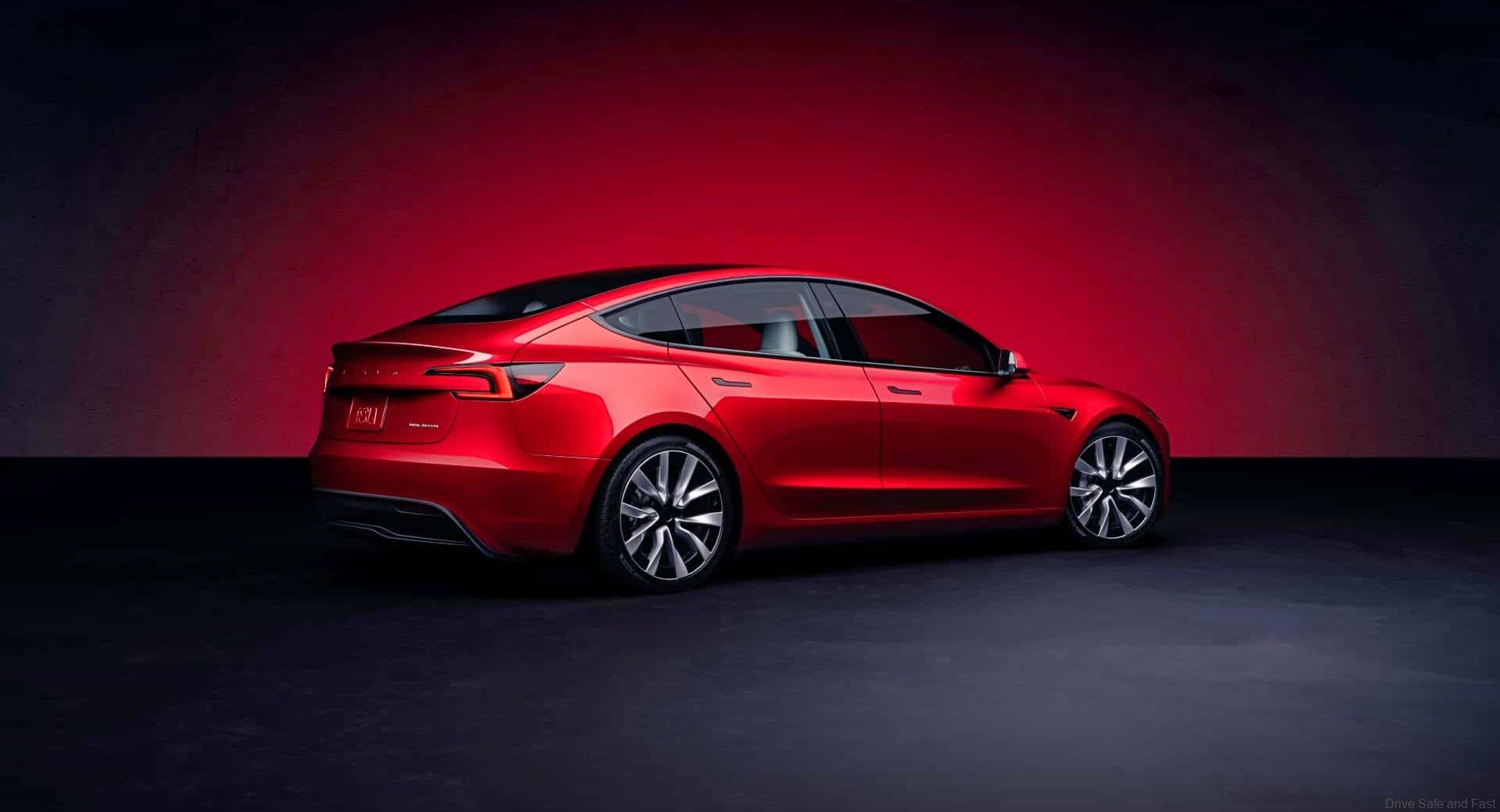 Meanwhile the AWD model retails at USD40,698 (approximately RM655,793) with a CLTC range of around 713km and has a century sprint time of 4.4 seconds with a top speed of 200 km/h as well. Is all this enough to challenge the likes of the home teams in China or is this the start of the downfall of Tesla?