TechTalk
Published on August 1st, 2023 | by Sounder Rajen
0
Tesla Offering Malaysian Customers New Home Charging Programme
Tesla is essentially offering its customers more convenience with this programme
As we all know, Tesla had launched in Malaysia not too long ago and with it came a few Tesla Superchargers at Pavilion in Kuala Lumpur where the car launched as well. This is a good first step and the brand did state it planned to add more Superchargers across the country as time went on but is this enough for customers now?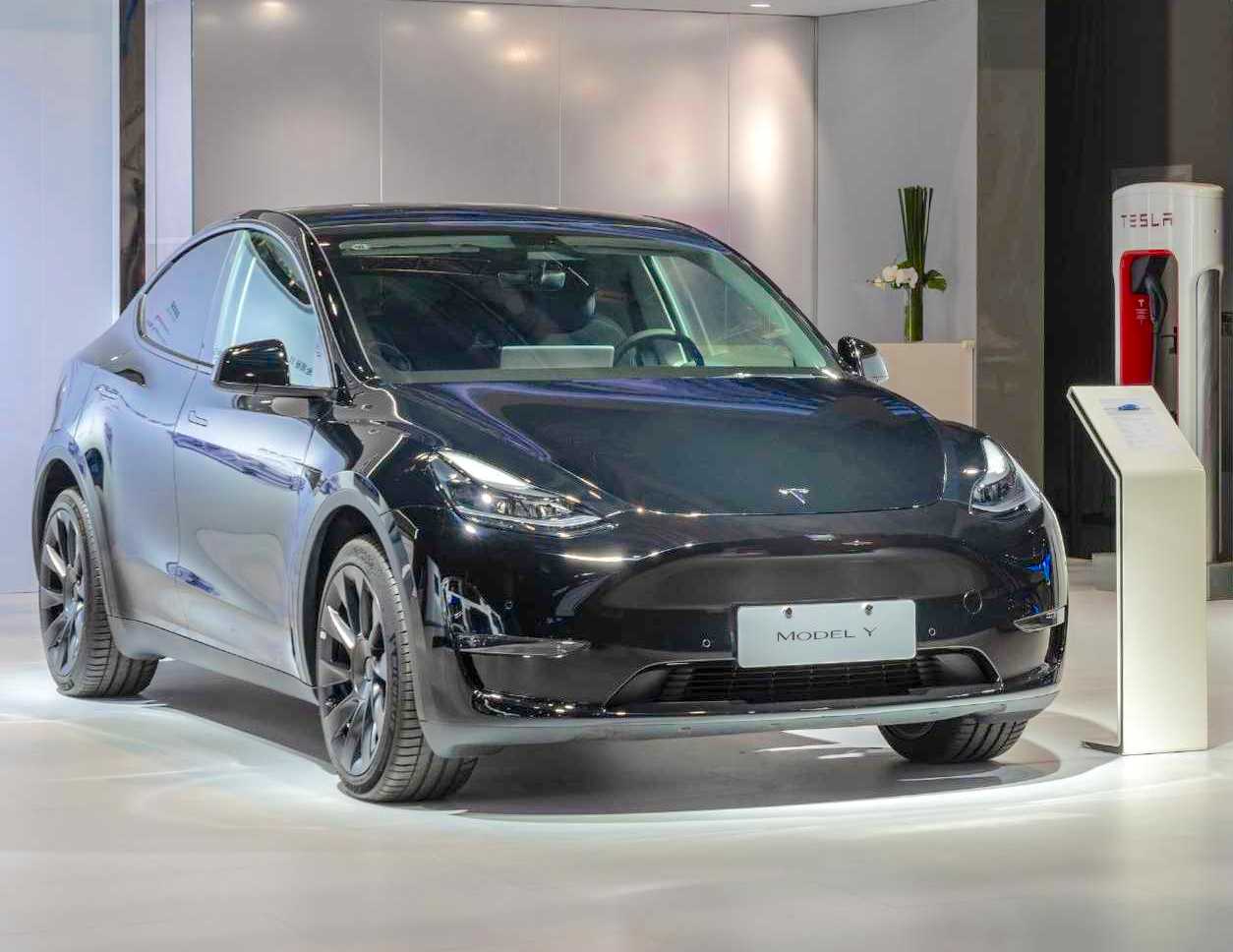 Well, apparently the brand thinks that customers will need just a little more than what it already has in the country at the moment so it has decided to offer a new programme for Tesla customers in Malaysia that I feel should be a free feature standard with any electric vehicle (EV) purchase.
Moreover, Tesla Malaysia is currently offering the Home Charging Programme, which provides customers who purchase Tesla EVs directly from Tesla Sdn Bhd with a complimentary Tesla Wall Connector valued at RM2,880. The program is valid for all Tesla EV purchases made between 14 July 2023, and 31 October 2023.
How does it work? The Tesla Wall Connector will be installed at the customer's specified address as per their order form and customers are required to pay an installation fee of RM2,200, which covers standard installation work and equipment, like switches, circuit breakers, residual current devices, distribution box, and the like.
On top of that, the cost of the electric cable is RM36 per metre for standard electrical cables, including trunking/conduit, while the shielded cable option is priced at RM60 per metre while an additional RM300 fee applies for installations in Sabah/Sarawak because of course it does. Luxury like Tesla never comes cheap, does it?
As a quick side note, in China, the Tesla installation guide indicates that the charger installation comes with 40 metres of cable by default but it is unclear if this will also apply to the installation in Malaysia as well or if we will end up using a different system.
The following are the conditions for participating in the Home Charging Programme:-
Customers must purchase and receive delivery of the Tesla vehicle directly from Tesla Sdn. Bhd.
Each Tesla vehicle purchase qualifies for 1 unit of the Tesla Wall Connector, which must be installed by an Approved Tesla Installer.
The Tesla Wall Connector must be installed at the address specified in the order form before or within 3 months from the date of EV delivery to the customer.
Customers must ensure that their designated address meets the requirements for Tesla Wall Connector installation.
The program also includes a 12-month warranty for the Tesla Wall Connector and a 12-month warranty for the installation work. Customers who are eligible can also purchase additional Tesla Wall Connectors directly from the Tesla e-store, with a limit of 2 units per VIN number.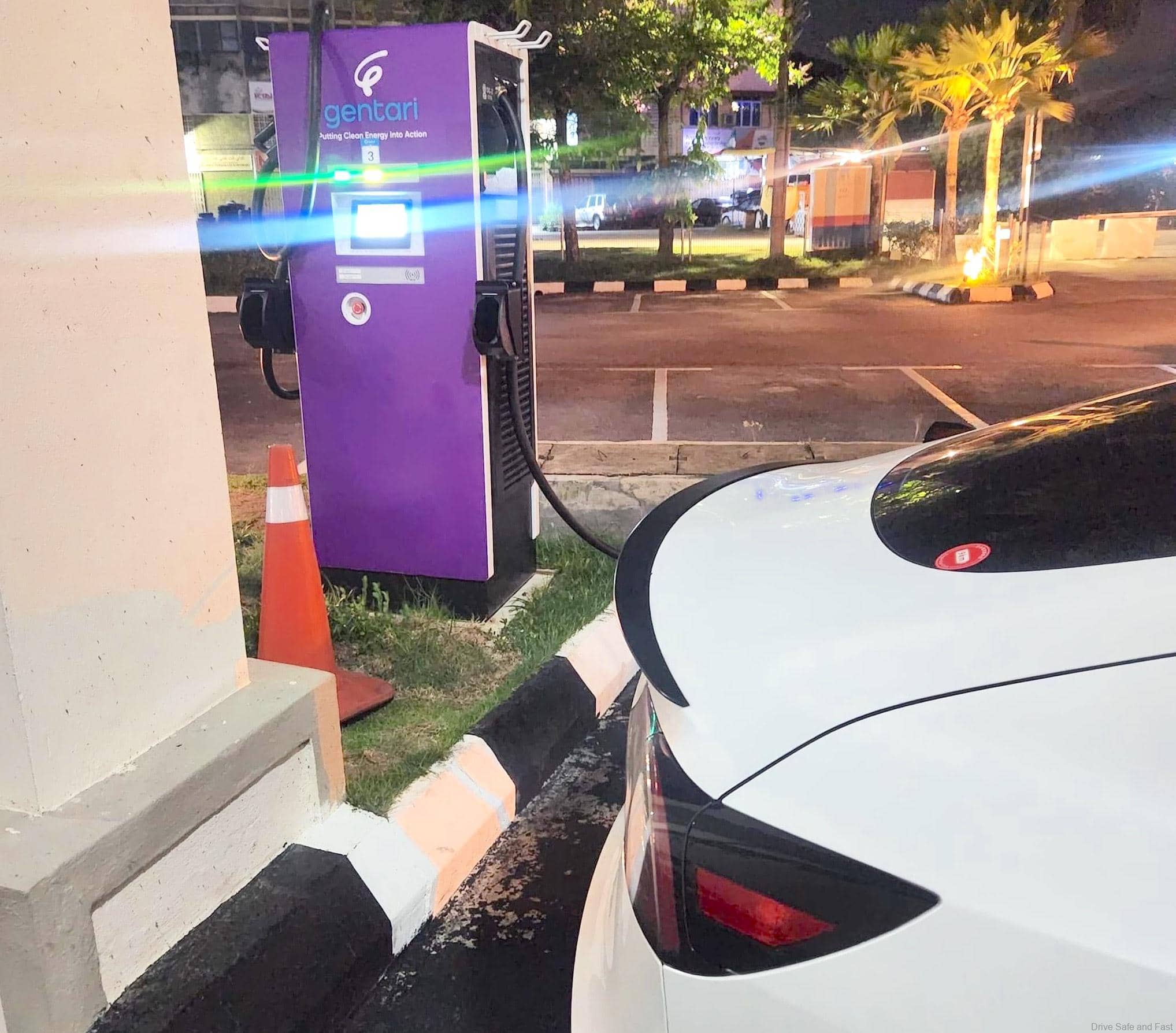 So what do you guys think about this? How much do you reckon Tesla will start charging for these Wall Connectors after the promo period?