TechTalk
Published on August 3rd, 2023 | by Sounder Rajen
0
Tesla Quietly Buys German Wireless Charging Tech Firm For USD76 Million
Will we see wireless charging roads for Tesla vehicles globally soon?
Tesla has acquired a German company specializing in wireless charging technologies called Wiferion for an unconfirmed but speculated sum of USD76 million (RM346,370,000). So will we see wireless charging roads globally soon or will that remain region specific to only Sweden for now?
Yes indeed it has been confirmed and we even wrote about it not too long ago, but Sweden has plans to open the world's first permanently electrified road in 2025 to allow electric vehicles (EVs) to continuously charge wirelessly while driving on these roads, so if you didn't know, now you do.
Moreover, most acquisitions like these would normally come with an announcement detailing the transaction but neither Tesla, nor the German company Wiferion, have commented on the deal. This is strange but it also leads us to wonder what exactly Tesla has planned for this acquisition by being so quiet about it.
What we do know is that the Wiferion website says it is now part of 'Tesla Engineering Germany GmbH.' A purchase price has also not been announced but it is believed to have been about USD76 million (RM346,370,000) as this is the figure listed in Tesla's most recent earnings report under 'Business Combinations.'
Wiferon also has experience in developing and manufacturing inductive charging systems and has primarily provided its solutions to transport systems, forklifts, and robots, Drive Tesla Canada reports.
Since Tesla acquired the company, updates made to the German Commercial Registry indicate that it will now have an increased focus on "products and services in the field of power electronics and other technical disciplines to support the advancement of electric vehicles and stationary energy storage systems and devices."
Tesla has been open about its recent development of wireless charging solutions for its EVs and it is widely assumed that it will leverage Wiferon's expertise in the field to improve its own system.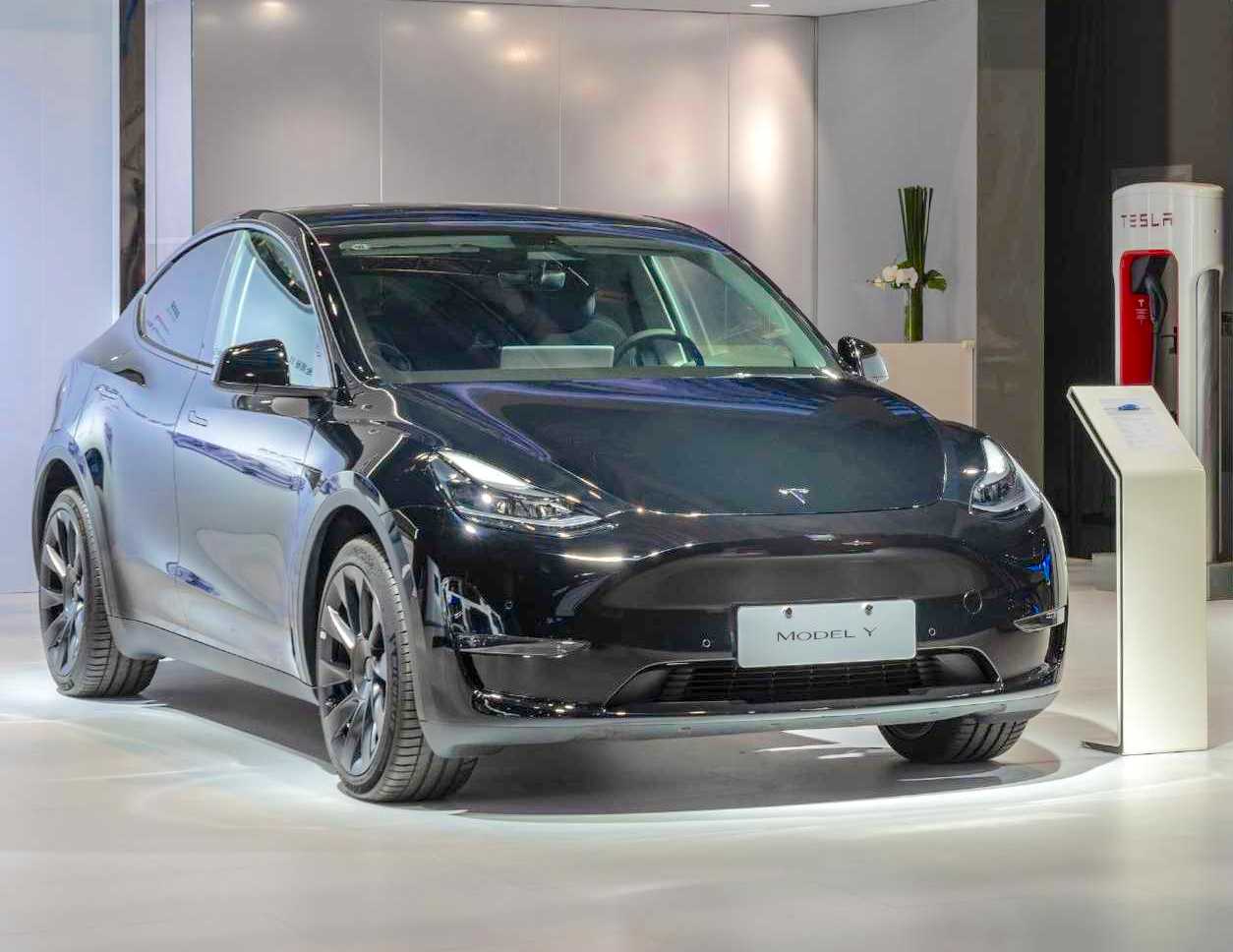 The EV manufacturer hinted at its wireless charging system during its March Investor Day when a presentation from Tesla's head of Global Charging Infrastructure, Rebecca Tinucci, included a slide that showed an image of a Model S parked over what appeared to be an inductive charging pad.
So now we have to ask, will Sweden remain the only country that will have electrified roads for wireless charging or does Tesla have something completely different in mind for this wireless charging technology? Who knows, let's just wait and see until Tesla is ready to reveal its plans for now.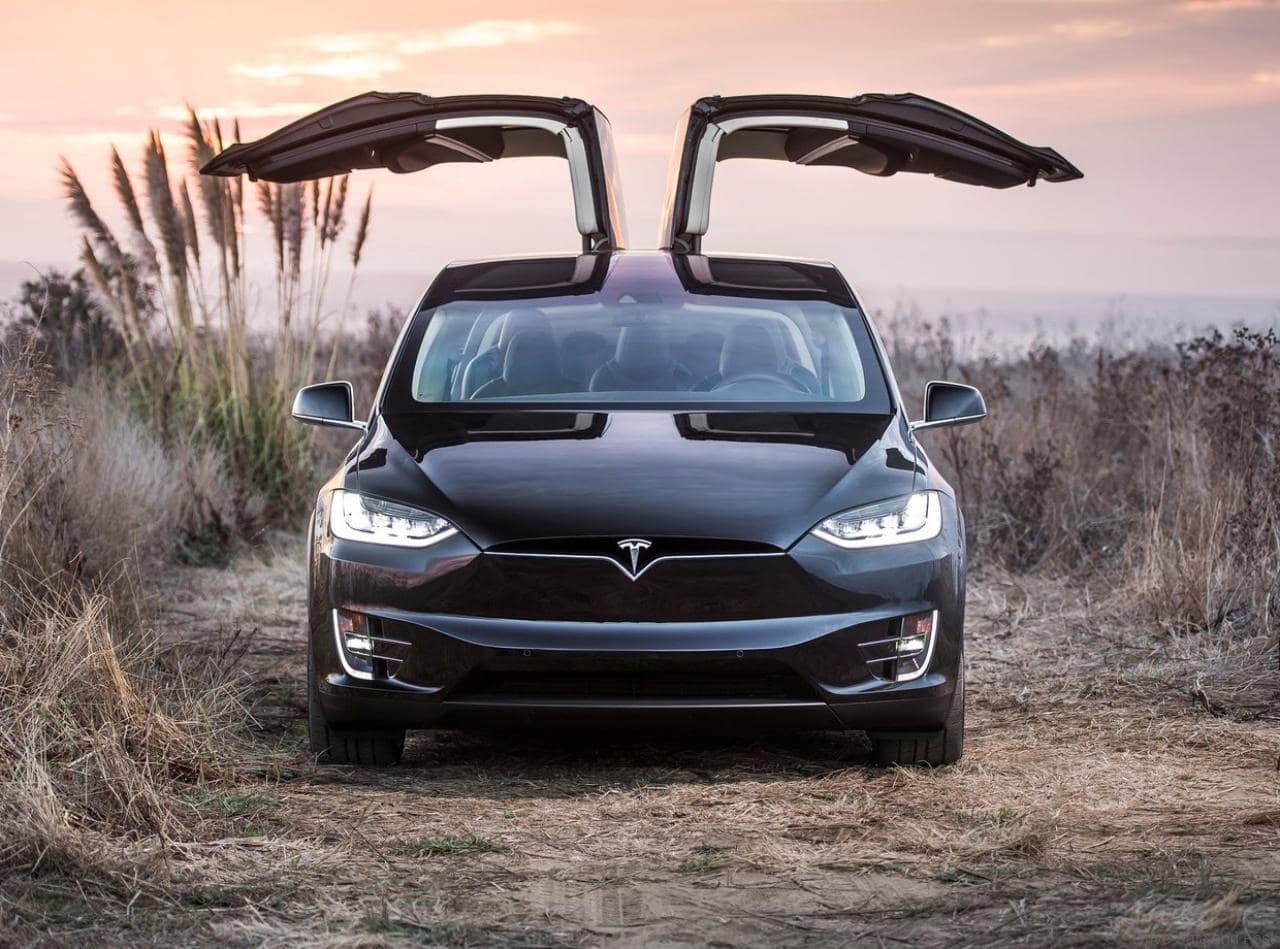 We got all this from Carscoops and their full article is linked here. Thank you Carscoops for the information and images.