Used Cars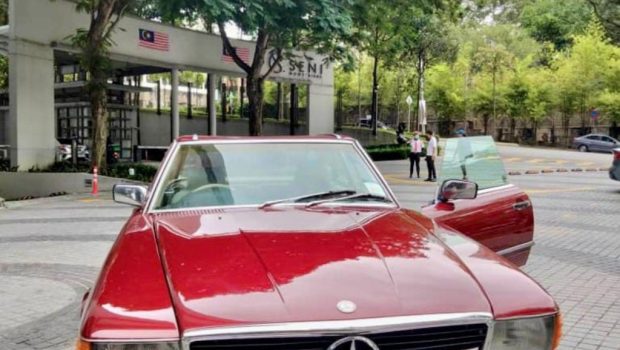 Published on September 25th, 2023 | by Sounder Rajen
0
Used Mercedes-Benz 300SL Now On Sale In Malaysia For RM195,000
See why this used Mercedes-Benz 300SL is actually a bargain
I can already hear the Mercedes-Benz fanboys wheezing with excitement over this. Yes, as the title suggests, there is now a used 1987 Mercedes-Benz 300SL coupe which was registered in 1991 with a pretty cool number plate to go along with it. The really cool part is that you can have it for just RM195,000!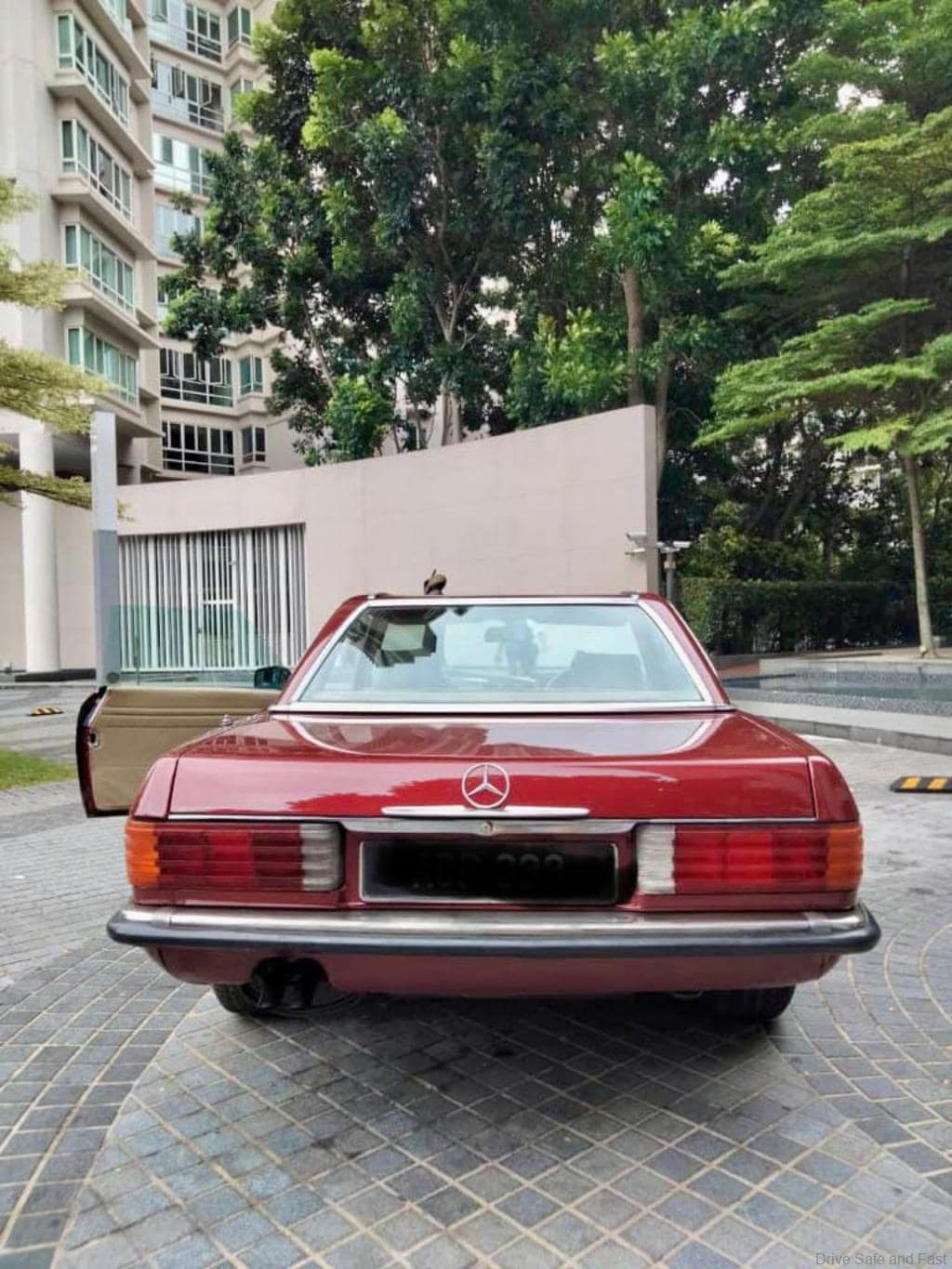 No, this is not a lie, you can now own a classic Mercedes-Benz 300SL here in Malaysia for just RM195,000 and it comes with a really cool ACP 333 number plate as well. Not to mention, it comes with a really striking maroon-ish red finish that helps it stand out even more.
Moreover, while some may know that the Mercedes-Benz 300SL is powered by a powerful V8 engine, a much lesser known fact is that this specific model was the first SL from the German automaker to receive a V8 engine. The model was also available as an open top cabriolet but personally, I prefer the coupe.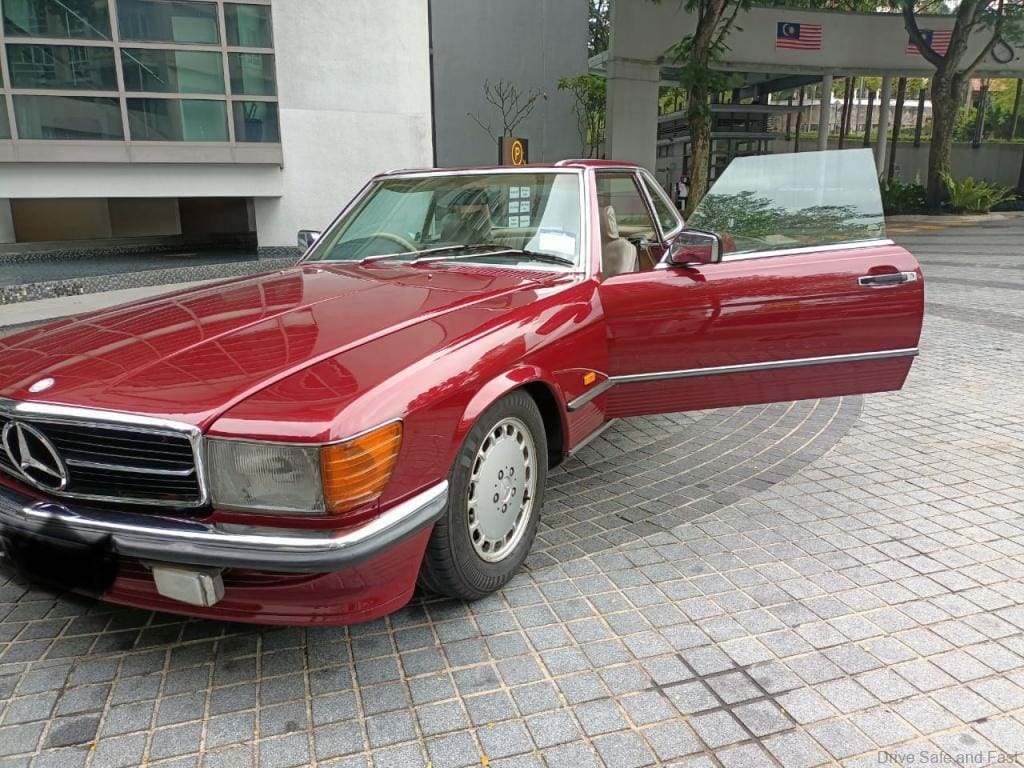 There are many reasons to own an open top car but I personally prefer the classic body type because it improves structural integrity and takes up less space which makes the car lighter and faster. Of course, in the case of the Mercedes-Benz 300SL, this is not a major factor but hey, it is still a very desirable car regardless.
On top of that, interested parties can now view the Mercedes-Benz 300SL if they are truly planning to buy this classic beauty. Enthusiasts will know that the asking price is quite generous for a car this prolific. Plus, being a classic Benz, this car is sure to turn heads wherever one goes.
Truly, the Mercedes-Benz 300SL needs no introduction and fans of the Mercedes-Benz brand will know that as far as German engineering goes, there are not many cars that could hold a candle to classic models from the brand, and this particular model is just a bit more desirable for so many reasons.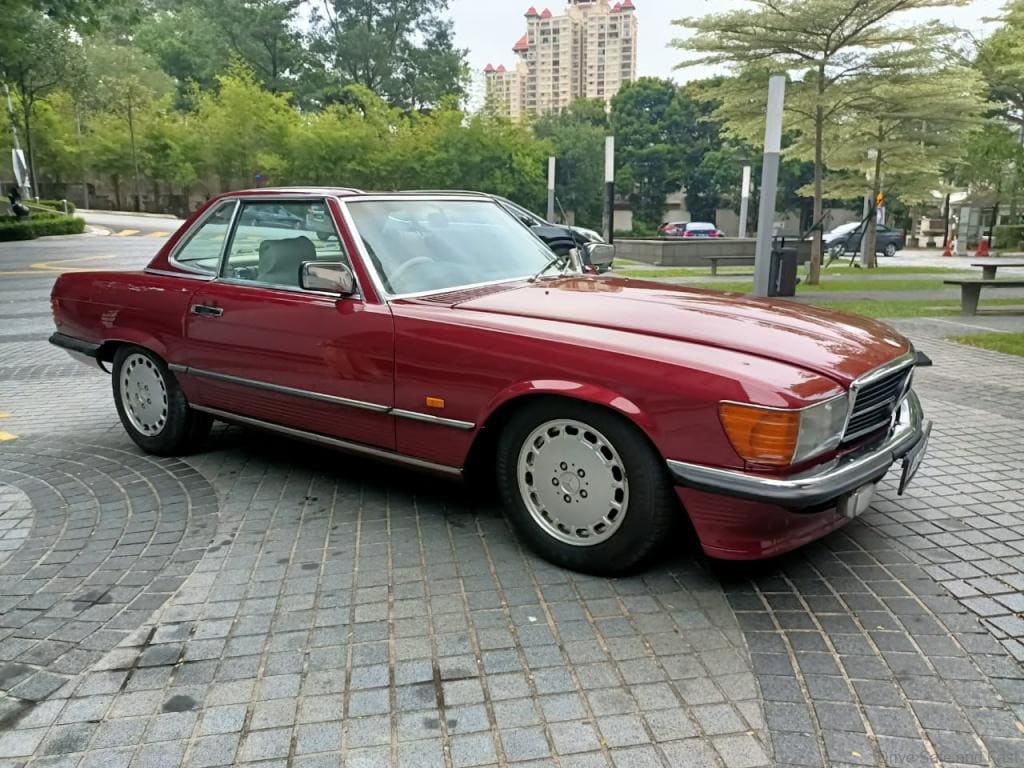 Simply call or PM 012 287 7477 and who knows, perhaps you could be the new proud owner of this beautiful classic Mercedes-Benz 300SL.