Automotive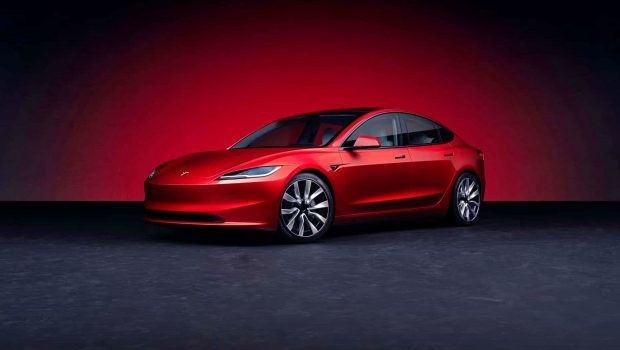 Published on September 19th, 2023 | by Sounder Rajen
0
Will Tesla Build A Gigafactory In Saudi Arabia?
It is rumored that Tesla is in talks with Saudi Arabia to build an EV factory
It has been reported that Saudi Arabia is in early talks with American electric vehicle (EV) manufacturer, Tesla, to set up a manufacturing facility in the kingdom, the Wall Street Journal reported on Monday, citing sources familiar with the matter. So is Tesla gearing up to build a new Gigafactory in Saudi Arabia? Let's find out.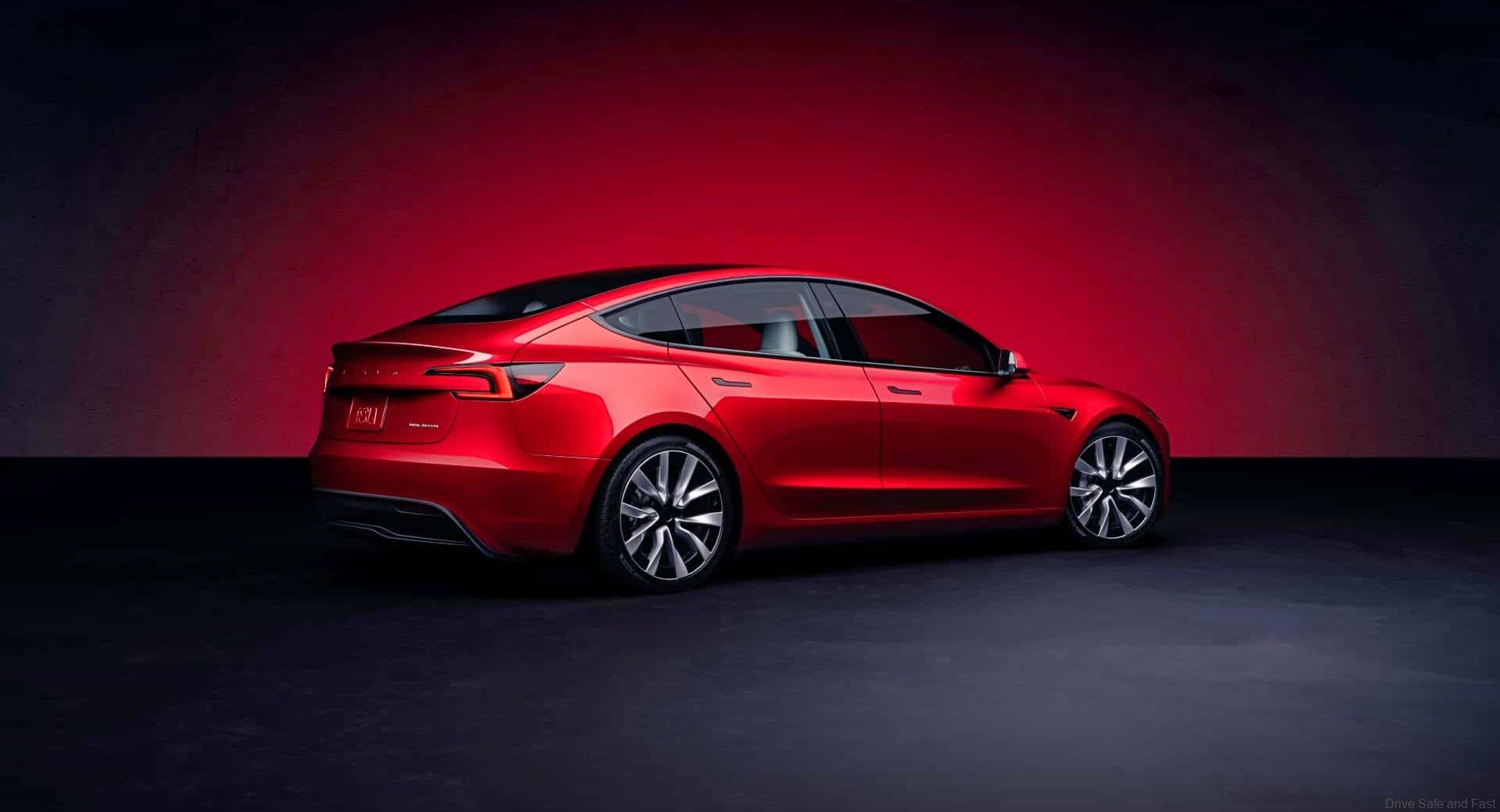 Saudi Arabia has been wooing Tesla with the right to purchase certain quantities of metals and minerals the company needs for its EVs from countries, including the Democratic Republic of Congo, the report said, so this would certainly help the brand win an edge over Chinese EV brands.
Moreover, one of the proposals that Saudi Arabia is considering involves extending financing to commodities-trading giant Trafigura for a flailing Congo cobalt and copper project, which could help supply a Tesla vehicle factory, the report said. Considering Tesla just updated the Model 3, this may be its new factory.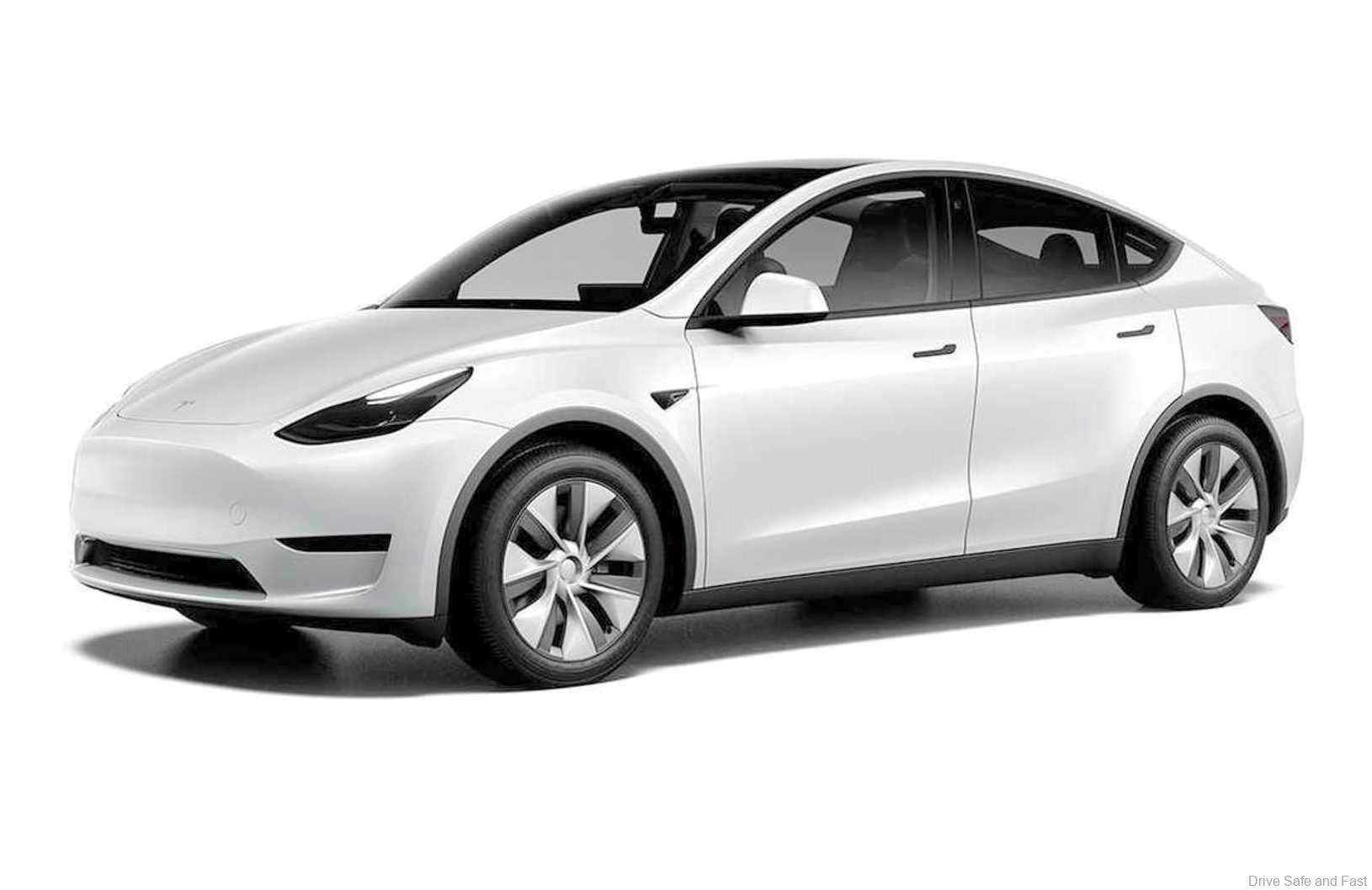 While Tesla and Saudi Arabia's Ministry of Media did not immediately respond to a Reuters request for comment, we can assume that this new Gigafactory, if it were to be built in Saudi Arabia, would most likely either be its RHD conversion hub or the new base of production for the updated Tesla Model 3.
So now, why is Tesla trying to make a deal with Saudi Arabia for this? Well, one reason I can think of is that the kingdom is rich in minerals that are essential in EV production. Naturally as so many brands are building more and more EVs, resources are bound to be scarce.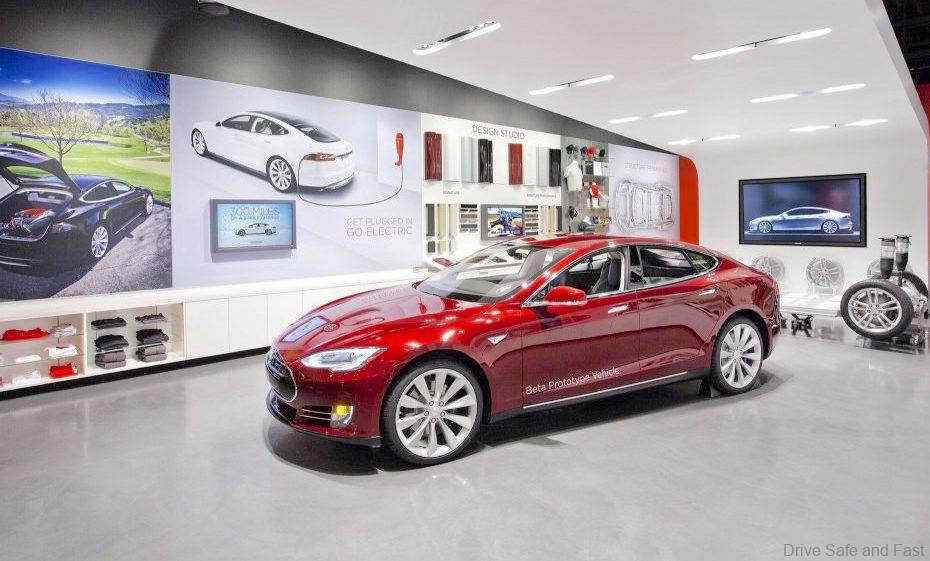 On top of that, with Tesla setting up shop here in Malaysia recently and also having plans to expand to other ASEAN markets, it only makes sense that Saudi Arabia could serve as another production hub for some of its ASEAN models like the Model Y and new Model 3.
What do you think? Is Tesla doing this to get more resources for EV parts or just another production factory, or maybe even both? I personally think it is a bit of both, but I suppose we shall have to wait and see what this is all about and even if it may even pan out at all.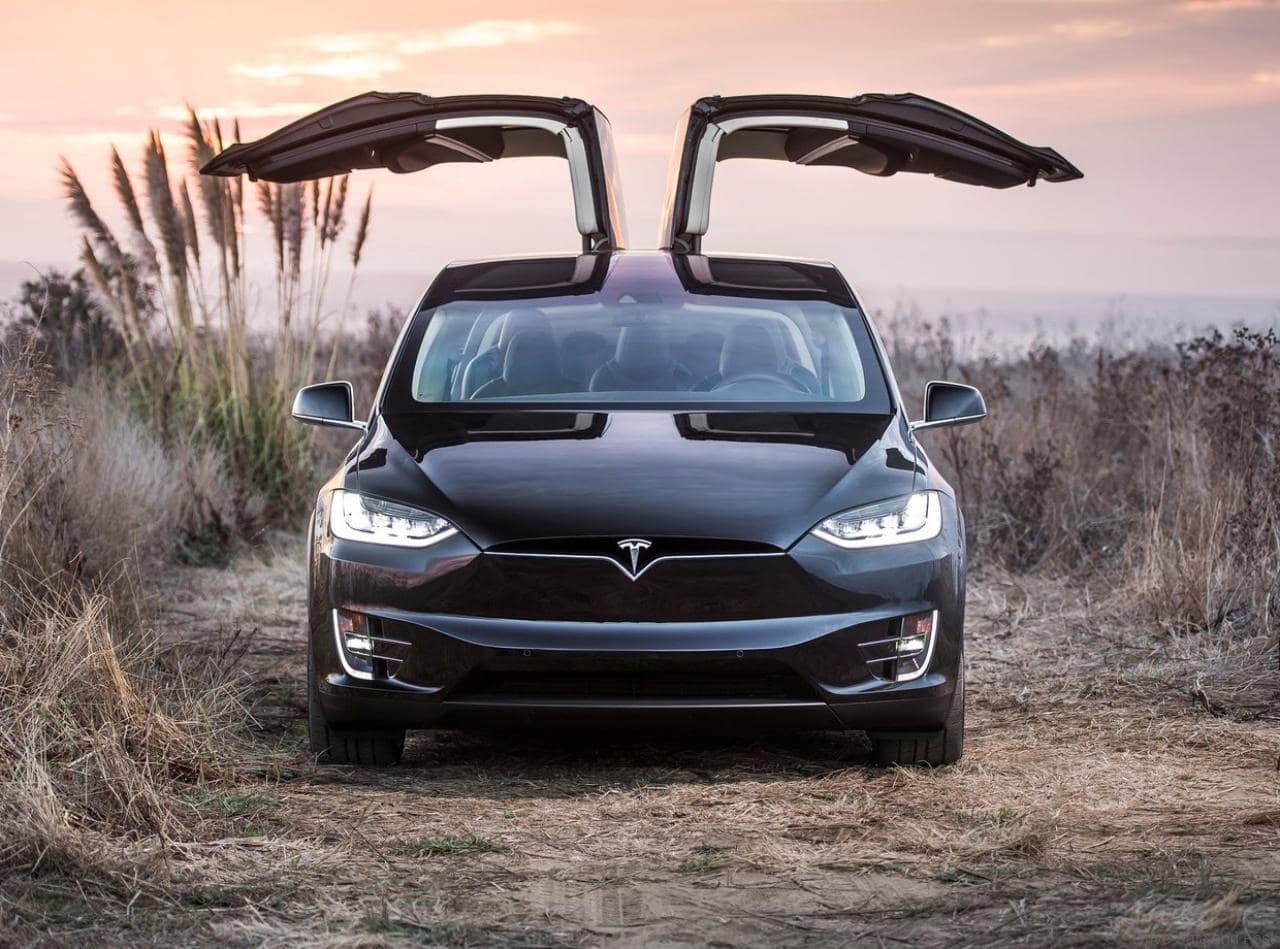 We got all this from Nasdaq and their full article is linked here. Thank you Nasdaq for the information.