Automotive
Published on October 14th, 2023 | by Subhash Nair
0
Pick-Up Truck Owners, Get Ready To Pay More For Diesel In 2024
Prime Minister Anwar Ibrahim tabled Budget 2024 in parliament yesterday and there were a lot of tranport-related elements brought up. Most of the big picture stuff was good, but there are going to be some buyers who will start to suffer as a result of changes coming soon. One of the proposals under Budget 2024 is the shift from blanket diesel subsidies to targeted subsidies. The current system being used essentially has the government shoulder the cost of both petrol and diesel fuel substantially at all fuel pumps. Diesel's current market price is RM3.75 per litre, but Malaysians only pay RM2.15 per litre, meaning the government subsidises RM1.60 per litre of diesel sold here.
While this makes life easier for many, the system is open to abuse as there are many cases of cross-border smuggling and other forms of 'leakages'. To prevent this, the government aims to introduce a targeted subsidy scheme for goods vehicles and logistics vehicles. All other diesel buyers will have to pay the market rate for diesel fuel.
Positive Take On The Targeted Subsidy
I personally feel it's high time the government start to reconsider the fuel subsidy. While I myself benefit directly from it, I also feel that nobody really considers the true environmental and traffic cost of driving one car per person per trip. In many other countries, personal transport is considered a luxury and one has to be mindful of when it is used. In Malaysia, fuel is cheap and this leads to a less mindful attitude to road use.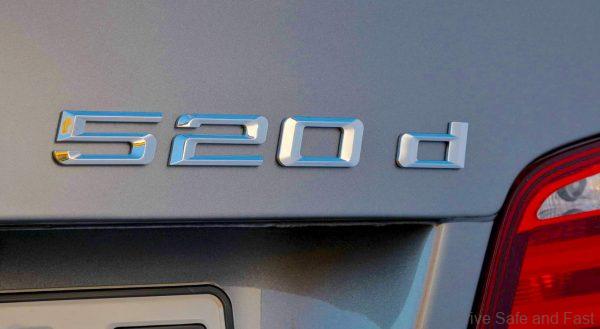 That being said, cutting fuel subsidies is political suicide in Malaysia. Moving to targeted subsidies for diesel fuel is a strategic move. For one, most diesel passenger vehicles are already very efficient. The best-selling E300 Bluetec Hybrid diesel can reportedly cover 1000km on a single tank of fuel. Mazda's current line-up of diesel vehicles are also especially frugal without electrification. Yes, these car owners will have to spend a substantially higher amount on fuel, but they'll feel it less than if their equivalent petrol car owners were the ones who had to pay full price for fuel.
Negative Take On The Targeted Subsidy
The announcement is going to hit the pick-up truck segment the hardest, for sure. Pick-up trucks have crept into the 'lifestyle' segment in the last few years as they offer a lot of power and aren't heavily taxed due to AFTA rules. As such, brands can dress up otherwise commercial vehicles to target the urban cowboy buyer while still staying below the premium segment in terms of pricing.
While this pricing strategy won't change, we'll probably see a lot more non-commercial pick-up truck buyers thinking twice now that diesel will cost so much more per litre. Brands like Mitsubishi Motors, Isuzu, Nissan, Ford and to some extent Toyota will be hit particularly hard by this decision. That being said, the non-lifestyle trucks that still serve commercial customers still sell in the highest volume, so perhaps things won't be so bad.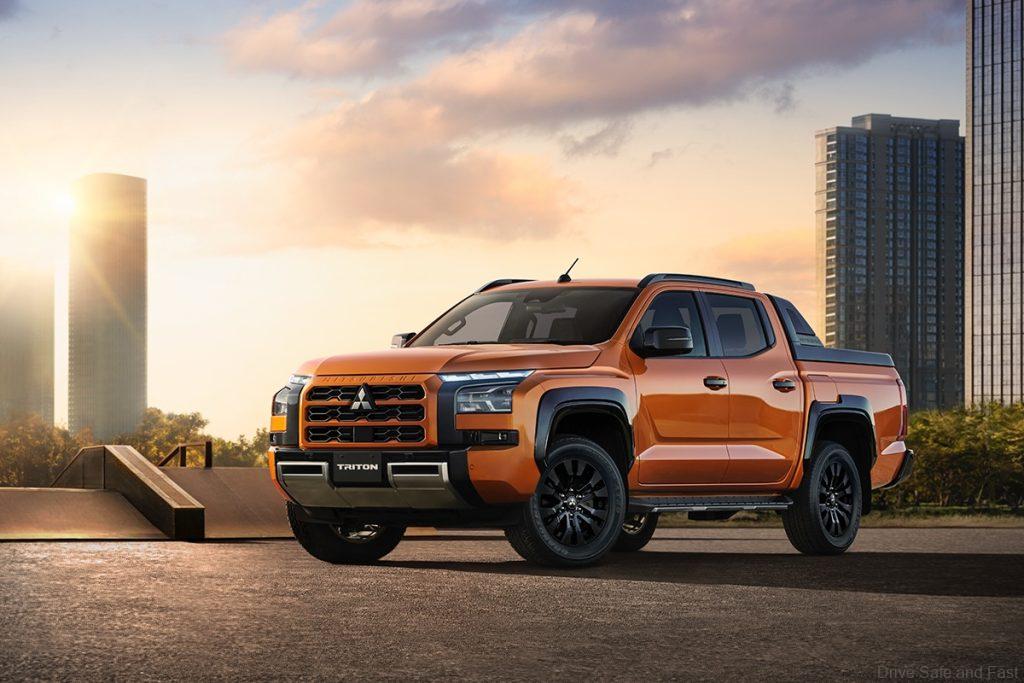 It should be noted that there is no timeline for this targeted subsidy plan but the government might start it next year.