Automotive
Published on October 6th, 2023 | by Sounder Rajen
0
The First Tesla Supercharging Station In Johor Is Now Open
Celebrate this opening by meeting the Tesla Model Y at Sunway Big Box too
Tesla has announced the official opening of the first Supercharging station at Sunway Big Box in Johor. The opening of this Supercharging station enables Tesla owners in both Malaysia and Singapore to enjoy cross-country road trips with a seamless fast charging experience and reduce range anxiety overall.
To commemorate the opening of this Tesla supercharging station, owners of the brand's vehicles can enjoy a special Supercharging rate of RM0.63/kWh for a limited time. The Model Y SUV, also the first model to be sold in Malaysia, will also be on display at the Main Concourse of Sunway Big Box, where customers can experience the brand's unparalleled technology and learn more about the charging experience as well.
Moreover, the Johor Supercharging station is the second Tesla Supercharging station in the country, following the recent opening of the Pavillion KL station. The latest addition, located in Peninsular Malaysia's southernmost state and connected to Singapore via causeways, offers 4 Superchargers providing various charging options for electric vehicle (EV) owners.
Leveraging V3 Supercharging with a peak efficiency of 250kW, a Model Y performance can recharge up to 270km worth of range in just 15 minutes. With this, the brand is committed to expanding its charging network in Malaysia, with more charging stations opening soon.
Integrated support for Tesla vehicles and the mobile app also enables owners to effortlessly navigate, precondition the vehicle battery, and access the charging station for a fast and hassle-free charging experience. This includes real-time monitoring of charger availability, charging status, payment, and technical support, among others.
On top of that, Tesla was clearly not joking when it said it would go aggressive in terms of selling its EVs in Malaysia and sees the country as a strong market with a lot of potential. The real question now is, can the brand keep up with customer expectations and satisfaction?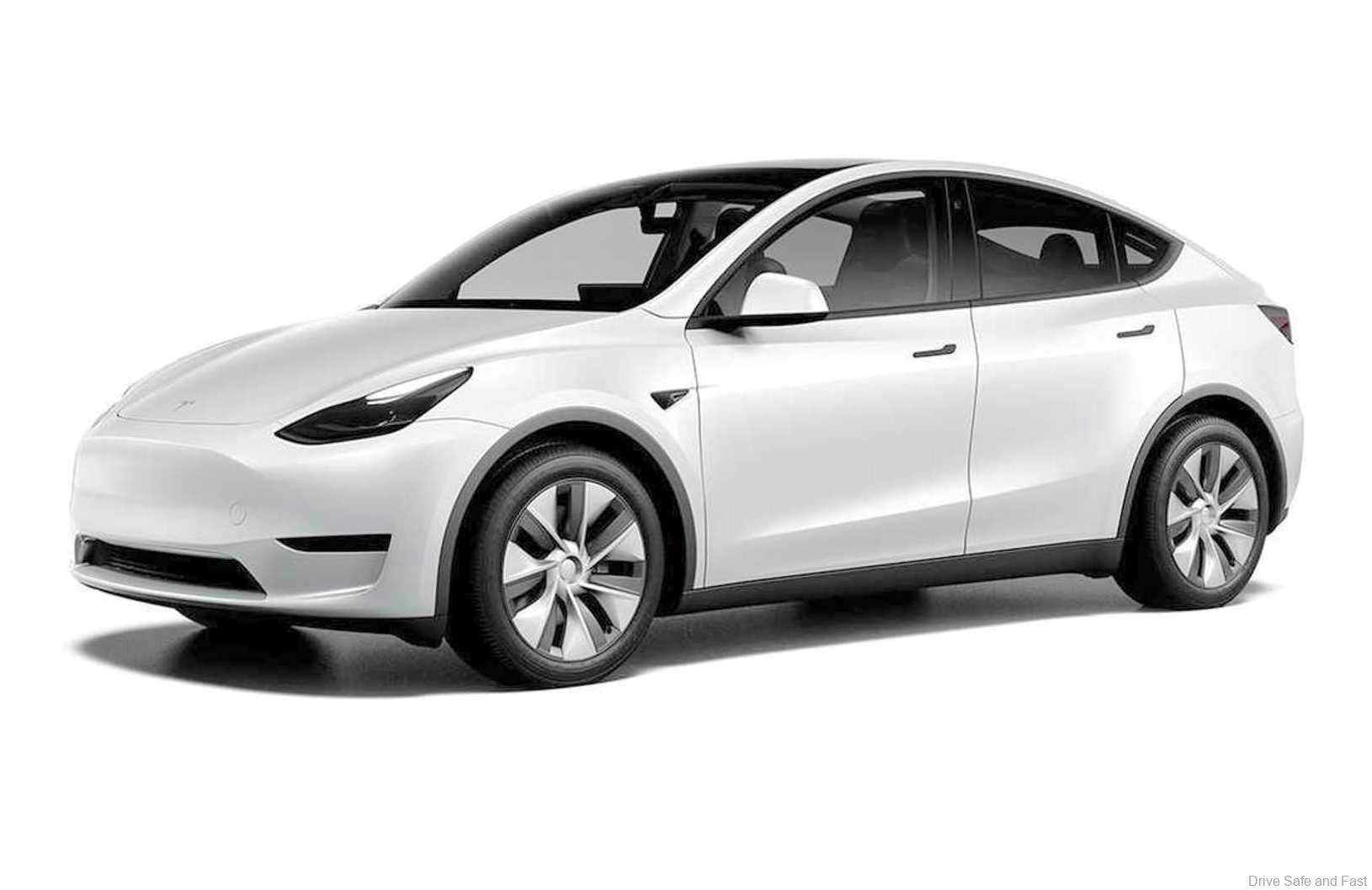 For more information, customers can contact the Tesla Malaysia hotline at 1-800-810-655.