Automotive
Published on November 17th, 2023 | by Sounder Rajen
0
An Era Ends As BMW Ends Combustion Engine Production In Germany
We sadly bid adieu to BMW combustion engines as it is going fully electric
German automaker, BMW, has been very outspoken about its views of the future of mobility as of late and it has once again proven to the whole world that it means business. Yes, the brand has officially ended production of its combustion engines in Germany. I don't know how to feel about this.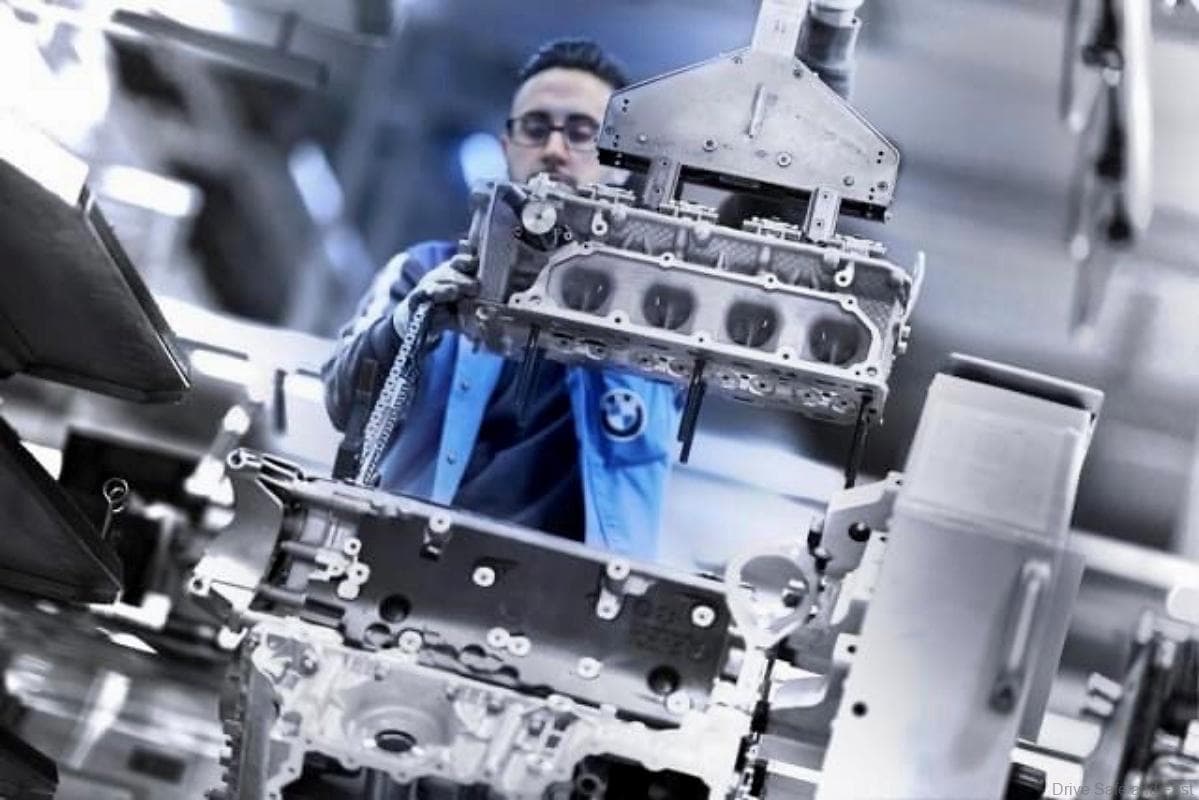 Honestly, I have been a huge BMW fan for as long as I can remember and to this day, the BMW M5 is always in my list of my top 5 favourite cars. However, I, much like many other old school car guys, still prefer internal combustion engine (ICE) cars over electric vehicles (EVs) but now, we will no longer have the choice.
Moreover, while I am not against EV production in any way, I still would like to have a choice, at least. This is why BMW pushing for EV only manufacturing has made it very hard for me to support the brand, which up until recently, was still one of my favourite automotive brands of all time.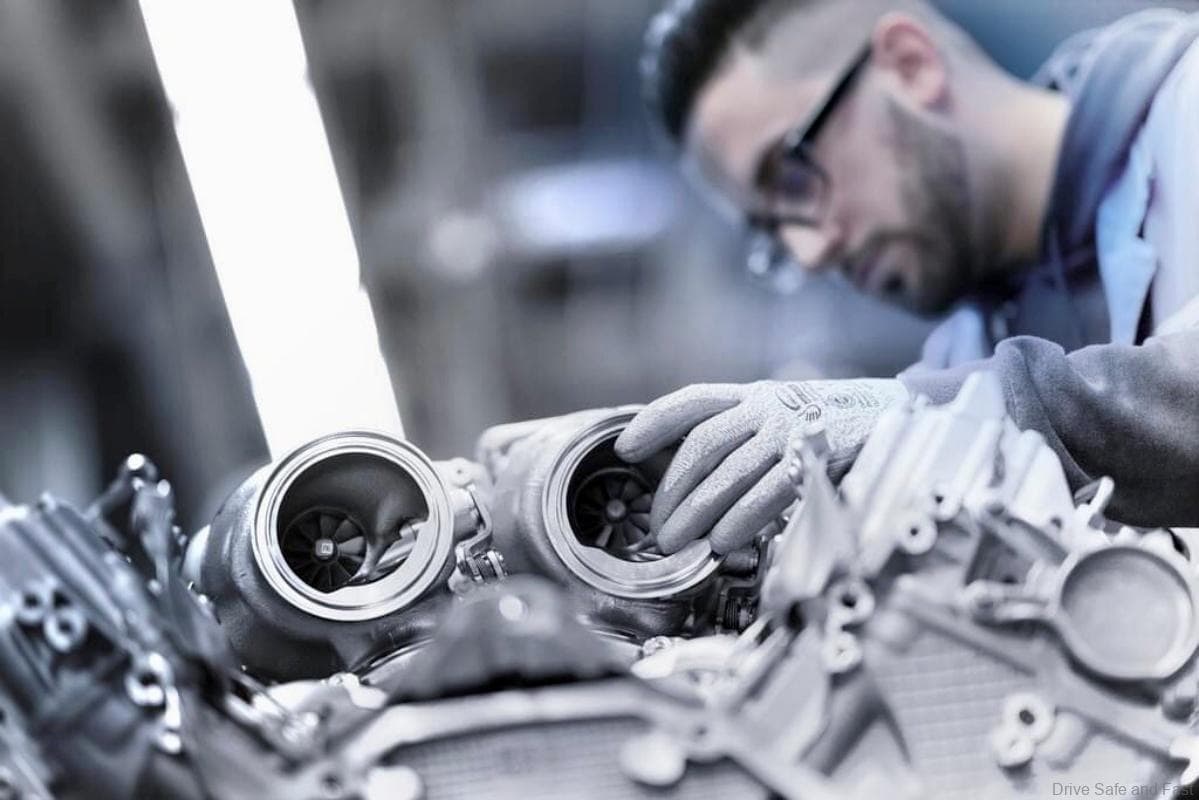 Now I know that just because the very last combustion engine that BMW produces does not mean the brand is done with combustion engines entirely, but with the brand openly admitting it is planning to go fully electric in the future and pushing out one EV after another, it is a glimpse into the future, one I don't personally like.
The BMW Munich factory, has been producing combustion engines for over six decades now but it is undergoing a transformation as it has been assembling the all-electric i4 since October 2021, and is now set to become a hub for the brand's future EVs such as the upcoming i3 and a new iteration of the i4.
On top of that, The 1,200 employees at the BMW Munich plant are also set for retraining, redeployment, and new roles, ensuring that their expertise evolves along with the company's strategic direction. This move underlines the brand's commitment to its workforce and adaptability in an ever-changing automotive landscape.
BMW has also invested a whopping €400 million (more than RM2 billion) in the transformation. The Munich plant is also slated to be the production home for future Neue Klasse-based EVs which the brand aims to launch six of between 2025 and 2027, marking a new beginning for the Munich factory and the brand in general.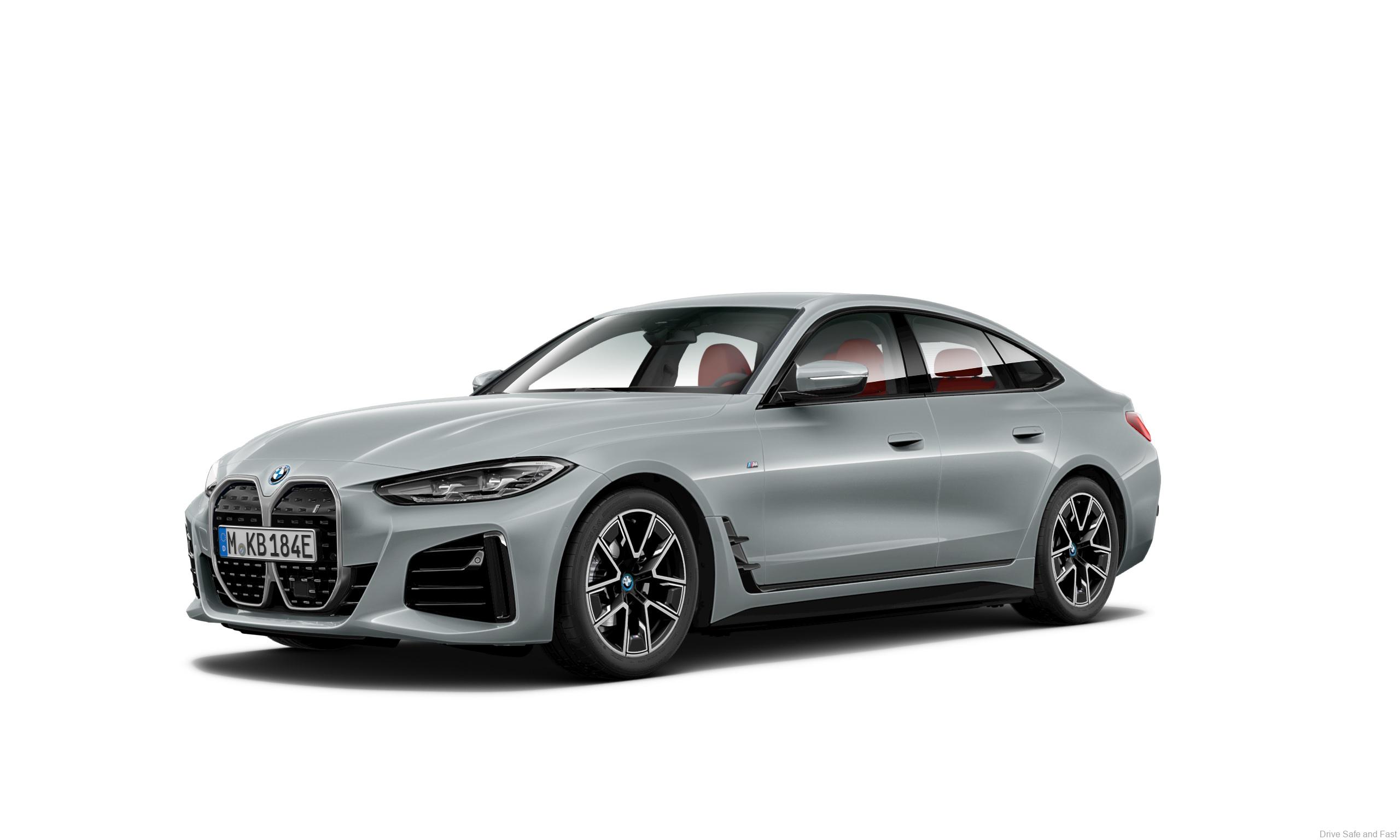 So what do you guys think about this? I personally wish BMW wouldn't go all electric ever.