Automotive
Published on November 2nd, 2023 | by Sounder Rajen
0
Mitsubishi Set To Invest In Renault's New EV & Software Company
Renault's Ampere is about to be backed by Mitsubishi Motors very soon
Mitsubishi Motors Corporation (Mitsubishi) has announced that it will be investing in Ampere, an EV and software company to be established by the Renault Group. This means that the French brand's new venture is about to enjoy the beautiful design of French cars and the reliability of Japanese cars. What's not to love?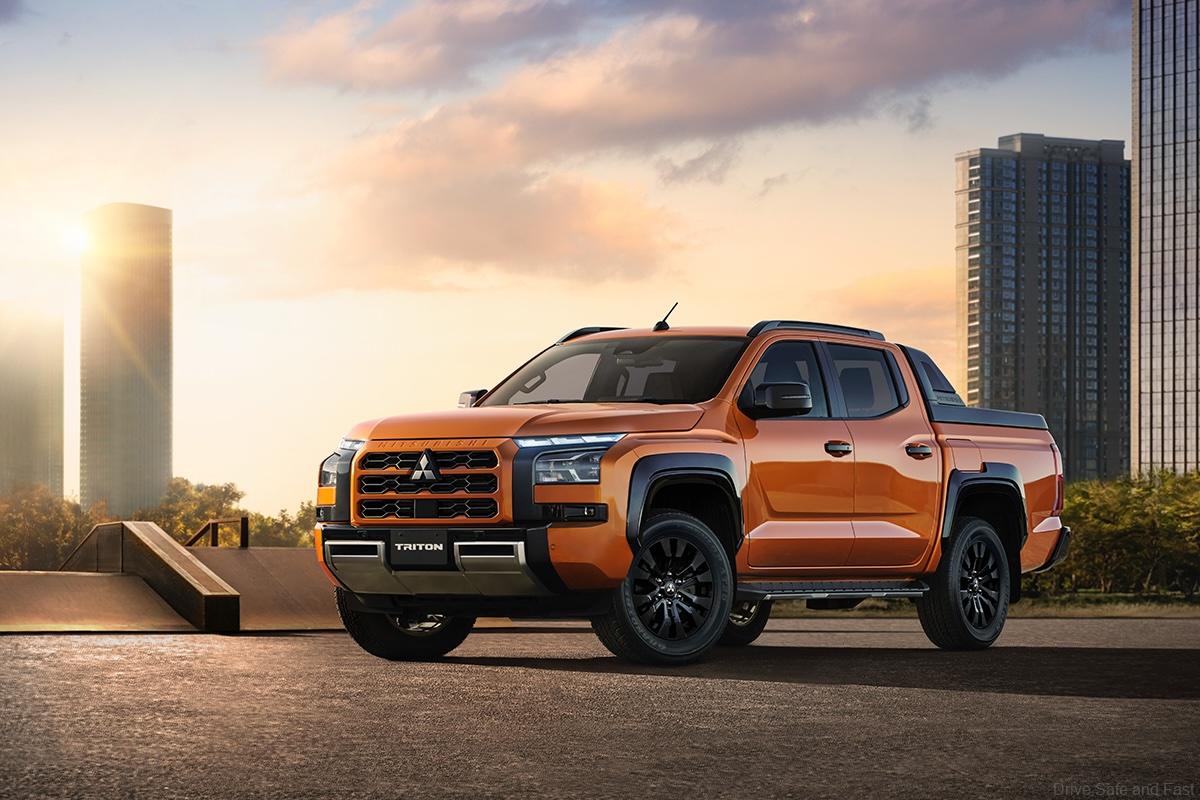 Moreover, for Mitsubishi, the investment comes as an ambitious step forward in its mid-term management plan announced in March 2023, where the brand committed to the development of electric vehicles (EVs) and to strengthen cooperation with its Alliance members toward the acceleration phase of electrification.
The maximum investment in Ampere will be 200 million euros (about RM1,007,482,475). This is sure to go a long way in helping Renault build more reliable and more effective batteries thus yielding more range and potentially, also more powerful EVs which Mitsubishi could also use.
Through this initiative, Mitsubishi Motors aims to further improve its EV development technology and to expand its line-up of EV. As a first step of this collaboration, Ampere will supply an EV on an OEM basis in the European market and this means that Mitsubishi might build its own lineup of EVs by 2030.
On top of that, Mitsubishi is famously known for being one of the best automotive brands that Japan has to offer, even being the "black sheep" of Japanese brands as it has consistently produced better vehicles than its Japanese rivals thus earning their spite and being cast out.
This investment might just be the move that the brand needs to actually outsell its rivals in Japan and become the number one automotive brand in Japan in terms of sales. After all, a revived Mitsubishi Eclipse in EV form may not be the worst thing after some other Japanese brands decided to revive their older cars as EVs too.
Well, what do you guys think though? Will Mitsubishi's investment in Ampere prove to be a good strategic move for the brand and will this strengthen its ties with Renault or will this go nowhere? I personally hope this pans out for the brand and the return on its investment is a big one.