News
Published on November 6th, 2023 | by Sounder Rajen
0
Rafizi Says Targeted Petrol Subsidies Confirmed For 2024
Said petrol subsidies will be implemented when cabinet makes a decision in 2024
So the government has just announced the implementation of targeted subsidies for diesel and petrol will be done using three methods once the government has received the completed data for household income through the implementation of its Central Database Hub (Padu), next year and this could potentially spell tougher times ahead for many Malaysians.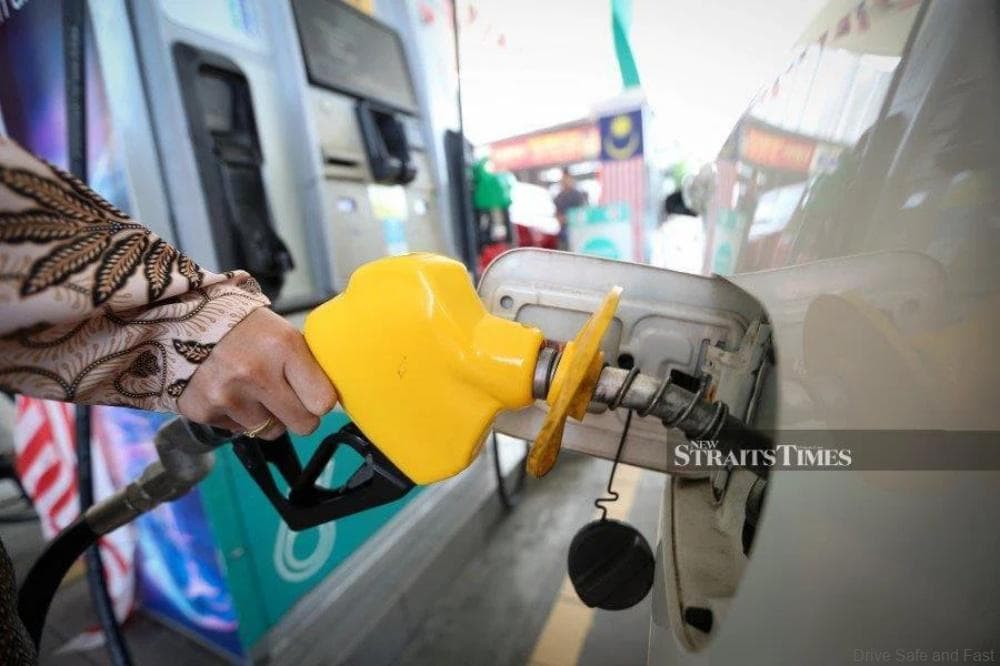 Moreover, Economy Minister Rafizi Ramli said while the government has identified several ways to coordinate the targeted subsidies to improve the country's fiscal position, the subsidy could also only be done after getting the nod from the cabinet following a presentation in November.
"The coordination of diesel and petrol subsidies is planned for 2024, through the implementation of Padu which is expected to be completed in January next year. In addition to how the subsidies would be implemented, the engagement plan will be announced after the cabinet's decision is reached through a proposal that will be presented this month (November)." said Rafizi.
During minister's question time in Dewan Rakyat, Rafizi also stated, "The plan will be implemented after the cabinet's decision is reached, in line with the government's engagement plan (of Padu implementation) which is set to balance the speculative inflation risks."
On top of that, the three methods, meanwhile, Rafizi said, will involve subsidy provisions based on individual and household net income, either through social protection schemes or social assistance schemes.
He clarified, "Firstly, the subsidy provision will be based on an individual's net income through a social protection scheme, whereas the second method will involve the net income of the households through a combination of social protection and social assistance. Thirdly, it will be based on both individual and household net income eligibility, where a card subsidy will be implemented. Following this, specific decisions on the methods will be announced based on the specified targets in the future."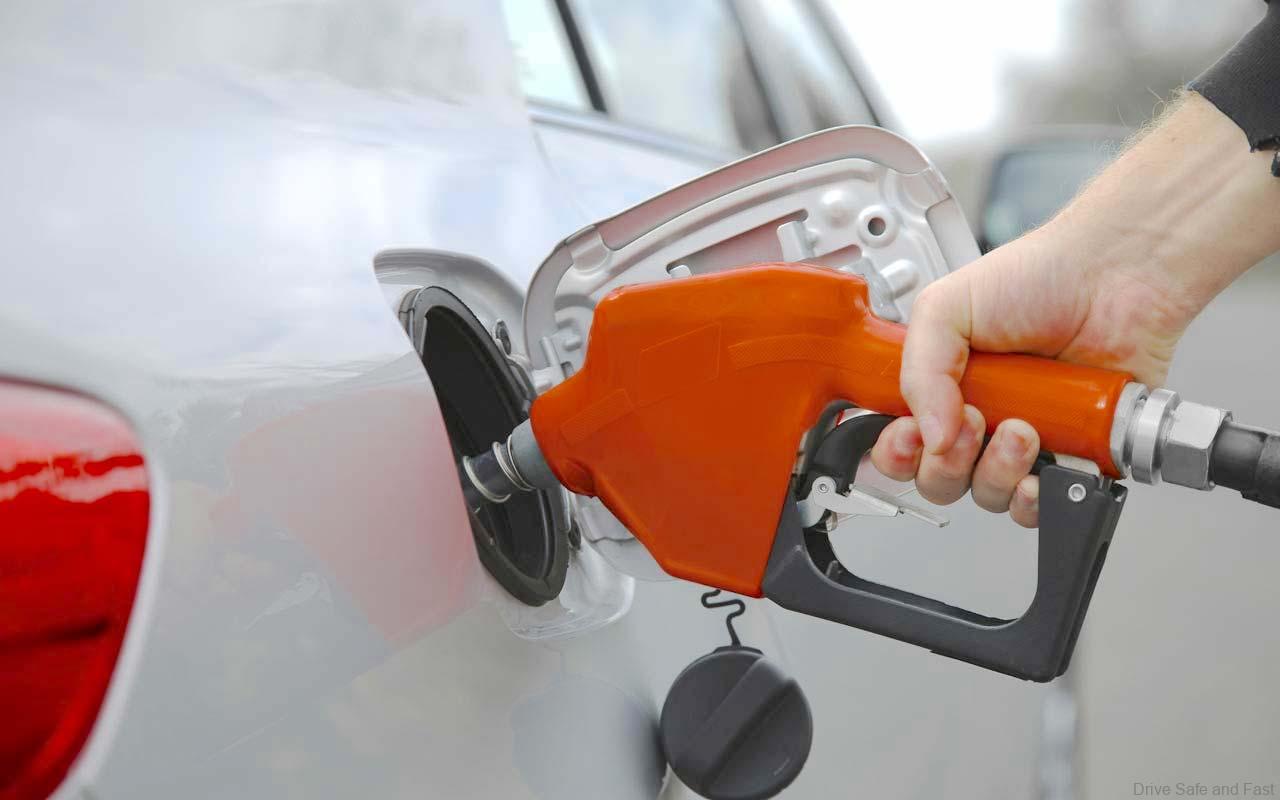 At the same time, Rafizi added that the proposal for the targeted subsidy was carried out based on a survey conducted nationwide in June to identify methods for the rollout of targeted subsidies that were deemed suitable for Malaysians. The survey, according to Rafizi, was conducted to obtain direct perspectives from the people on the best possible way for subsidy rollout.
Well, this sounds really scary to me and I am even more uncertain for not just my future, but the future of my family and loved one's in Malaysia too. Let's just hope that this petrol subsidy actually targets those who really need it this time around and proper enforcement is afforded to ensure it stays that way.
We got all this from New Straits Times and their full article is linked here. Thank you New Straits Times for the information and images