Automotive
Published on September 7th, 2023 | by Sounder Rajen
0
Chery Offers RM6,545 Subsidy For EVs Bought In Rural Areas In China
If Chery introduces this service in Malaysia, will it speed up EV adoption here?
Chery is offering a 10,000 yuan (about RM6,545) purchase subsidy on the models that are being sold under the Chinese government's campaign that promotes new energy vehicles (NEVs) in the Chinese rural areas. So if Chery does something similar here, will it speed up electric vehicle (EV) adoption? Let's find out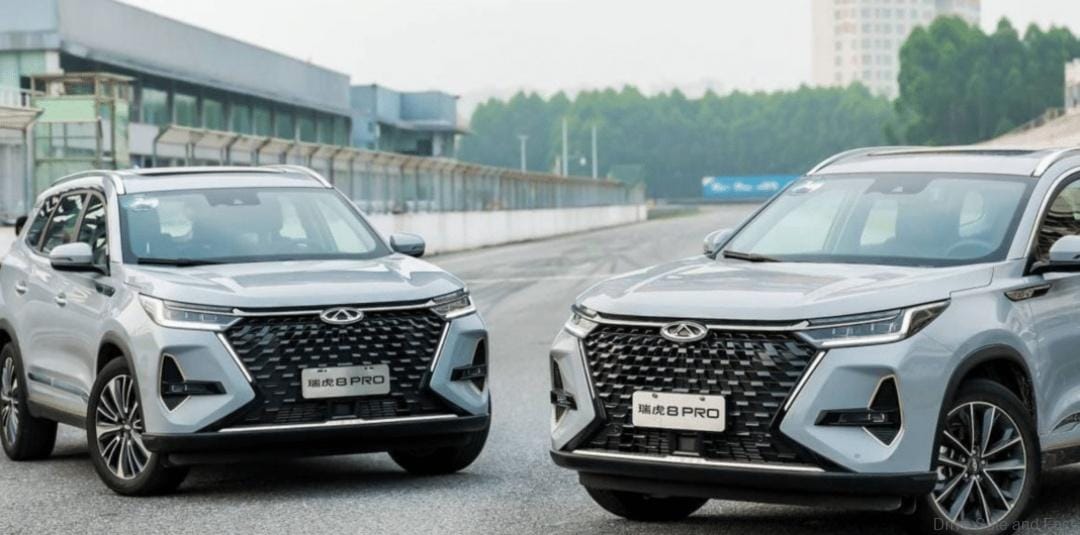 Before we get into it, it should be noted that aside from just the subsidy, the buyers of the Chery micro electric vehicles (EV), QQ Ice Cream and eQ1, and mid-sized plug-in hybrid (PHEV) SUV, the Tiggo 8 Pro, also get a lifetime warranty, lifetime free road rescue service and lifetime free diagnostics.
Moreover, the Chery Tiggo 8 Pro is already sold here in Malaysia with an ICE exclusive powertrain along with the Omoda 5 which is also fully ICE. The brand did state that it would be introducing the PHEV version of the Tiggo 8 Pro and a full EV version of the Omoda 5 by the end of the year so look forward to that.
The nationwide campaign in China will last from June until December and the central and local government will organize small auto fairs at which the NEVs will be offered at discounted prices. This works better in China as the country already has many EV options unlike Malaysia which has much fewer EVs and not too many affordable options at that.
This is the third year of the campaign which started in 2020 and is trying to increase the share of NEVs in the rural auto market from the current 4 percent. In 2021, the campaign brought the sales of 1.068 million units, a staggering 169 percent higher than in 2020.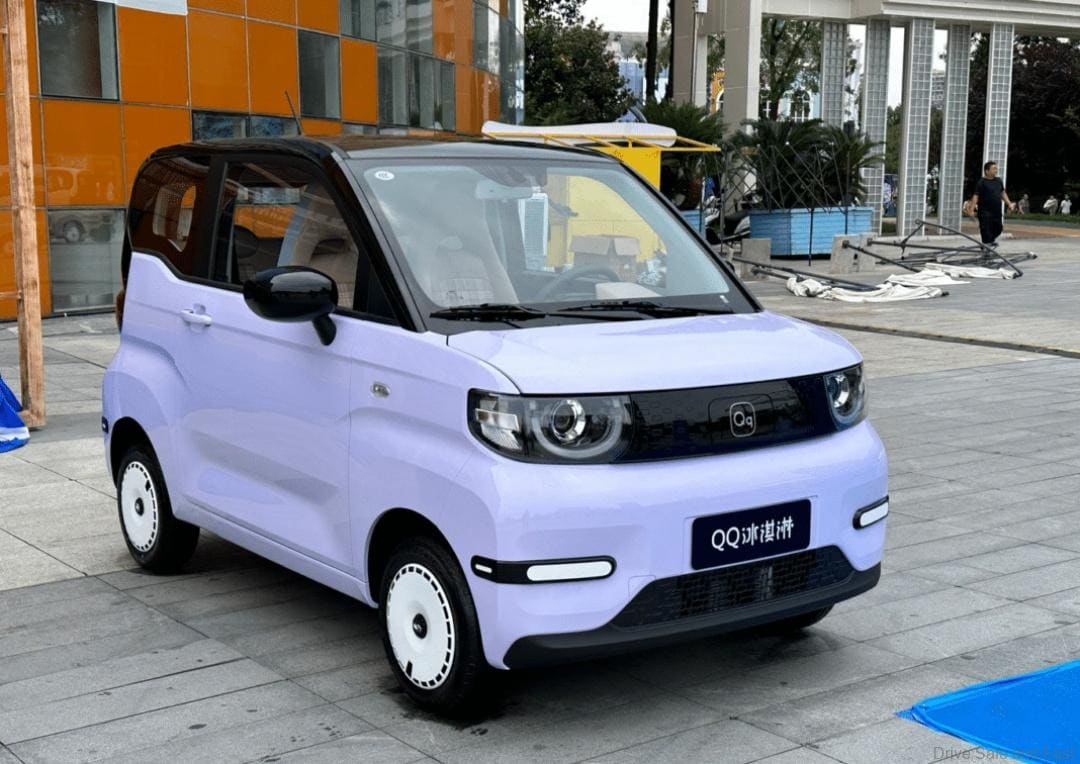 On top of that, with the way taxes are structured in Malaysia, it is very hard to see even a single choice for more affordable EVs in the country. What's more, sooner or later, EVs will no longer be tax exempt and will be even more unattainable for most Malaysians. So will an initiative like this speed up EV adoption in Malaysia?
The short answer is no. The long answer is, while EVs are improving and there are much more affordable and quality options every day, the charging infrastructure in Malaysia is simply not advanced enough to support EV use in rural areas in the country. Thankfully, there are many parties pushing for this so perhaps in another year or two, Chery could introduce this initiative and it might make a difference.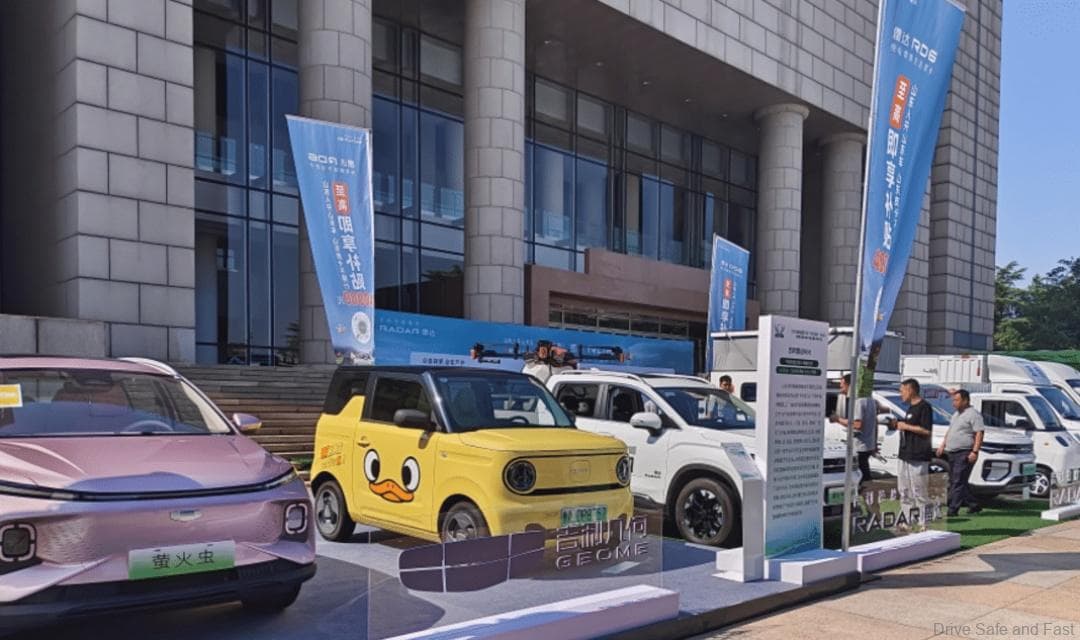 We got all this from CarNewsChina and their full article is linked here. Thank you CarNewsChina for the information and images.