Automotive
Published on November 15th, 2023 | by Sounder Rajen
0
Will This Geely Starray Come To Malaysia As A Rebadged Proton "X" Model?
We already have three successful Proton SUVs, so why not another one from Geely?
It is no secret that automakers tend to listen to what the market wants. They may not all be so quick to react but they certainly get there. After all, the humble sedan was the de facto car for some 50 plus years up until 10 years ago then SUVs became the most popular. This is the case until now so carmakers are focusing more on SUVs.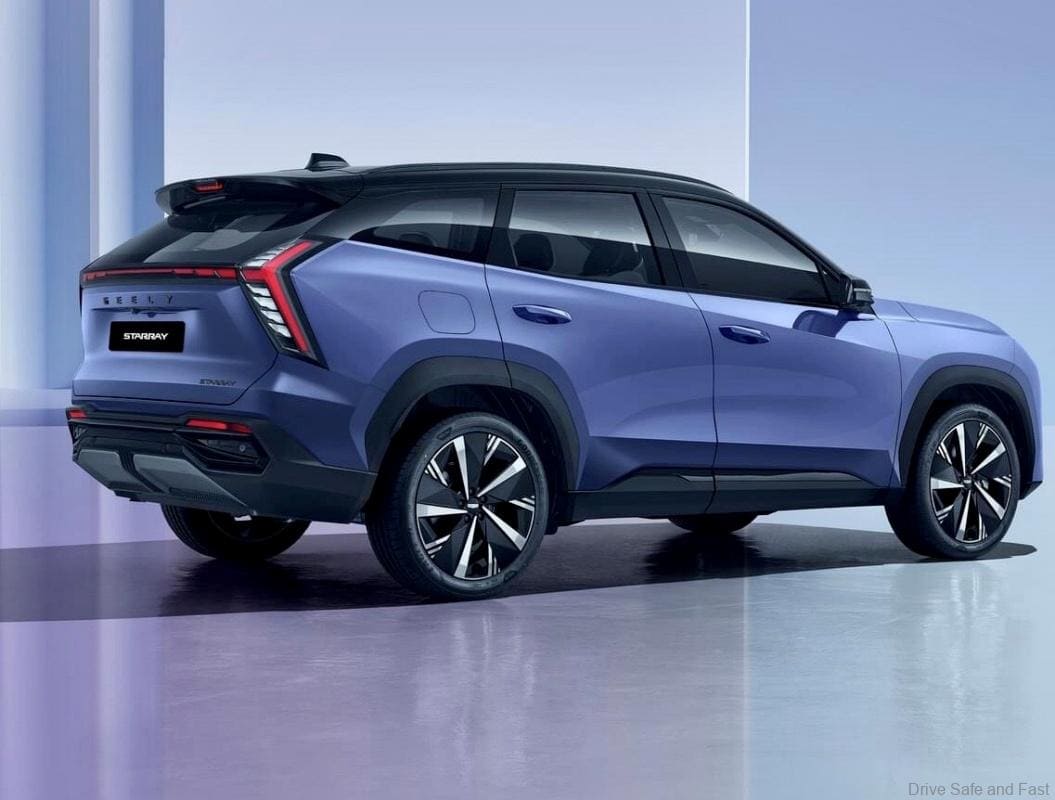 Yes, ever since Chinese automaker, Geely, has become a partner to our first national carmaker, Proton, the brand also shifted its focus from sedans and one MPV, to three SUV models now, all of which are extremely popular in our market. So with this new found success, will Proton decide to release another new SUV?
Moreover, Geely, the partner company of Proton, has just unveiled a new sporty looking and stylish SUV that, based on the pictures, looks very practical as well. This is none other than the Geely Starray. So will Proton rebadge this car here in Malaysia as another Proton "X" model? Not likely but let's entertain the idea anyway.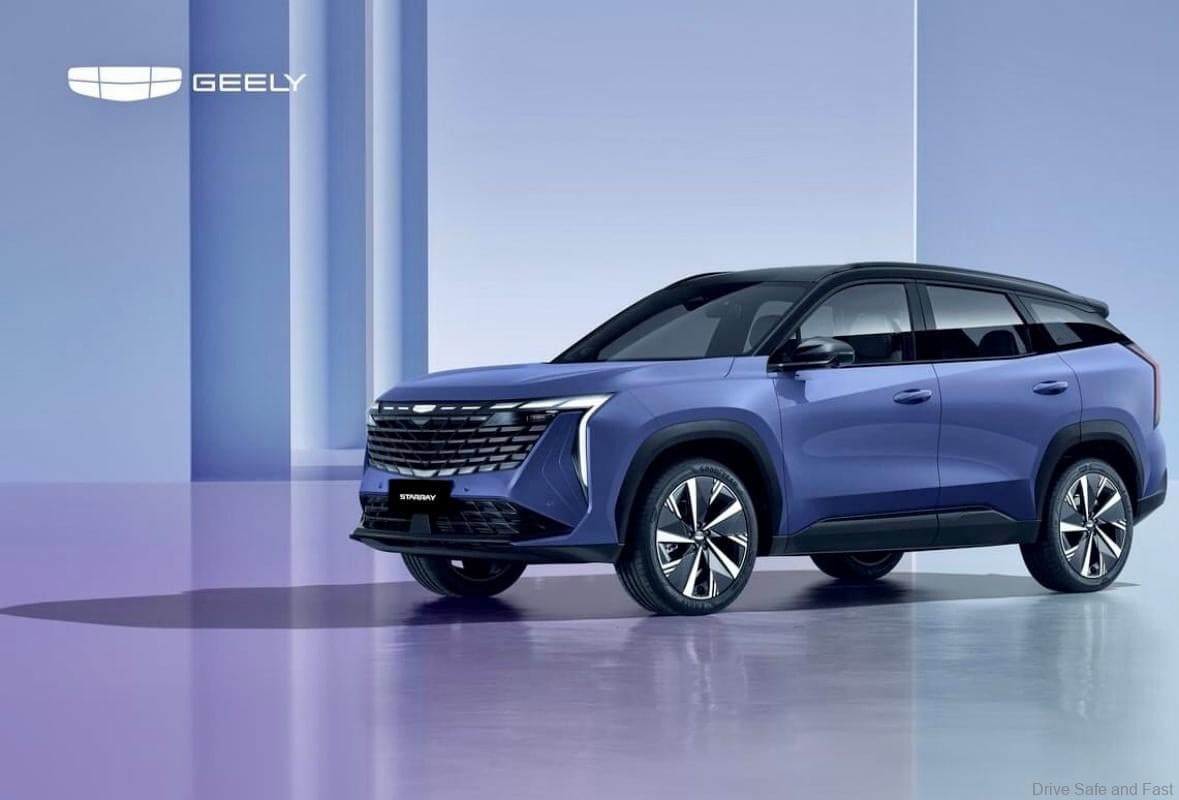 So let me first preface by stating that the current SUV lineup at Proton or the "X" models include the Proton X50 which is a small crossover more than an SUV, the Proton X70, a mid-sized 5-seater SUV that will be the ideal choice for most small families and the flagship Proton X90, which is a large 7-seater SUV.
With this, the brand's SUV lineup is basically complete so there is no need for the brand to include another SUV. However, more money is never a bad thing in business and considering how well the current 3 Proton SUVs sell, a fourth doesn't seem like a bad idea.
On top of that, with the sharp and sporty exterior design of the Geely Starray, perhaps Proton may even slot this in between the Proton X70 and X90 as a more "aggressive" version which might be rebadged as the Proton X80. After all, given its size, it is likely similar to the X70 in size but wildly different in style.
Geely also describes the Starray as "the ultimate expression of ultramodern, which radiates elegance and poetry with its Stars-aligned Daytime Running Lights, Particle Ray Headlights, and Galactic Tide Waistline. In other words, the Geely Starray is more than just a car, it's a star on wheels."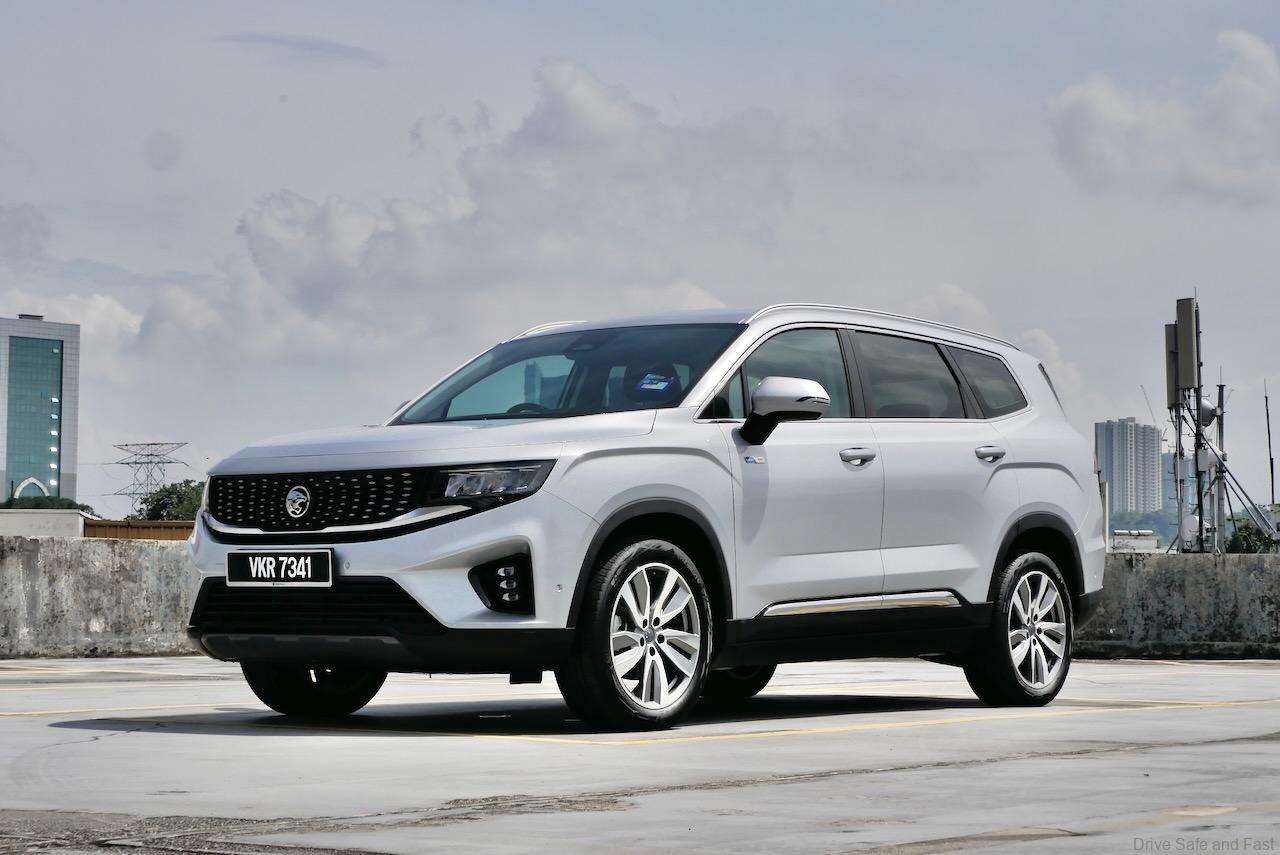 Well, honestly, I will always prefer sedans but even I can't argue with what the market wants and apparently, the market wants more SUVs. So what do you guys think? Will Proton rebadge the Geely Starray as a new "X" model?