Automotive
Published on November 10th, 2023 | by Sounder Rajen
0
Zeekr Reveals Wider Loss In US IPO Paperwork
Will full honest disclosure hurt Zeekr?
Geely has a sub brand under its belt called Zeekr which apparently, has not been doing so well this year financially.
China's Zeekr Intelligent revealed wider losses for the first half of the year recently, as the electric vehicle (EV) brand made its paperwork public and said it hoped to use funds raised to expand its product line. Zeekr, owned by Geely Auto , had confidentially filed for its initial public offering (IPO) in December last year.
Moreover, the filing confirms a report from Reuters not too long ago, which said Zeekr was looking to make its IPO prospectus public this week. Shares in Geely, Zeekr's parent company, also fell by more than 2.5 percent in morning trading on the news of the listing.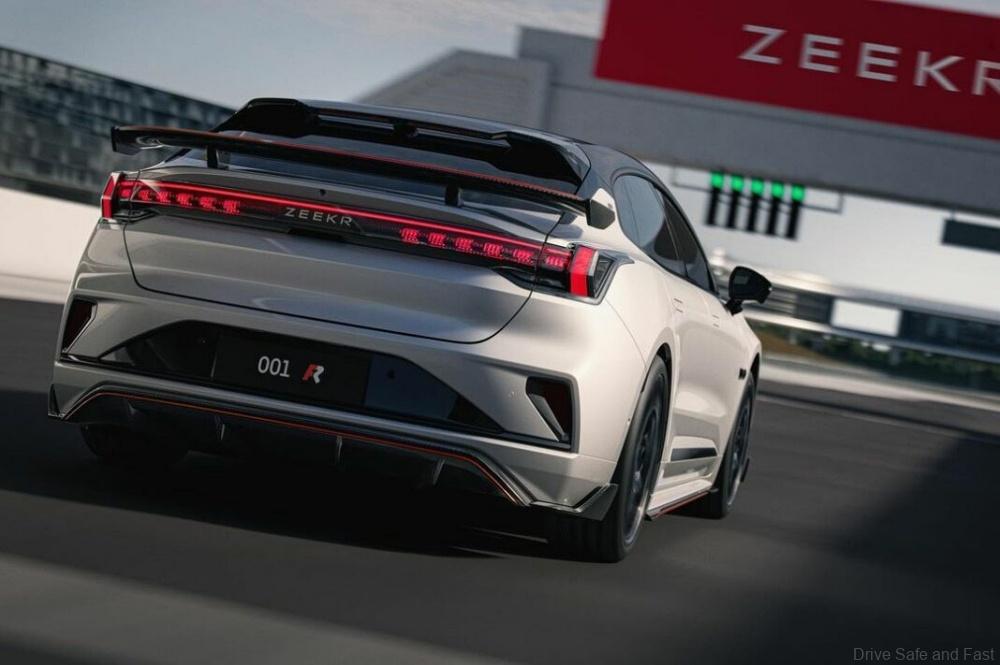 The company was aiming to raise more than USD1 billion (about RM4,715,500,000), Reuters previously reported, but is now unlikely to breach the billion-dollar mark, according to one of the sources. Hopefully, Geely and Zeekr can turn this around in 2024 and find some success internationally to offset this loss.
In February, Zeekr was valued at USD13 billion (around RM61,301,500,000) after a USD750 million (about RM3,536,625,000) funding round from investors including Amnon Shashua, CEO and founder of autonomous driving technology company Mobileye Global, and the Guangzhou city municipal government's investment arm, Yuexiu Industrial Fund.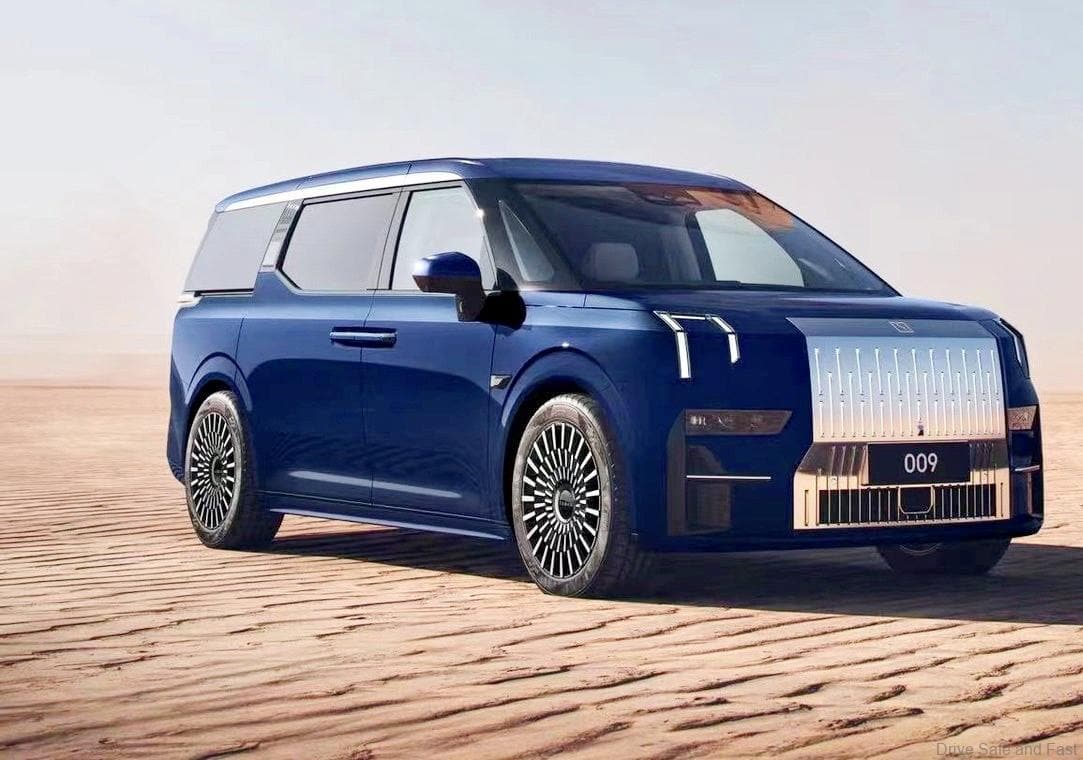 On top of that, for the six months ending in 30 June 2023, Zeekr reported a net loss of 3.87 billion Chinese yuan (about RM2,500,220,370), compared with 3.09 billion yuan (around RM1,993,664,500) a year earlier. This may not seem like a very big loss at first, but in the automotive world, even the smallest loss can lead to major problems.
On the other hand, net revenue more than doubled to 21.27 billion yuan (around RM13,734,583,512) in the same period. The company's current portfolio primarily includes three vehicle models and it plans to launch its first premium sedan model "targeting tech-savvy adults and families" this month and said it also plans to use the funds raised to develop more advanced battery electric vehicle (BEV) technologies.
Risks it flagged to investors included how the Chinese government exerted substantial influence over the conduct of its business and intense competition in China's EV market, which is currently engaged in a price war.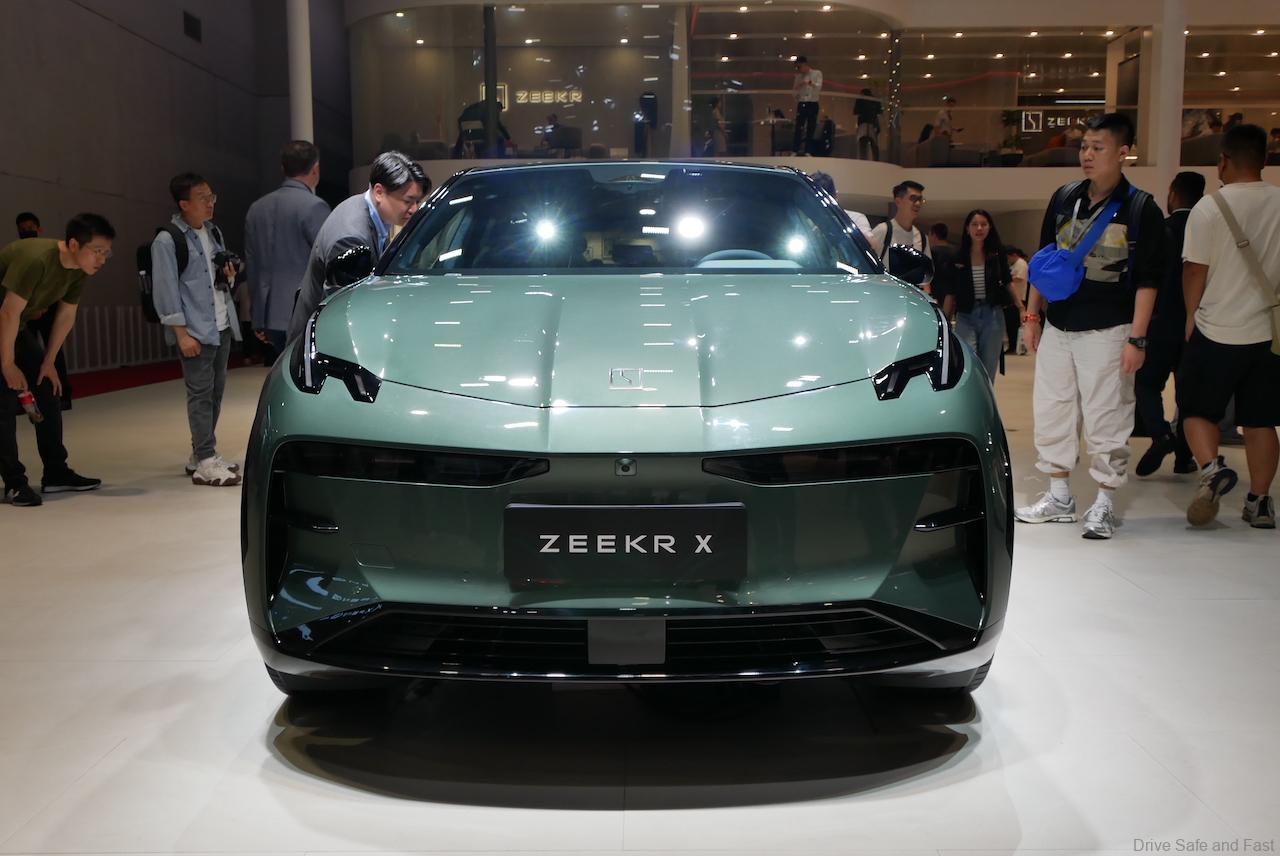 We got all this from Reuters and their full article is linked here. Thank you Reuters for the information.