Motorcycles
Published on May 12th, 2019 | by Daniel Sherman Fernandez
0
BMW's 'Roland Sands Project 7' Is So Sexy
Here is a detailed explanation from theteam that built this sexy looking motorcycle.
The BMW Concept 7 project was in the worksfor quite some time. It is a project that required full attention and over 6months of solid fabrication and build time. Starting with nothing more than amotor and transmission in a frame table is a daunting task, even more so thanwe'd originally imagined. Every detail was discussed and dissected as we combedthrough images and assessed the machine from every angle hoping to achieve abalance from tip to tail and a feeling of both honoring the original BMWconcept 7 and moving the needle forward in the quality and design of theexecution.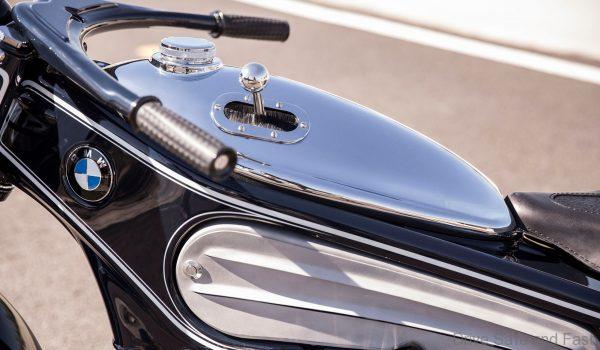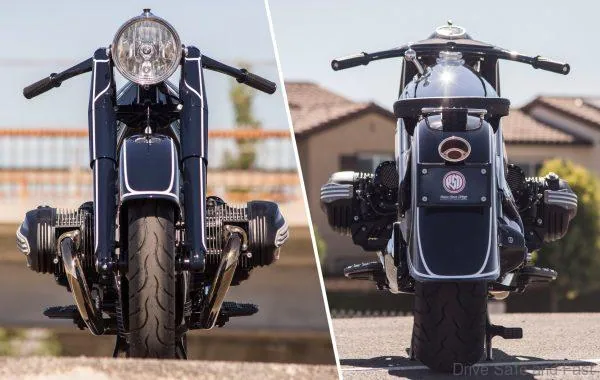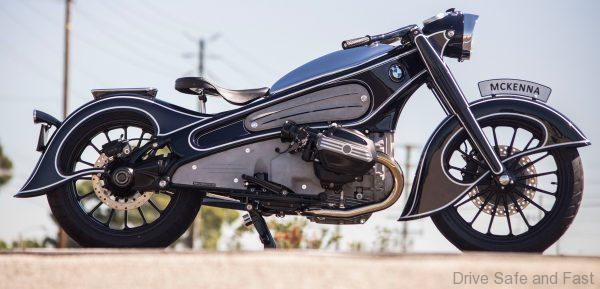 It is both the overall flow of the machineand the details that set this bike apart from others built at RSD. From theheel operated linked RSD braking system with floorboards and through the gastank shifter to the over simplified bars with internal throttle housingoperating twin carbs, every operational decision was critical. The bike had torun and work as well as it looks. This is by no means a high performance bike,it's more along the lines of a rigid chopper, but a fantastic one that takes atraditional design and places it into the modern age.
The choice of the midnight blue paint wasfrom the owner of the machine and is a color he used for a beautiful PorscheSpeedster. The color is so dark it tricks the eye into thinking it's black, butupon closer inspection the deep blue plays with the unique lines of the bikeand acts as a beautiful offset to the raw motor, RSD Breast Plate and black opsdetailing of the RSD Valve covers.
Paint was incredibly important as was thebodywork on the frame which carried a number of intricate zones for mountingthe inner fabricated aluminum frame panels, electrics, shift mechanism andeverything else. Chris Wood from Airtrix did what he normally does and knockedit out of the park with the original inspired line work.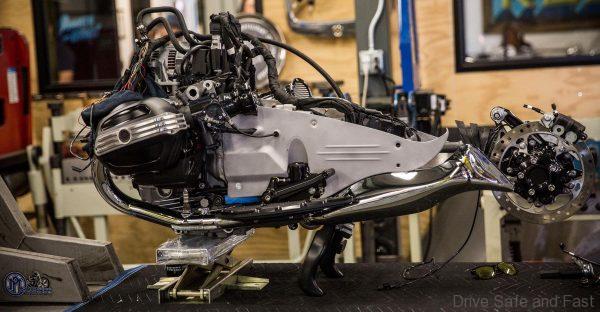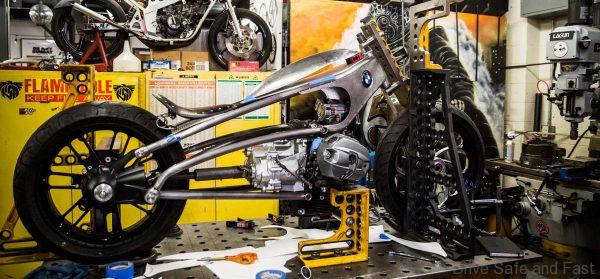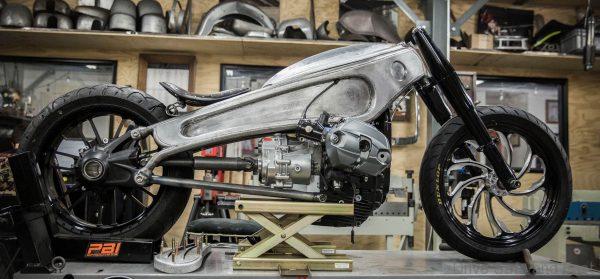 The split line of the frame and the motorwhich on the original bike looked to be cast together was a point of muchdiscussion. The lower side panels were fabricated of aluminum and aim toduplicate the feel of the original bike as well as the way the frame wrapsaround the front of the motor and breast plate creating a distinctive line andhonoring the original design.
Gas tank was fabricated with the stock fuel pump components and fitted over the fully fabricated steel and tube frame. The paint job is literally the bodywork as the rear fender is welded directly to the frame. This is usually something we wouldn't do, but for the R7 it honors the original concept and helped with the overall flow.