Automotive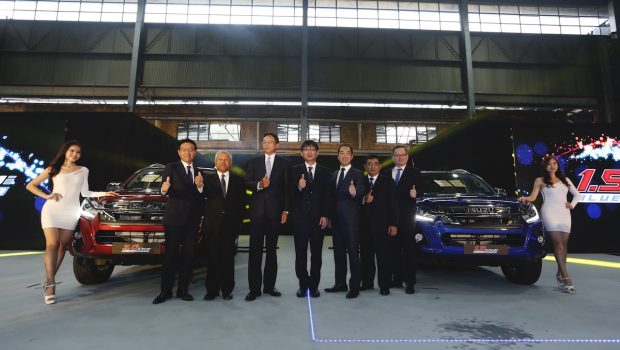 Published on September 18th, 2019 | by Subhash Nair
0
New Isuzu D-Max Launched in Malaysia, RM80K-RM121K
Isuzu Malaysia has launched the new D-Max, Malaysia's first EEV-certified pick-up truck.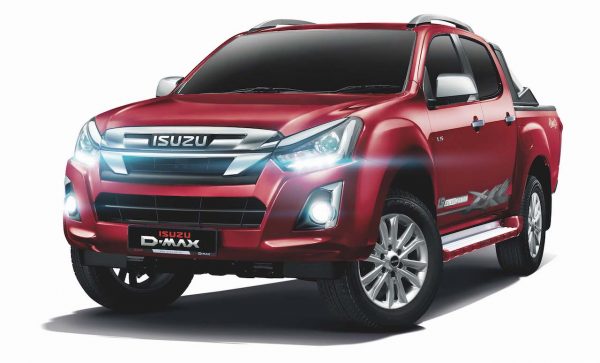 No fewer than 11 variants of the new D-Max will be available in the following configurations:
Double Cabin, Lo-Ride 4X2
1.9L Manual Low Ride- RM80,149.20
Single Cabin, 4X4
1.9L Manual – RM85,799.20
3.0L Manual – RM92,838.40
Double Cabin, 4X2
1.9L Manual Hi Ride – RM86,699.20
1.9L Automatic Hi-Ride – RM100,049.20
Double Cabin, Type B/Premium, 4X4
1.9L Manual Type B (Basic) – RM96,699.20
1.9L Automatic Type B (Basic) – RM104,599.20
1.9L Manual Premium – RM105,999.20
3.0L Manual Type B (Basic) – RM106,738.40
1.9L Automatic Premium – RM115,799.20
3.0L Automatic Premium – RM120,838.40
For a full break down of the spec list of each model, refer to the photos below:
What's new
Under the hood
A new RZ4E 1.9L turbo diesel is introduced. This all-new engine replaces the 2.5L, but brings improvements to the power, efficiency and emissions. You can read more about the new engine in our detailed breakdown here.
The 3.0L turbodiesel returns too for those who want as much power as they can get.
Both engines can be paired to the new 6-speed conventional automatic transmission.

Looks & Equipment
Here's what's new in terms of its design
Front grille
Headlight design
Bi-LED Projector headlamps with LED DRLs
Fog light garnish
Body decals
18″ alloy rims
Auto-folding door mirrors
Soft-open/close tailgate with torsion bar and gas strut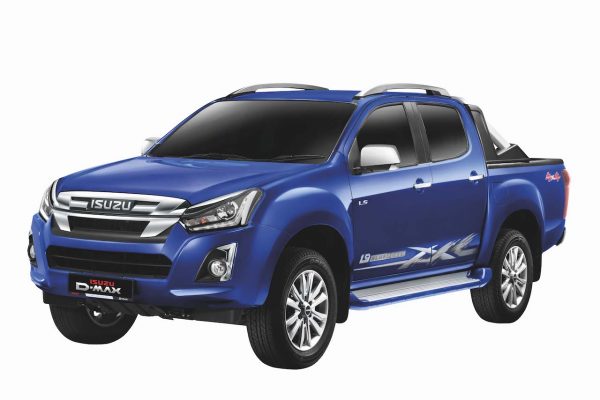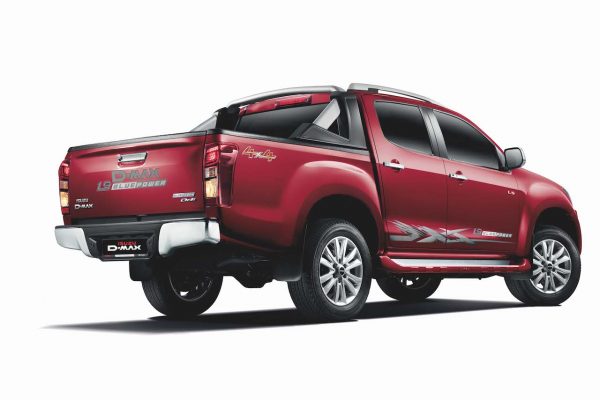 Inside, here's what you get:
Much more noise and vibration dampening
Additional high-speed USB charging ports for front and rear passengers
New combination leather+fabric seats
New soft touch material on armrests and dashboard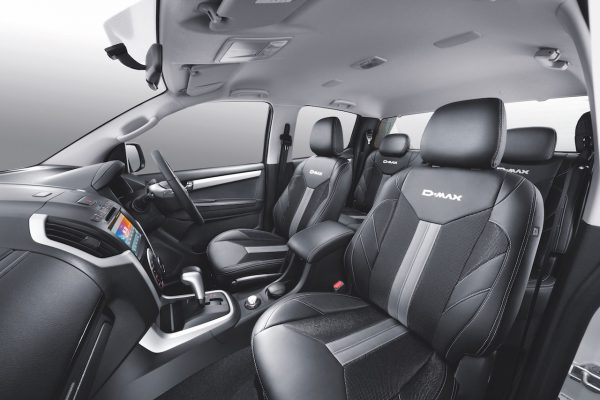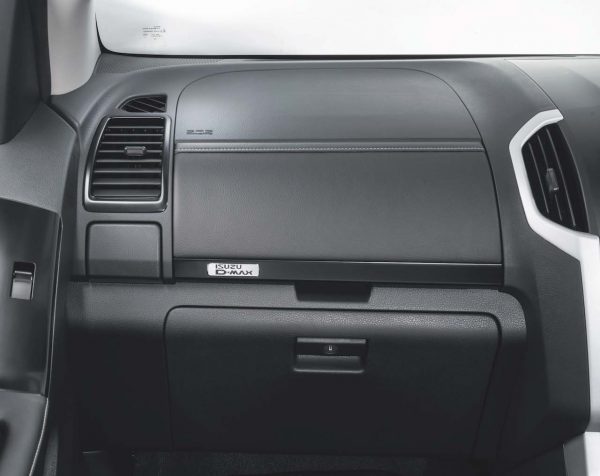 Here are the exterior colour options on the new D-Max:
Sapphire Blue
Red Spinel
Stallion Black
Titan Silver
Silky White Pearl
Magnum White.
Introductory Campaign
Between 21/9/2019 and 31/10/2019, anyone who test drives the new 1.9L Isuzu D-Max will receive a mystery gift. They will also be put into the running for the 'Blue Fever' lucky draw at the end of the promotional period.
Those who purchase a new Isuzu D-Max during this promotional period will receive a special 5-year unlimited mileage warranty and free maintenance package for 8 years!
For more information on the new Isuzu D-Max 1.9-litre Blue Power range, visit www.isuzu.net.my/pickup or go to the official Facebook page @ISUZU.DMax.Malaysia.