Automotive
Published on October 30th, 2019 | by Subhash Nair
0
When Will Mitsubishi Motors Malaysia Bring These SUVs?
Mitsubishi Motors have been focusing almost exclusively on crossovers, SUVs and pick-up trucks. Which is fine, as other brands like Isuzu and possibly Ford are going to shift their focus to those products as well. But that's no reason for them to stop updating products in smaller markets like Malaysia. Take the ASX, for instance.
That car was first launched in Malaysia 9 years ago. It received a refresh in late 2015, but since then only minor updates and limited edition models have graced Malaysian showrooms.
2020 Mitsubishi ASX
At the Tokyo Motor Show, we got to see another update of the ASX (in other markets, the 'ASX' goes by the name 'RVR' or 'Outlander Sport'. This new facelift of the ASX was first shown at the 2019 Geneva Motor Show.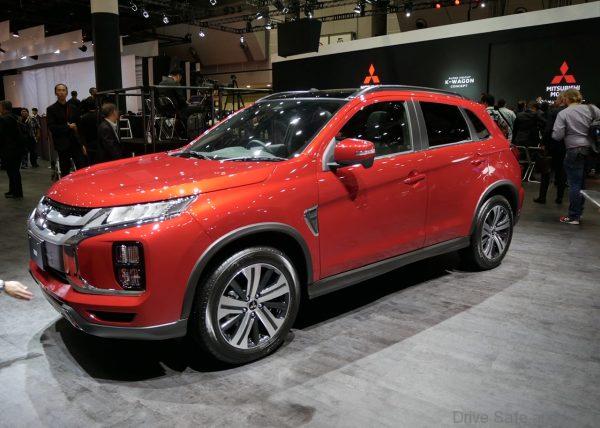 While at first glance this looks like a completely different car from the familiar ASX we see in our showrooms, this is actually an extensive facelift of the same model.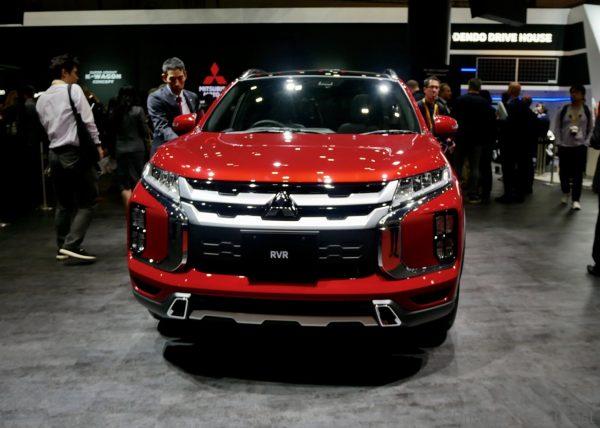 Its appearance is drastically changed thanks to the adoption of Mitsubishi's latest Dynamic Shield front fascia.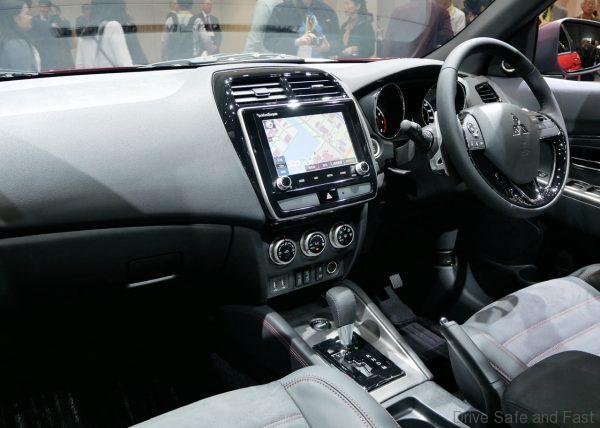 Inside, while some things Like the fabrics, have changed, some of the materials and shapes are largely familiar. Most of the switchgear and parts are carried forward with minor design improvements. The big change here is the 8″ infotainment unit with Smartphone Display Link (SDL) which gives you Apple CarPlay and Android Auto.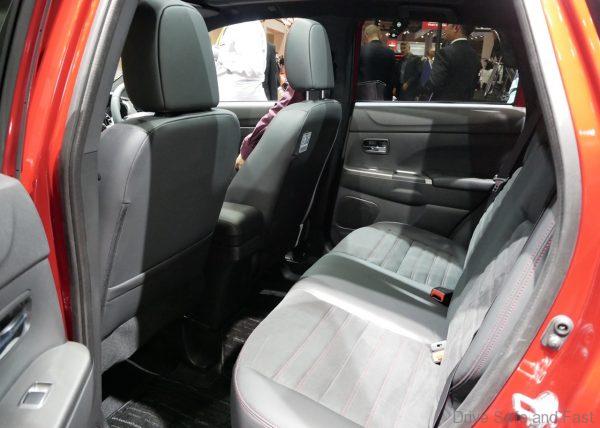 But we can't complain. The ASX is seen as a reliable, user-friendly vehicle and changing too much of that up will come at a cost. Either to the final price of the vehicle or to its reliability or cost of replacement parts.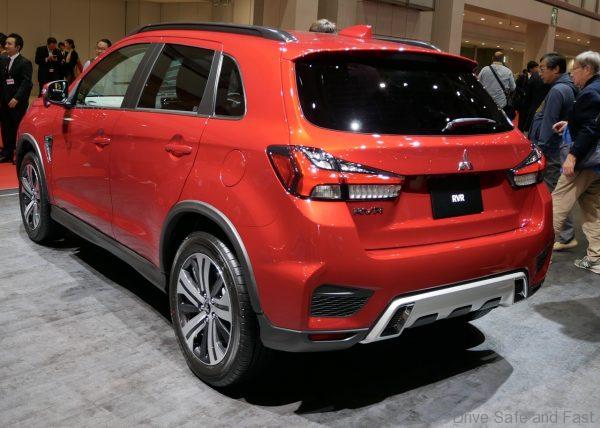 It's really at the rear end where the very familiar shape of the ASX is most apparent. The tail lights and boot lid follow the same shape, but have different graphics and details on this latest facelift. The bumper too has a new shape at the rear. 18″ alloy wheels are new here, as well as the exterior colour choices Sunshine Orange Metallic, Red Diamond (Seen here) and Oak Brown Metallic. The familiar 2-litre engine and CVT combo will return with some minor tweaks. This new ASX has been around since February but there's still no news as to when it will arrive here.
Mitsubishi Eclipse Cross
Whether or not you think using the Eclipse name on a crossover is a mistake, it's pretty clear Mitsubishi have a competitive product here. It's sized and priced to fit under their Outlander (which is available locally and already reasonably popular).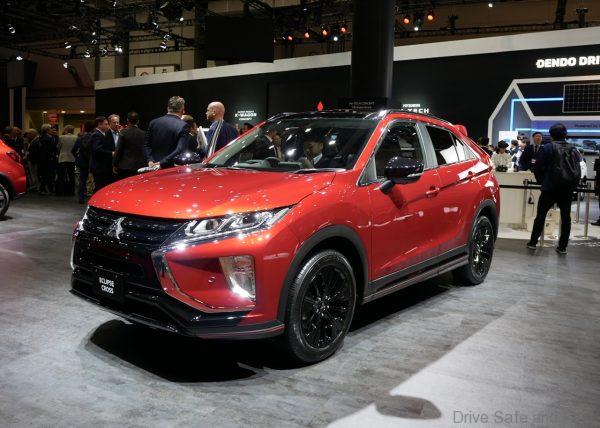 The Mitsubishi Eclipse Cross has been available in some markets since 2017, and even our Indonesian neighbours have received it a few months ago.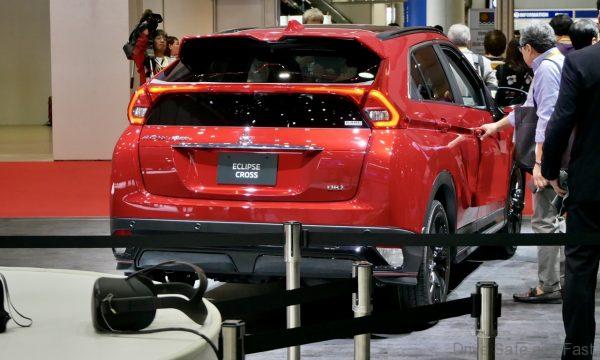 Perhaps it's taking longer to get here because it uses a 1.5-litre turbocharged engine that has yet to debut in Malaysia. Testing may have to be done using our fuels first to ensure compatibility.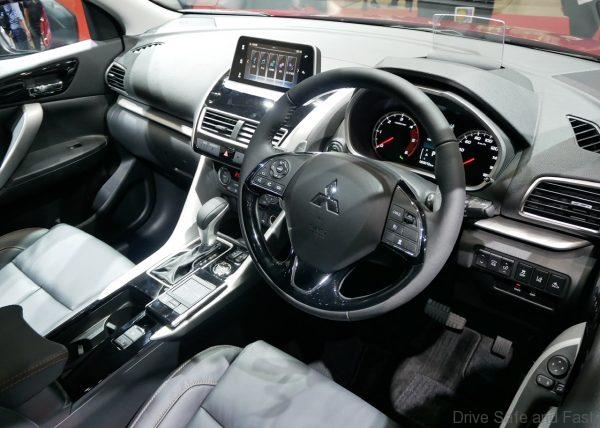 When it does arrive, it could pose a threat to other Japanese entries in the C-Segment SUV space.