Automotive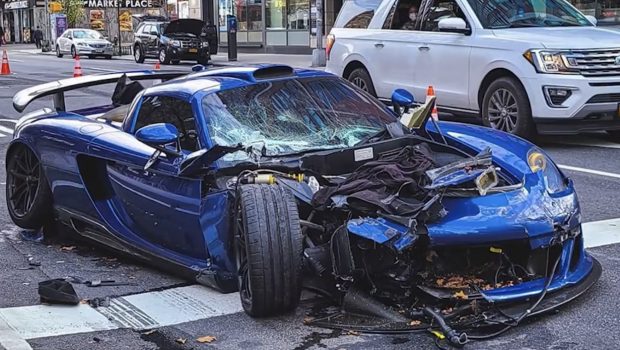 Published on April 8th, 2020 | by Subhash Nair
0
1 of 25 Gemballa Mirage GTs Wrecked in New York City
It's always sad when a supercar gets involved in an easy avoidable accident. This though, is much more upsetting than that. An ultra rare Gemballa Mirage GT was crashed by a reckless driver in New York City.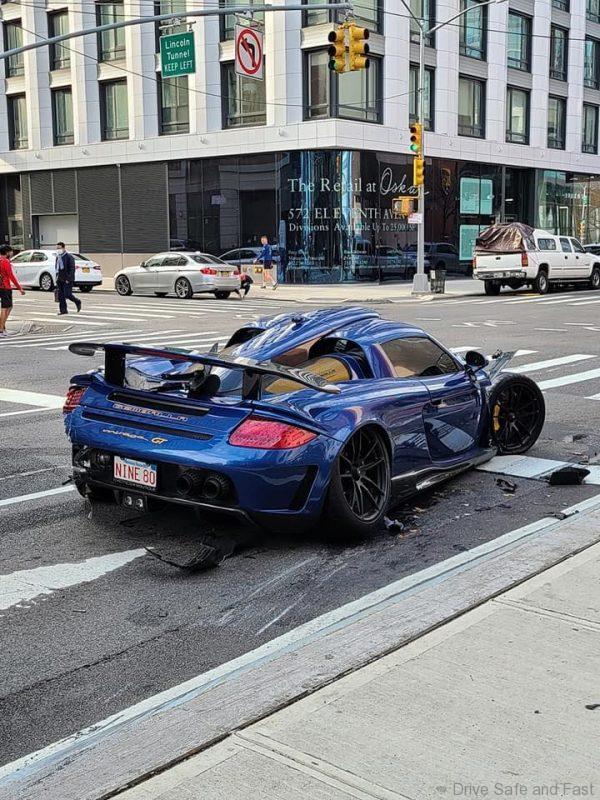 Videos show that the driver initially lost control of the vehicle while speeding in a straight line. The car veered into a white MPV parked on the side of the road.
What's worse is that the driver turned into a hit-and-run case, or at least attempted to. Moments after the initial crash, pedestrians filmed him driving off in the wrecked Gemballa. The car had one of its wheels hanging off to the side when this happened, but he managed to get it down the road a certain distance.
The driver, one Benjamin Chen, was reportedly charged by the police for driving under the influence of alcohol. In New York City, that carries mandatory fines and license penalties. Here's what that looks like: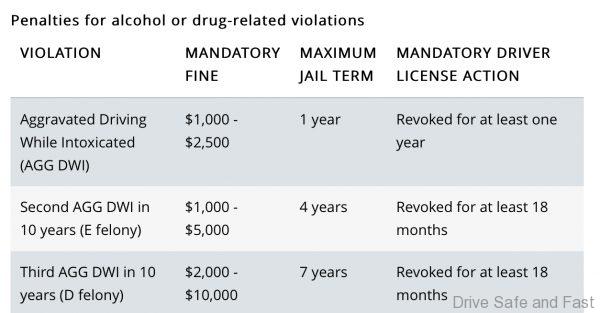 Benjamin Chen was also the owner of the vehicle, meaning it is not, as some have reported, a stolen car. He is the founder of the goldRush Rally.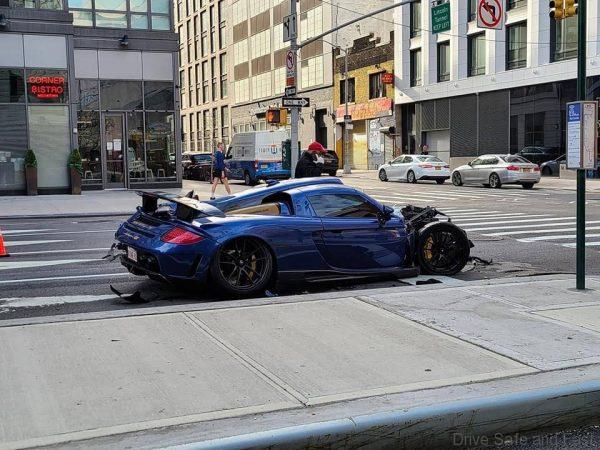 If there's one silver lining to this whole episode, it's that the volume of traffic was unusually low for a major city. This is of course due to the ongoing social distancing efforts in New York, the epicentre of COVID-19's spread in the United States. There are many lessons we can learn from this. Amongst them:
Drunk driving is never a good idea
Don't push a car harder than you can handle
Don't use this COVID-19 situation as an excuse to drive recklessly
With front liners already stretched thin dealing with the coronavirus situation, what this owner did is incredibly selfish.