Automotive
Published on April 14th, 2020 | by Subhash Nair
0
Mazda's Next 6 May be the D-Segment Sedan's Saviour
It's no secret that sedans are losing their appeal in the market – and the larger or more expensive the sedan, the harder it is for manufacturers to sell it. We boil this down to 2 or 3 factors. Firstly, there are more mid-sized SUVs available as alternatives today than ever before. Today, it's not uncommon to see one brand fielding multiple SUVs in a similar price and size bracket.
Consumers seem to want these vehicles more, as they fulfil more requirements than traditional sedans without costing much more to run or buy. Secondly, larger sedans from mass market brands have to compete with smaller sedans from premium brands. Many who might have considered a full-specced Camry find themselves able to afford a entry-level 3-Series instead. Obviously, the brand draw of BMW is tough for even sensible buyers to turn away from.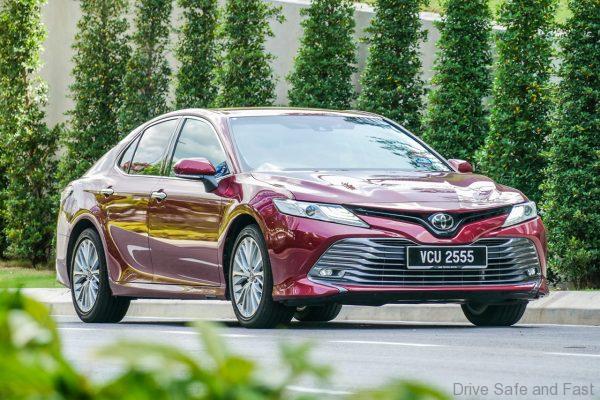 Some manufacturers don't even offer their D-segment sedans in Malaysia anymore. Take Nissan. Their Teana disappeared from the market a couple of years ago. Some brands, like Honda, have figured out that coupé styling and turbocharging can excite the market.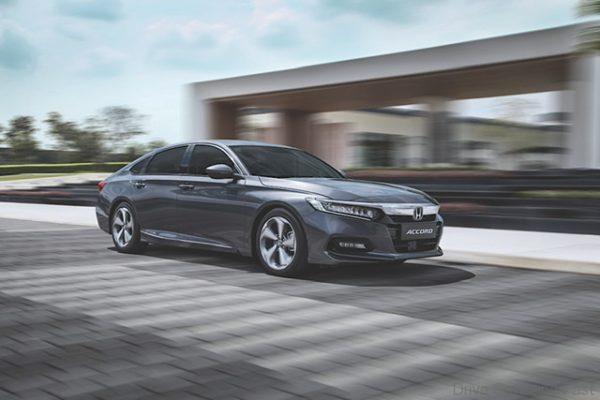 The latest Civic is proof that there is still life in the sedan market, and their new Accord seems to be generating quite a bit of buzz. And it might be enough to keep these nameplates running for a while. But Mazda might be on to something entirely different.
Most enthusiasts know that Mazda have been pulling themselves up the premium ladder for quite some time now. The latest 3 and CX-30 are both fine examples of how close they are to achieving this status. However, rumours suggest that it could be the next generation 6 that finally moves them up that last important rung. And here's why.
Almost a year ago, we learnt that Mazda were working on Skyactiv-X and Skyactiv-D inline 6 engines as well as a new rear-wheel drive platform. These were confirmed in their 2019 Financial Results and Forecast. The speculation was that they would finally get to building the successor the next RX sportscar.
Now it seems that these components might actually first go into the next Mazda6 sedan according to Car and Driver. A rear-wheel drive D-segment sedan with a high-performance inline-6 motor? This would allow the Mazda6 to justify its pricing against the BMW 3-Series and Mercedes-Benz C-Class. Even the current 2.5-litre Turbo Skyactiv-G mounted longitudinally as a base or mid-spec Mazda6 at around RM250,000 would sound appetising.
Given how closely Mazda stuck to the Kai concept for the 3 Hatchback, it's likely this next generation 6 will look a lot like a version of the Vision Coupe (pictured). And if an RX successor is still on the table, that RX Vision concept would be a great way to execute.
The current Mazda6 generation has been around since 2012, with updates and facelifts keeping the car relevant. It's possible the lengthy development time for its successor could be down to the huge change in its platform.