TechTalk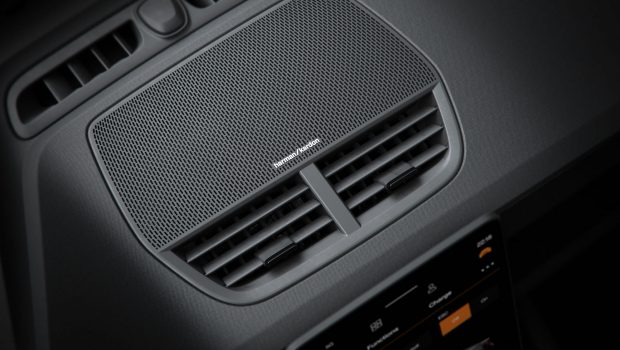 Published on December 17th, 2020 | by Daniel Sherman Fernandez
0
Polestar 2 Gets Special Edition Harmon Kardon Sound System
Not for any other car.
Polestar is the independent electric performance car brand founded by Volvo Cars and Geely Holding.
Polestar enjoys specific technological and engineering synergies with Volvo Cars and benefits from significant economies of scale as a result. This facilitates the successful design, development and production of separately-branded, electric performance cars.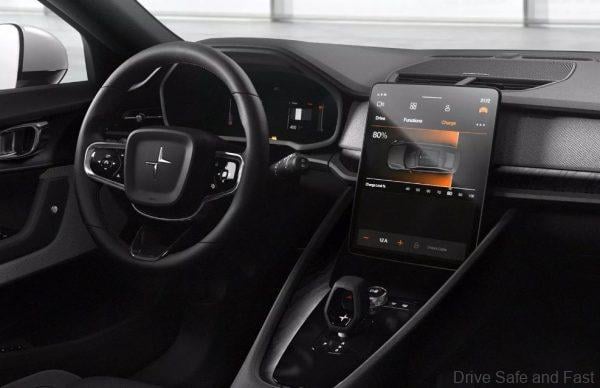 In 2019, the Polestar 2 was revealed as the company's first fully electric (EV), higher volume premium car. Arriving in markets from the middle of 2020, the Polestar 2 electric performance fastback comes with 408hp and 660Nm, all-wheel drive, a 78 kWh battery pack and a range of 292 miles (WLTP) for the first year of production.
The Polestar 2 comes with a specially designed car audio system from Harman Kardon. This audio system compliments the Polestar's minimalistic look. This suited audio legends Harman Kardon, whose approach to branding has always been subtle and sophisticated.
Their iconic 60°angle (referencing the slash in the logo) and the holes themselves (conforming to the golden ratio) are adapted to follow the left and right outline of the car's new center-speaker grille. Other unique elements include a speaker pin on the door handle, a beautifully subtle feature that hints at a hidden speaker below.
What Harman Kardon Had To Say
"Designing an audio system for a car is always challenging, and it doesn't necessarily have anything to do with whether it's an EV or not. It's about acoustics, it's about placement, and most importantly, it's about marrying those two types of design DNA so that you have a happy couple in the end. Polestar 2 is minimalistic, timeless, and precise, not only with the overall interior lines but also the materials.
WeaveTech, for instance, is ahead of its time. That's why it matches with Harman Kardon so well, because our approach is always to be sophisticated, timeless and precise. A challenge we encountered during the design process was that we only had one space to place our 60° pattern logo, which was the centre speaker. Depending on where you were sitting, you wouldn't see it as 60°.
Together with (Head of Interior Design) Lisa Reeves and (Interior Design Manager) Juan Pablo Bernal, we came up with the idea to straighten this pattern to make it a little more symmetrical. This was the very first time we have tried this. In other cars we're very strict about having the 60° pattern, but for Polestar 2 it matched so well in the centre. And then we came to this (door panel) button, which I personally like very much. It's a very sophisticated and subtle easter egg which you might not see at first glance. I think that was definitely the most challenging part, to bring those two worlds together and to make sure our brand is represented, in a car that doesn't want to be too flashy. The button is a very nice way to do that."