Automotive
Published on January 7th, 2021 | by Subhash Nair
0
This Chinese-Owned EV Company Is Expanding Into Europe
Small EV startups seem to be a dime-a-dozen nowadays. Whether they're American, Chinese or European, everyone seems to want to have a slice of this largely untapped market, but few seem to have the same kind of staying power as Tesla. Well, maybe this one will be different. They're called Seres, and they've already got one foot in Europe with one of their electric SUVs.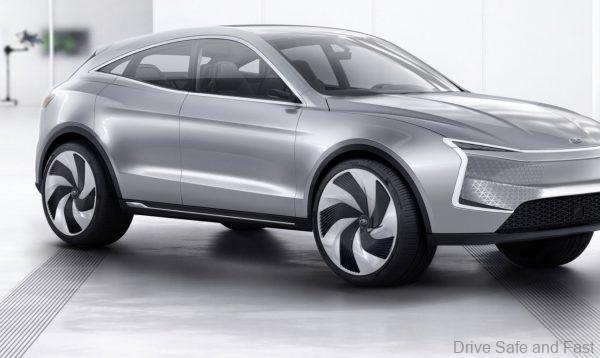 Seres was actually called 'SF Motor' when it was created by Tesla co-founder Martin Eberhard in early 2016, but he has since left the company. Following difficulties, delays and a number of layoffs, the company seems to finally be getting somewhere under Chinese ownership.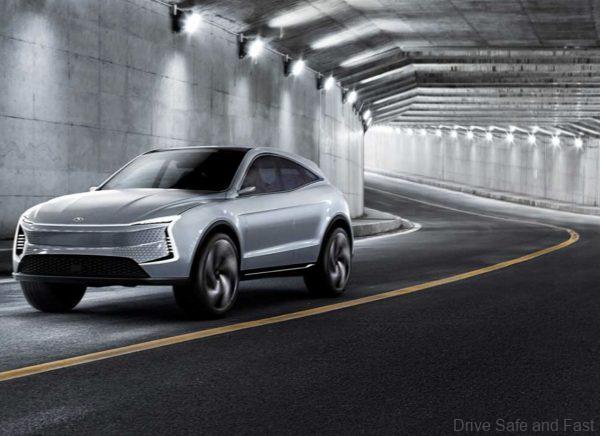 Back in 2019. Seres presented their SF5, an SUV that was available either as an all-electric vehicle or as an electric vehicle with a range extender. It featured AliOS 2.0 car networking. The all-electric version had 683hp and 1040Nm of torque with a 0-100km/h time of 3.5 seconds and a range of 500km. The version with the range extender, the SF5 EVR, did the century sprint in 4.8 seconds and had a slightly lower top speed.
The hype died down throughout most of 2020 and we're not even sure if they managed to launch the cars in China as promised. But in 2021, it looks like the company is back in action again.
Seres will become the 2nd Chinese-owned brand to penetrate the European market, the first being MG Motor, which is owned by SAIC. Seres' parent company, DFSK (Dongfeng Sokon) has 7 R&D locations across the world, including US, China and Japan. They were the first EV company to have production sites in both US and China. And now, they'll be bringing in their Seres 3 to rival the likes of the Kia Niro EV in Europe.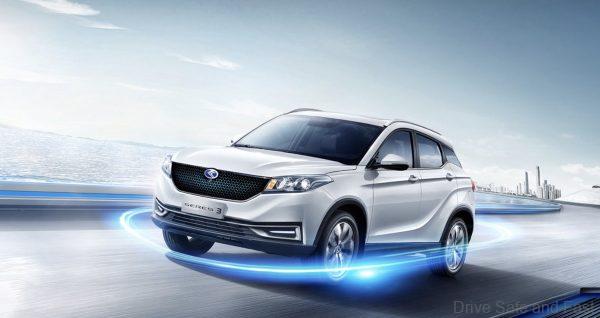 Unlike the Seres SF5, the Seres 3 comes with a 120kW electric motor that delivers 329km on a full charge. Their 54kWh LiFePO4 battery is cobalt-free and has a longer service life than standard lithium ion batteries. According to some sources, the cars are already available in countries like the Netherlands.

According to Green Mobility Group, who imports Seres to Europe, 50 cars were headed to the Netherlands, with 31 being registered before the end of 2020. This was reported by Netherlands News Live. What's really strange is that Seres' own website doesn't feature the Seres 3 under 'products'.
Interestingly, the parent company, DFSK is also launching their own Indonesian-assembled petrol powered SUVs in Malaysia soon. It is possible that the Seres 3 is based on one of these existing DFSK SUV products, but with electric power.