Automotive
Published on January 7th, 2021 | by Subhash Nair
0
Mazda Managed To Increase Sales In The USA Last Year
The COVID-19 pandemic may have been extremely difficult on the automotive market, but some manufacturers clearly were able to find ways to not just keep sales numbers up, but expand them in certain markets. Mazda are among those companies, with 2020 US sales numbers expanding to 279,076 vehicles.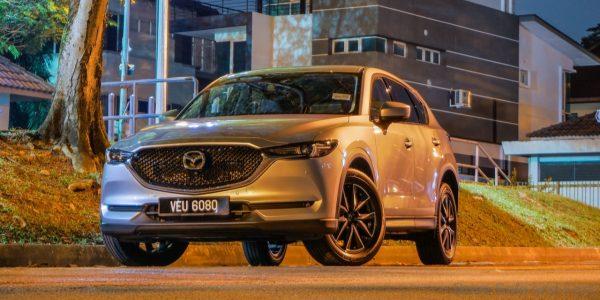 While this only represents a small 0.2% increase over 2019's sales numbers, it's still quite impressive given the economic climate in the US. It's also worth noting that just because they're 2020 sales improved, that doesn't mean they broke any internal sales records here. Back in 2018, they sold more than 300,000 vehicles.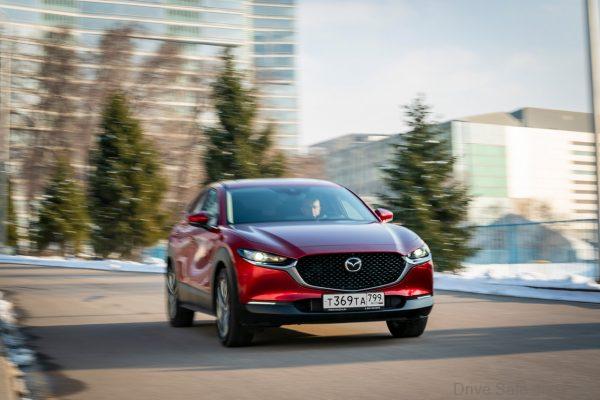 The CX-5 remained their most popular model in the US, but it was clear that the introduction of the CX-30 helped bolster sales significantly. The CX-30 was launched in late 2019 and got its first full year of sales in 2020. Even in Malaysia, the CX-30 arrived in December 2019.
Here's the press release with more.
PRESS RELEASE
Mazda North American Operations (MNAO) today reported total December sales of 31,308 vehicles, achieving best-ever December results and an increase of 18.2 percent compared to December 2019. Full year sales in 2020 totaled 279,076 vehicles sold, an increase of 0.2 percent compared to 2019. With 28 selling days in December, compared to 25 in 2019, the company posted an increase of 5.5 percent on a Daily Selling Rate (DSR) basis in December. With 309 selling days in 2020, compared to 307 in 2019, the company posted a decrease of 0.5 percent on a DSR basis for the year.
Sales Highlights
Sales of Mazda's family of crossovers, including the CX-3, CX-30, CX-5, and CX-9, totaled 220,457 for the year, an increase of 11 percent compared to 2019. December sales of all crossovers increased 20.8 percent with 25,671 vehicles sold.
Sales of the CX-9 increased 2.9 percent in 2020 with 27,638 vehicles sold.
The CX-5 saw its best month ever in December, with sales increasing 14.1 percent with 17,954 vehicles sold.
CX-30 saw its best month in December with 4,408 vehicles sold. Sales of the CX-30 totaled 38,064 in 2020.
Sales of the MX-5 Miata increased 13.6 percent in 2020 with 8,807 vehicles sold. December sales totaled 694 vehicles, an increase of 58.1 percent.
Full year CPO sales totaled 66,193 vehicles, an increase of 8.4 percent compared to 2019. CPO sales totaled 5,945 vehicles in December, an increase of 23.9 percent compared to December 2019.
Despite its challenges, 2020 was a memorable year for Mazda, as the brand focused on community efforts and achieved many milestones in the US. Major announcements included:
The launch of Mazda's new financial services provider, Mazda Financial Services.
The celebration of Mazda's centennial with the announcement of the 2020 Mazda MX-5 Miata 100th Anniversary Special Edition.
The announcement of the Mazda3 winning World Car Design of the Year.
The launch of the Essential Car Care Program, which helped provide free oil changes and enhanced cleaning to thousands of healthcare heroes.
The launch of Mazda3 Turbo and CX-30 Turbo.
The launch of the Mazda Heroes Program.
The CX-30 joined the list of Mazda vehicles awarded by IIHS as 2020 TOP SAFETY PICK+ recipients.