Automotive
Published on February 8th, 2021 | by Daniel Sherman Fernandez
0
DFSK Glory 580 Seven Seat SUV Might Be Launched
This Glory 580 could be a rival to the new Proton range of SUVs.
Please note that this Chinese automotive brand has no relation to DSF.my. Instead DFSK is short for Dongfeng Sokon. In Malaysia, Dongfeng is known for its range of prime movers, light trucks and vans. In China, they have ventured in the sedan and also electric vehicle market. In 2015 they unveiled 'Number 1' sedan.
Then in October 2020, Dongfeng showed their Voyah full electric vehicle. This shows the brand promise to keep up with its rivals in China, namely SAIC and Geely to provide a range of new generation vehicles.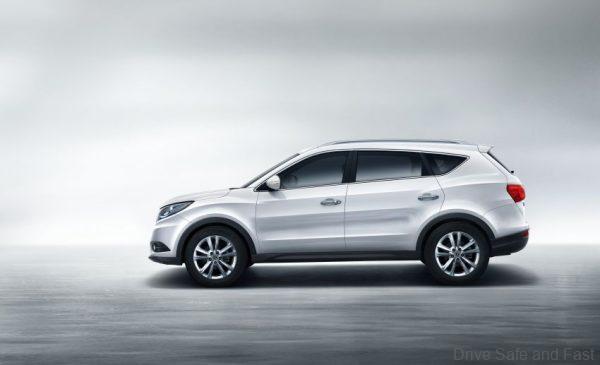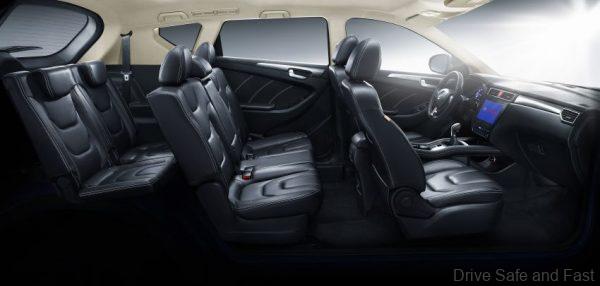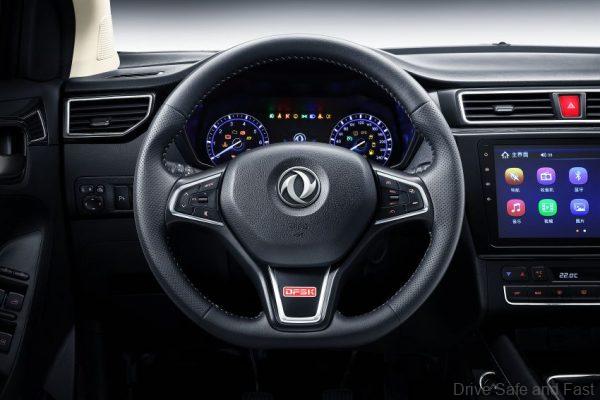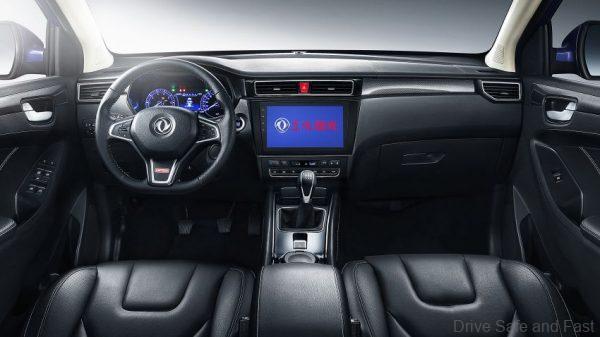 Regional Demand
So here comes a regional favourite. The seven seat SUV. Asian vehicle buyers are drawn to large 7 seat vehicles and more so when it is a SUV. In December last year, the DFSK Glory 580 was launched in Pakistan at a selling price of RM115,694.
Just a week earlier, Proton launched the X70 in Pakistan from RM123,000 to 137,000. This pricing gives the Glory 580 an edge with its extra row of seats and RM8,000 price advantage.
Measuring in at 4,680 mm long and 1,845 mm wide, with a wheelbase of 2,780 mm, the Glory 580 is slightly larger than the Proton X70.
Exterior Looks
DFSK designers have done a rather adequate job of blending the rear of the first generation Audi Q5 with the nose of the previous generation Toyota RAV4 to deliver a rather evergreen design.
The Glory 580 has all the exterior trim and trinkets one could ask for as standard equipment includes LED headlights and taillights, as well as 17-inch alloy wheels which hide behind it disk brakes all round. There is even chrome door handles and roof rails for that added bling, not to mention a powered sunroof.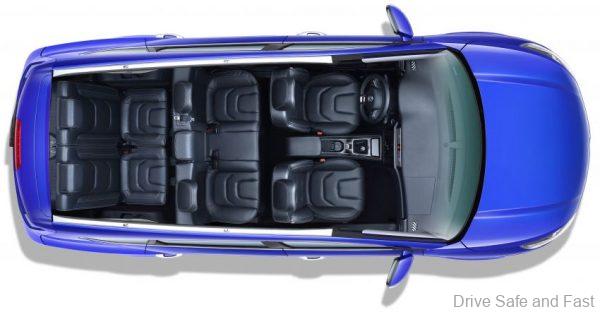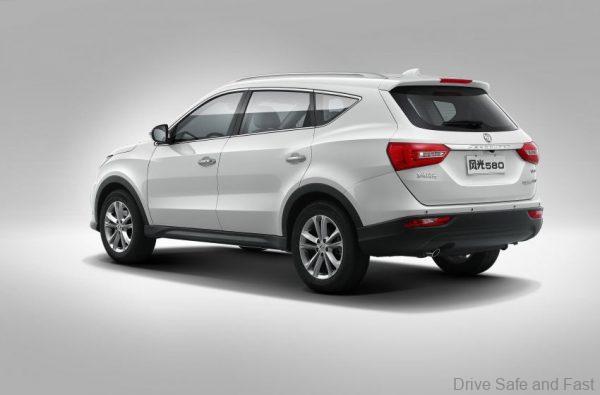 Interior Features
There is a long list of standard features for the cabin of the Glory 580. You get a two-tone leather interior with electrically adjustable driver's seat, a 10-inch central infotainment touchscreen, keyless go and automatic climate control with rear air-con vents.
Continuing on that list, a multi-function steering wheel, an electronic parking brake, a reverse camera, a tyre pressure monitoring system, and four airbags are also included as standard. What is missing however in the Glory 580 is perhaps a comprehensive suite of active safety equipment.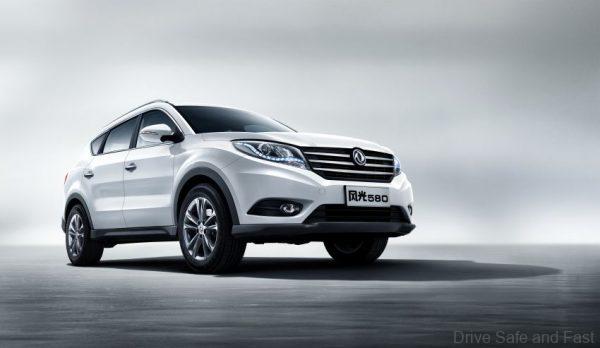 Engine Inside
This Chinese SUV is powered by a 150 PS/220 Nm 1.5 litre turbocharged four-cylinder mated to a CVT. Costing just RM88,000 on the road, this thus mean that price-wise at least, the much better equipped Glory 580 is placed right up against the likes of the Honda BR-V, Perodua Aruz and the Mitsubishi Xpander.
Now at this point, many might be thinking that while this reasonably priced 7-seat Chinese SUV does sound tempting enough, there is still undoubtably some hesitance which surrounds that badge and the uncertainty from buying from a relatively unknown marque.
Having said that, unlike some other unknown Chinese brands, DFSK is actually established quite a reputable image internationally.