Automotive
Published on February 11th, 2021 | by Subhash Nair
0
Next-Generation Honda HR-V Patent Images Possibly Leaked
You're looking at what could be the 2022 Honda HR-V, or Vezel, as it's known in certain markets.
The HR-V is quite an important vehicle for Honda. What they've effectively done with this nameplate is created a new segment that sits in between the Civic and City that adopts the best features of both models and packages it in a crossover form. The HR-V in its current form has been in production since 2013. That makes it 8 years old this year and due a replacement. Well, we're already 100% sure that Honda have one ready, but now we may have an early peak at the patent images!
HR-V Patent Images Leaked
The new HR-V is only supposed to make its official debut on the 18th of February. So these patent images leaked a full week before the grand reveal.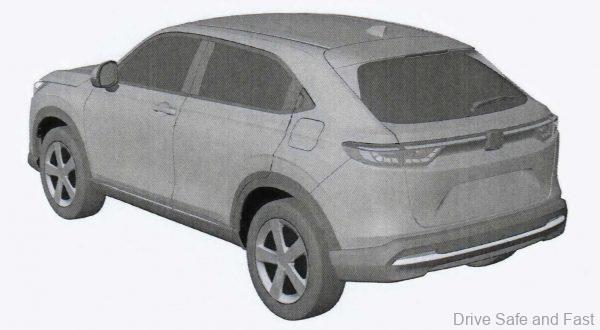 However, there is an element of doubt surrounding their authenticity. These photos were leaked on Facebook by an anonymous user who did not specify the source. These may well be fan-made or professionally done 3D renders.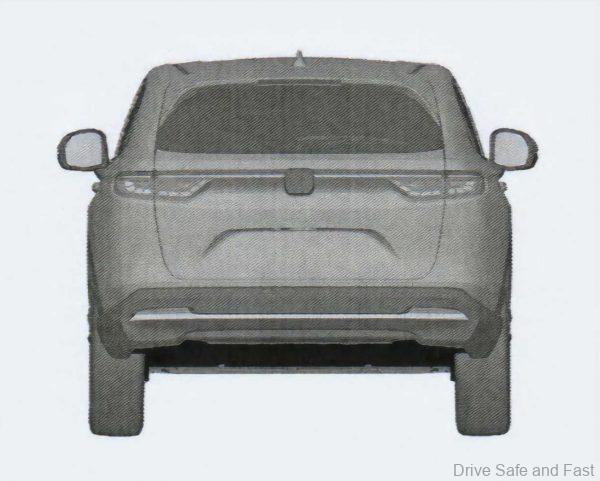 That being said, we have seen a fair number of popular Honda models getting leaked ahead of time. When I first started writing here, there was the 10th generation Honda Civic. Late last year, it was the 11th generation Honda Civic Hatchback and Sedan. Before that, the City Hatchback was leaked as well. Either Honda's IT department really needs to look into beefing up their cybersecurity or their Global Marketing department is using these leaks to build the hype up and gauge the public's response before the official launch.
In any case, there's also some correlation between the renders here and the teaser trailer for the HR-V that Honda showed a while ago.
What Does The Next HR-V Look Like?
Well, it doesn't look like the last HR-V, that's for sure. To be fair, the current HR-V doesn't even look like the HR-V that preceeded it. In fact, I remember asking one of the project managers in charge of the current model and he said plainly that the 1st HR-V was in no way related to the 2nd. Perhaps the 3rd will follow a little in this vein.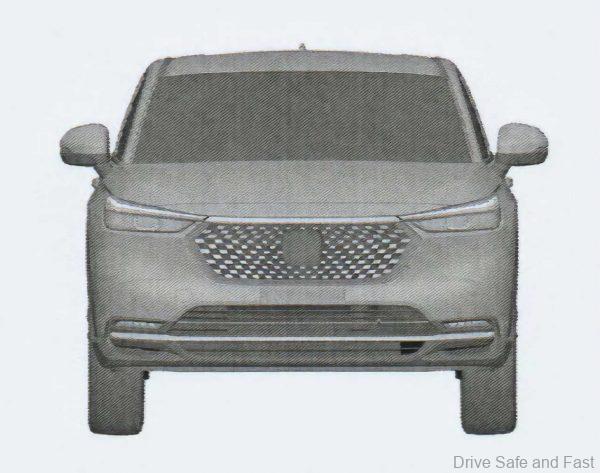 I do think that Honda will retain some of the same things that made the current HR-V so successful, but they'll probably also try and push it into a more premium segment, as many Japanese manufacturers are trying to do.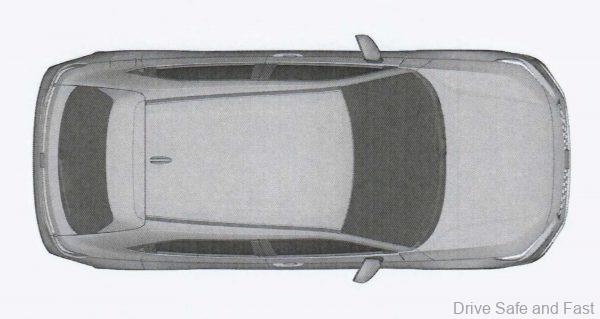 Are you looking forward to the new HR-V? Would you buy one if it was only offered with an i-MMD powertrain?