Automotive
Published on August 1st, 2021 | by Daniel Sherman Fernandez
0
Mazda Has Trademarked A Sporty 'R' Logo
Is Mazda reviving the 'Spirit R' with this new 'R' Logo?
Mazda engineers are still very passionate about delivering the 'zoom-zoom' driving feel with all its vehicles. The iconic MX-5 roadster is its truly sporty offering that maintains this promise in the biggest way and other Mazda models like the CX-5 Turbo SUV and the CX-30 Crossover are not that far away in delivering a sporty driving experience for the driver.
However, at the moment there is no real sporty version for any of its current models, unlike what was available a decade ago in the form of the its Mazdaspeed offerings (like the Mazda3 MPS). With its in-house performance sub-brand being killed off at the end of last year too, it really looked as if that there wouldn't be any truly sporty Mazda's to come in the future.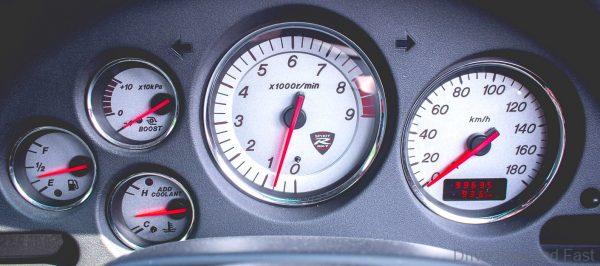 It therefore should come as a pleasant surprise then that Mazda has recently a new and rather sharp-looking R logo with the Japan Patent office. A logo which incidentally looks very much like an updated version of its Spirit R emblem, that previously found its way on the most performance-focused versions of the RX-7 and RX-8.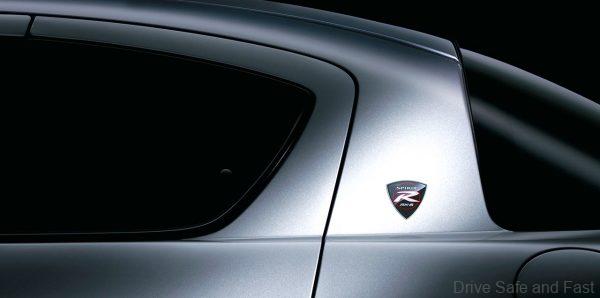 First discovered by a user of the New Nissan Z forum, the trademark application apparently was made by Mazda on June 3rd 2021. The filing also reveals that this logo has been trademarked for use in a wide variety of potential applications, the most exciting of which being 'automobiles and their parts and fittings'.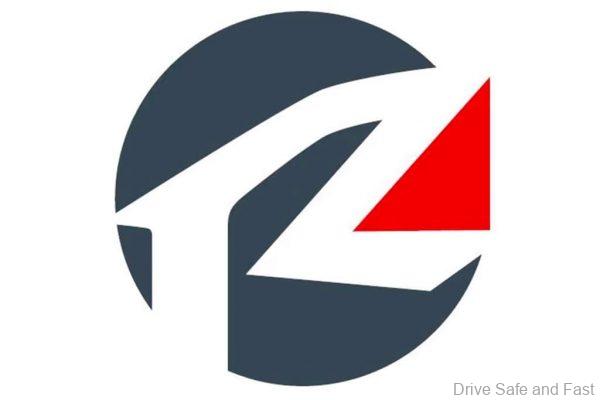 Unfortunately, however, that is about the extent of actual and factual information currently available regarding this stylised R logo by Mazda. This though hasn't really stopped excited enthusiasts from dreaming and hoping as to what exactly is currently being cooked up by the Japanese automaker, for it to warrant trademarking this sporty-looking emblem.
Now kicking off with the most plausible of uses first, it is perhaps most likely that Mazda is working on the sporty derivatives of the next-gen CX-5 and Mazda6. Both these cars after all are set to feature straight-six engines and rear wheel drive, hence making them perfect candidates for a potential R performance treatment to be applied to these two upcoming models.
Moving towards slightly more improbable ideas meanwhile, Mazda could conceivably be eyeing an entry into the hot hatch world with the launch of a souped-up Mazda3 R. It is also perhaps not too far-fetched to think of a send-off MX-5 R model, before this simple roadster is slated to receive some kind of electrification in the coming years.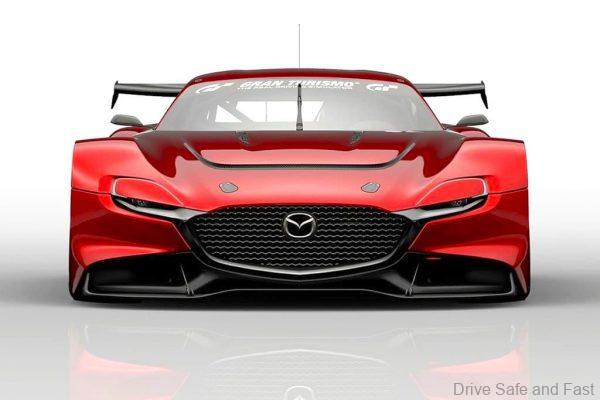 In rather the same vein too, the R logo might possibly instead find its way as a suffix to denote the hot versions of Mazda's Skyactiv engines. Though speaking of power plants however, let it be noted the R in Mazda's case could well also stand for 'Rotary'.
This then neatly leads on to perhaps the most far-fetched (but most awesome) possible use of the R logo by Mazda, and that is to be the badge on its oft-teased RX-9 rotary-powered sports car. The Japanese automaker does ultimately have a rotary engine serving as a range extender in its MX-30 EV, so there is probably the slimmest of chances then that a new RX- model may be a reality some day soon.
Regardless of what Mazda might use the logo for however, it might well just end up as a JDM-exclusive product. That is because rather interestingly, this R emblem trademark is only to be found registered with the Japanese authorities.
So in that case then, it is perhaps wise not to get one's hopes up too high yet for any of these aforementioned sporty scenarios just yet. Seeing as the other Japanese automakers are hopping back on to the performance bandwagon again, it is probably high time for Mazda to really prove its 'zoom-zoom' credentials once more.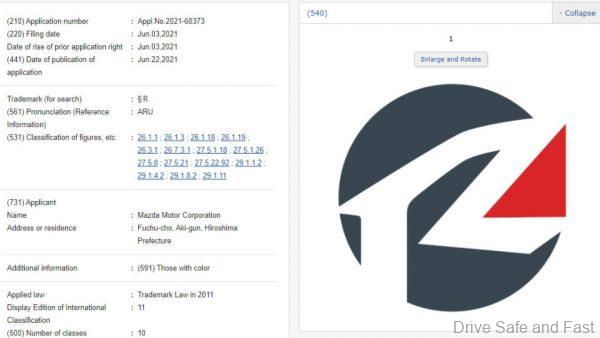 Research and Text by Joshua Chin