Automotive
Published on October 5th, 2021 | by Subhash Nair
0
Electric Vehicles Are Going To End Car Enthusiasm For Me
Electric vehicles are inevitable. But if they're forced onto me, I'm going to hate them.
I'm not against electric vehicles. In fact, I'm quite fascinated by some of them and I think they're probably the most viable way forward for a lot of market. Even if they create a new set of problems to deal with, they're getting better and eventually will become the norm in the West. However, there's one unnecessary aspect to electric cars that I don't really agree with and it seems to be tied into just about every carmaker's gameplan – poor repairability.
The petrol and diesel engine has been around for over a century and they've spawned an entire industry of repairmen, DIY hobbyists, part makers, tuners and more. The internal combustion engine is complex, but it's somewhat modular and user serviceable to a large degree.
In the last 20 years, the premium German brands have started to close off their systems, deliberately engineering parts that require special tools, training, and often software to diagnose, disassemble, repair or reset. It's frustrating to independent mechanics, as they need to purchase these tools and pass that cost along to the customers. They've also started to make certain components which don't have a lot of 3rd party support or repairability.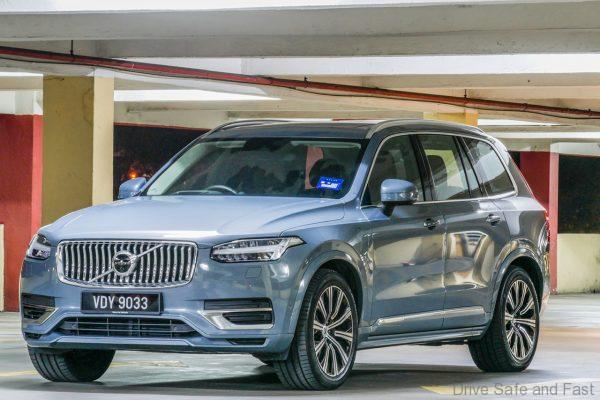 This is partially meant to pressure consumers to purchase a new car every 5 years or so as these cars can become mighty expensive to keep running after the warranty expires.
This practice is currently more common with premium makes – the BMWs, Benzes, Audis and others. What I fear though, is that as electric vehicles become the norm, this practice will become the norm for all vehicles.
Electric vehicles undoubtably are cheaper to maintain than their petrol-powered counterparts. Brake discs don't need to be replaced as often as regenerative braking is used more often to slow down. There are fewer fluids used, as most hydraulic systems are replaced with electrical servo-motor systems and there isn't a need to change engine oil without an engine. There are also no air filters, no spark plugs, fewer gaskets (if any)… just fewer maintenance items in general.
However, what's also become clear is that electric vehicles are also vastly more expensive to repair than petrol cars. According to research by WePredict, EV repairs take longer to diagnose, require more advanced certification to work on.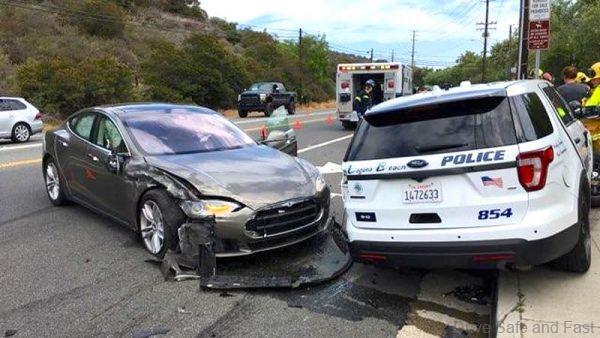 The most important performance factor for electric vehicles currently is range. With lithium-ion batteries, degradation is expected. Even with phones, battery health drops by about 5-10% each year, lowering their effective capacity over time. Sure, some batteries, like BYD's Blade battery, shows less degradation, the fact is that these vehicles get worse every year.
Batteries are also still extremely expensive. Consumers can still expect to pay tens of thousands for a battery replacement out of warranty. And because batteries are so potentially dangerous, buying a third-party battery for less money is probably a gamble most consumers won't want to take.
The result is pressure to shift consumer patterns, which is why so many carmakers are pushing for subscription-based car ownership nowadays. Instead of owning your car, you're being asked to rent it in perpetuity. This doesn't sit right with some of us, including me.
Over the last 6 years, I've had the privilege of owning and running quite a number of used cars. I still run a car that's nearly 40 years old. Of course, I don't run it every day, so even if its emissions are poor, annually it probably pollutes a fraction of what most modern cars put out. It feels like governments will soon outlaw these older vehicles and push younger folk to adopt a subscription to their next EV. I don't like that.
While EVs are cheap to maintain, my experience has taught me that car ownership will always entail spending some money on your car. You may have a little accident, or want to tint your windows, or maybe you'll feel good wrapping your car. At the very least, you'll want to spend some time washing it or detailing it.
Now if I don't own the car and was forced to treat it like a rental, I don't see why I would spend any amount of additional time or money on it. It's going to be a pure appliance. There's going to be no love for the car whatsoever.