Automotive
Published on October 23rd, 2021 | by Subhash Nair
0
Lynk & Co 09 Launched To Celebrate Five Year Anniversary
The Lynk & Co 09 flagship SUV has been launched in China.
The Geely-Volvo Car brand, Lynk & Co, has been around for five years already. Although the brand was formed to go after the subscription model of car ownership, so far, they've mostly been selling cars in China the traditional way. In its first 4 years, the company sold 360,000 vehicles with 221 outlets in China and expansion to Europe last year. The company says that the European subsidiary will soon commit to the subscription model entirely. As of September 2021, it has a claimed subscriber base of 25,000.
Whether you count its progress as a success or failure, the company is quite celebrating its 5th year of existence with a flagship SUV called the 09. The Lynk & Co 09 is actually built on the same bones as the Volvo XC90. Just like that vehicle, it is available with a 2-litre turbo. However, in the Lynk & Co model, that petrol motor must be assisted either by a mild-hybrid motor or a plug-in hybrid motor. The rear axle is where the electric motor sends its power.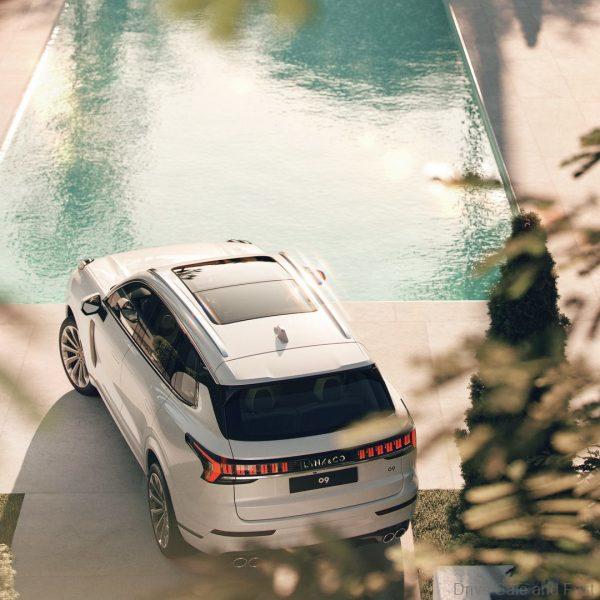 Its dimensions aren't the same as the XC90 except for its wheelbase. Here are the specific measurements:
5042mm length
1977mm wide
1780mm tall
2984mm wheelbase length
That makes it 92mm longer than the XC90, 31mm narrower but 4mm taller. Thanks to its size, the Lynk & Co 09 comes as a 6 or 7 seater.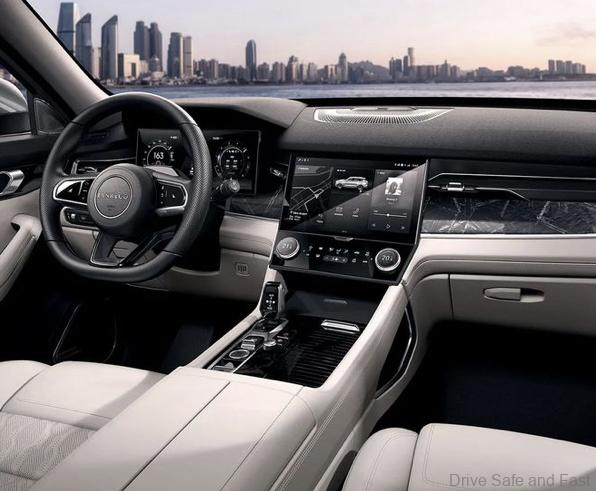 According to the South China Morning Post, the 09 is priced between 315,900 yuan and 370,900 yuan. However, Gasgoo says pricing starts as low as 265,900 yuan but quotes the same top trim price with 6 trim levels for China. They also say that the base model is only available as a 7-seater, while all others can be configured with 6 or 7 seats, depending on customer preference.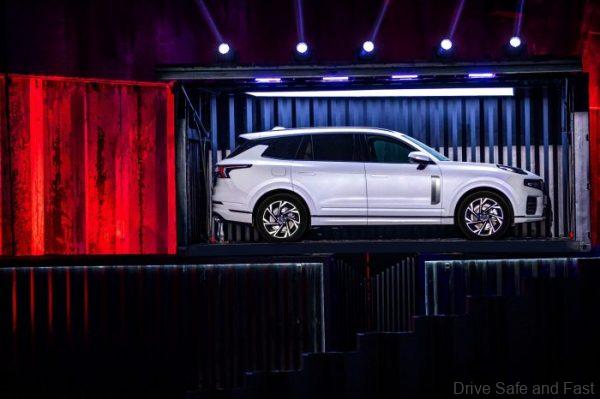 Safety equipment on the 09 includes Level 2 ADAS functions like Lane-Keeping Assist (LKA), Autonomous Emergency Braking (AEB), Adaptive Cruise Control (ACC), Blind Spot Detection (BSD), Parking Collision Avoidance (PCA) and more like low-speed traffic jam navigation, highway auto lane changing, and auto parking. These features are spread out between trim levels.
Lynk & Co Highlights Over 5 Years
The first online store opened in 2017. Pre-sales of 6,000 orders in just 2 minutes and 17 seconds.
It became the world's fastest-selling new car brand in its first year.
90% of European Lynk & Co members opt for month-to-month subscription for flexible access rather ownership
Outperformed 1st year target of 9000 European members with over 27,000 in first year