Automotive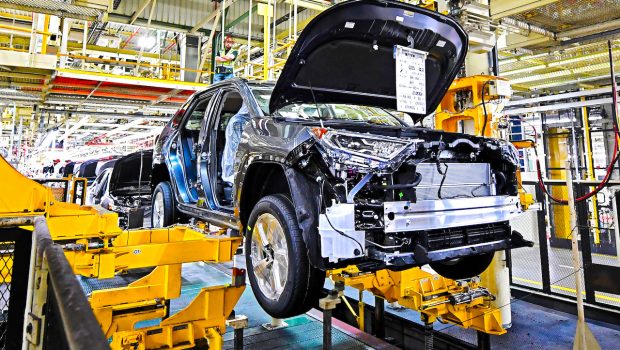 Published on March 27th, 2022 | by Subhash Nair
0
MAA Says Price Of CKD Cars May Increase By 8-20% Next Year
It's not inflation, but the change in excise duty calculation that will affect car prices.
Car prices have been relatively stable and low in Malaysia despite major shortages. That may change next year according to the Malaysian Automotive Association (MAA). MAA President Aishah Ahmad says that based on the open market value excise duty calculation method, prices of CKD cars in Malaysia are expected to increase by 8-20 percent next year.
This is because the Pakatan Harapan government gazetted a law that would have changed the way car prices and excise duty was calculated and this change will come into effect at the beginning of 2023. This new method factors in a lot of non-manufacturing-related costs in the computation of a car's open market value.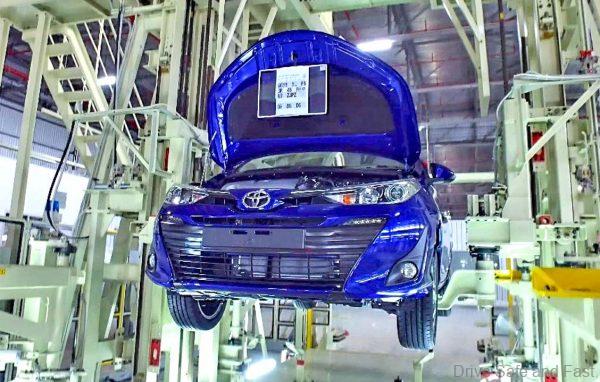 MAA has already submitted a proposal to the Ministry of Finance to consider reverting to the previous policy, but no reply from the government has been given yet. The older policy does not include non-manufacturing-related costs when calculating a vehicle's open market value.
It's important to note that this increase in price will not contribute to the margins of car companies, but is solely due to an increase in taxes collected by the government on every car sold. It will be the Malaysian car buying public that is affected by the move. MAA anticipates that motor vehicle sales will drop as a result. It is unclear how quickly the market will adjust to the new prices and whether some CBU cars will appear more competitive as a result of these changes.
In addition, MAA will also be asking the Ministry of Finance to extend the sales and services tax (SST) exemption period for new vehicles once again. This is because many brands have been unable to meet demand due to a shortage of microchips. The SST exemption will expire at the end of June 2022 and was first implemented in the middle of 2020 to boost car sales following the first Movement Control Order, which forced auto companies to shut down plants and showrooms for several months.