VOTY
Published on July 9th, 2022 | by Subhash Nair
0
Ferrari Roma // Supercar Of The Year VOTY 2022
The Ferrari Roma is our pick for Supercar Of The Year at VOTY 2022.
When it comes to supercars, the 'wow' factor matters most. Most of us who don't have millions in the multiples aren't even aware of the hierarchy that exists within each supercar brand's portfolio. The Ferrari Roma is, in all honesty, an 'entry-level' supercar. It's one's first taste of Ferrari, not the car you graduate to once the Ferrari family respects you and your collection of Prancing Horses enough.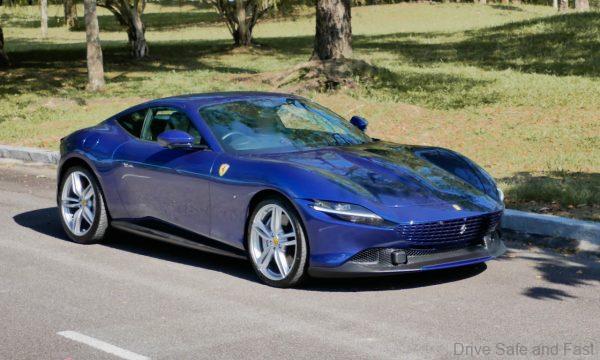 That being said, the Roma is probably the most important car the Italian carmaker has released in decades. It's a preview of the tech-focused future that the brand is about to pursue. It still packs a punch with the award winning F159 3.9L twin turbo V8 providing breathtaking performance while maintaining decent fuel economy and while keeping within the legal emissions envelope.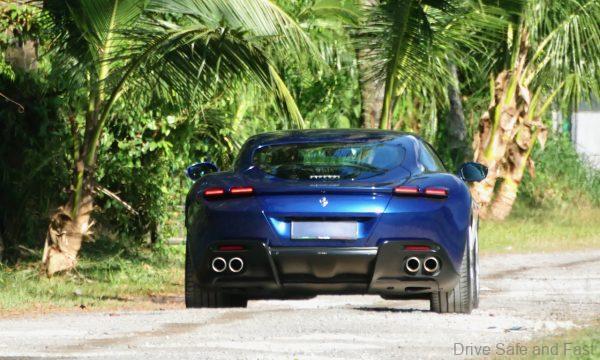 More important than anything else, the Roma manages to stand out. It's quite clearly a Ferrari and because it takes some inspiration from the past it almost feels like a very special Ferrari and not the 'starter' Ferrari that it really is. For that, we feel the Roma is deserving of the Supercar Of The Year award. And if that doesn't convince you, try booking one with Naza Italia and let them show you the waiting list!
Check out our review of the Ferrari Roma here or head to the official website here.
About DSF.my-Allianz Vehicle Of The Year Awards (VOTY)
VOTY is sponsored by Allianz Malaysia Berhad and is judged by Daniel Sherman Fernandez, Ross Hadi, Amirul Mukminin and Subhash Nair from Drive Safe and Fast (dsf.my) and GohedGostan.com.
Our selection process is simple and clean. All cars launched in Malaysia within 13 months of our cutoff date are eligible for entry. We contact all car brands officially operating in Malaysia and ask for our judges to test out eligible cars. There is no participation fee, no tables/seats to buy, no package deals. No car company may buy their award and that makes unique in Malaysia. It is held annually and the way we determine the winners is by having each of the experienced judges vote on their favourite car in each category.
The categories are kept as consistent as possible from year to year, but we've made some revisions to fit the market. Some years there just aren't any hot hatches launched but tonnes of new hybrids or electric cars. Our title sponsor Allianz recognises the integrity of our team and leaves the decisions to us with regards to categories and winners.