Automotive
Published on August 4th, 2022 | by Sounder Rajen
0
Indonesia Invites Chery To Discuss New Energy Investment Plans
If Indonesia can create a sound strategy for electrification, can Malaysia also get help from Chery?
When Indonesian President Joko Widodo visited China, The Indonesian Coordinating Minister for Maritime Affairs and Investment, Mr. Luhut Binsar Pandjaitan, met with the Executive Vice President of Chery International, Mr. Zhang Shengshan.
Mr. Zhang then presented an investment plan for Chery in Indonesia which included electric vehicles (EVs) and introduced Chery's plans regarding technology, products, batteries and other industry chains.
Mr. Luhut along with Indonesia's Minister of Foreign Affairs quickly acknowledged Chery's international strength and technical skill and agreed to the proposed investment plan.
The Indonesian delegation expressed full confidence in Chery as they have a deep understanding of Chery Automobile and stated that they will maintain communication to ensure adequate support and drive the development of Chery in Indonesia.
Despite the first half of 2022 being a challenging time for the entire automotive industry, Chery Group recorded sales of 475,000 vehicles, up 12 percent from the same time frame last year, with 148,000 of these vehicles being sold outside of China, a 36 percent increase compared to 2021.
Chery has been the number one vehicle exporter in China for 19 years running. This is made possible by Chery's network spanning 80 countries and regions, with a total cumulative global sales of over 10 million vehicles as well as having 10 operational factories and over 1,500 sales and service centres outside China.
Moreover, Mr. Zhang stated that the South East Asia market will play a key role in Chery's globalization, especially Indonesia as they have the biggest economy and population in ASEAN. This is in line with their plans to expand their reach in South East Asia and export worldwide.
Chery plans to build a production centre in Indonesia which will oversee Research and Development (R&D) and sales and Mr. Zhang stated that Indonesia is rich in mineral resources, particularly nickel, which is crucial for the EV industry. Chery also plans to build more industrial chains in Indonesia.
The global pandemic has forced the whole world to make changes in order to adapt, but the silver lining of this according to Chery is that international ties have never been stronger.
Chery is now Indonesia's biggest trade partner and Chery says they are just as committed to Malaysia as they are working on introducing the OMODA 5 some Tiggo pro models into the country.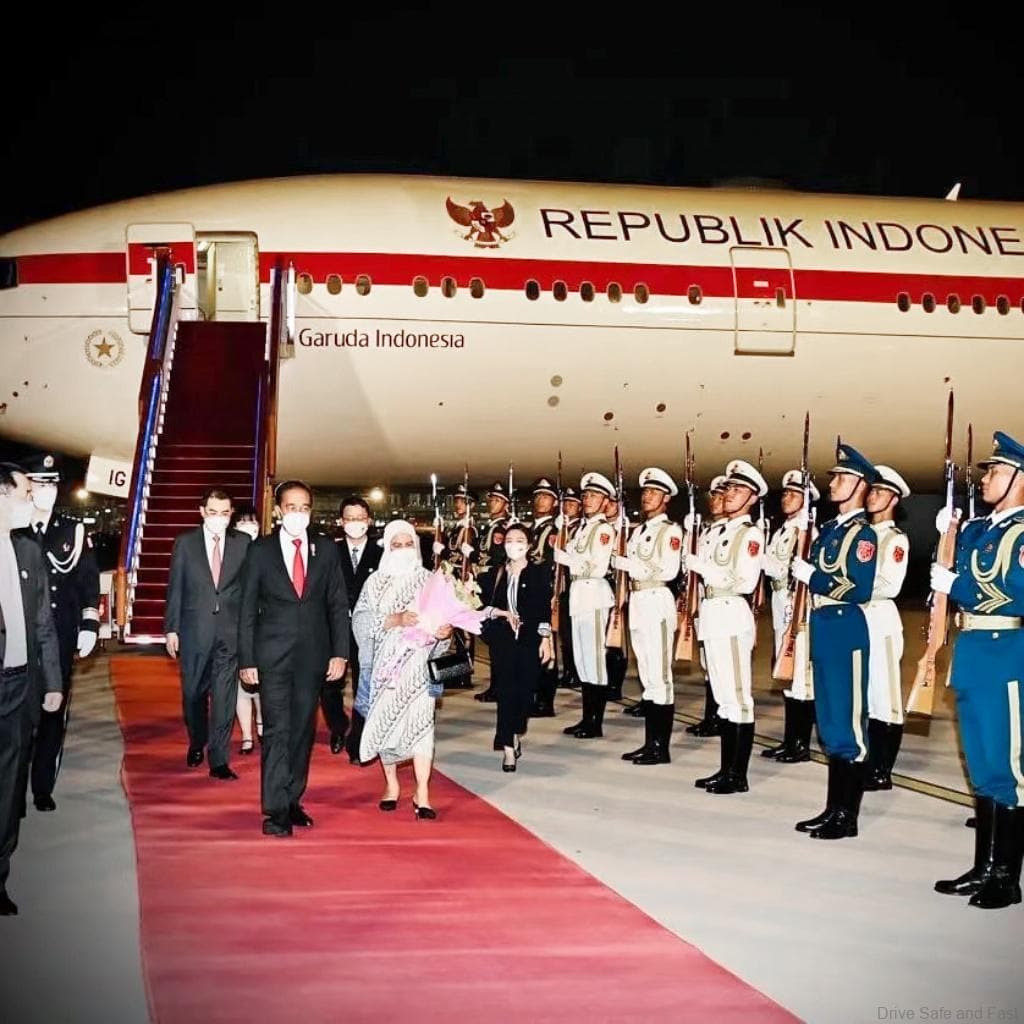 Do you think Chery can break into the Malaysian market again and succeed this time? I hope so, what say you?