Automotive
Published on August 30th, 2022 | by Daniel Sherman Fernandez
0
The Importance Of Sitting Properly When Driving
How We Sit & 'Wear' Our Seatbelts When Driving.
A bad back, stiff neck, sore shoulders. The everyday shakes, rattles and rolls of daily driving on ur badly maintained roads can take a toll on your body.
However, all the blame cannot go just to badly maintained roads as the way we sit and drive can also be part of the problem. Many drivers today do not sit adequately to accommodate the curve of the lower back, putting additional strain on their spine.
In spite of abundant research studies in automotive seating, many questions still remain about what really contributes to drivers seat comfort and we want to share some of advice that has been handed down to us over the years by car manufacturers from around the world.
To start, please do not sit like this lady in the picture below unless you want to ruin your posture or you like pain.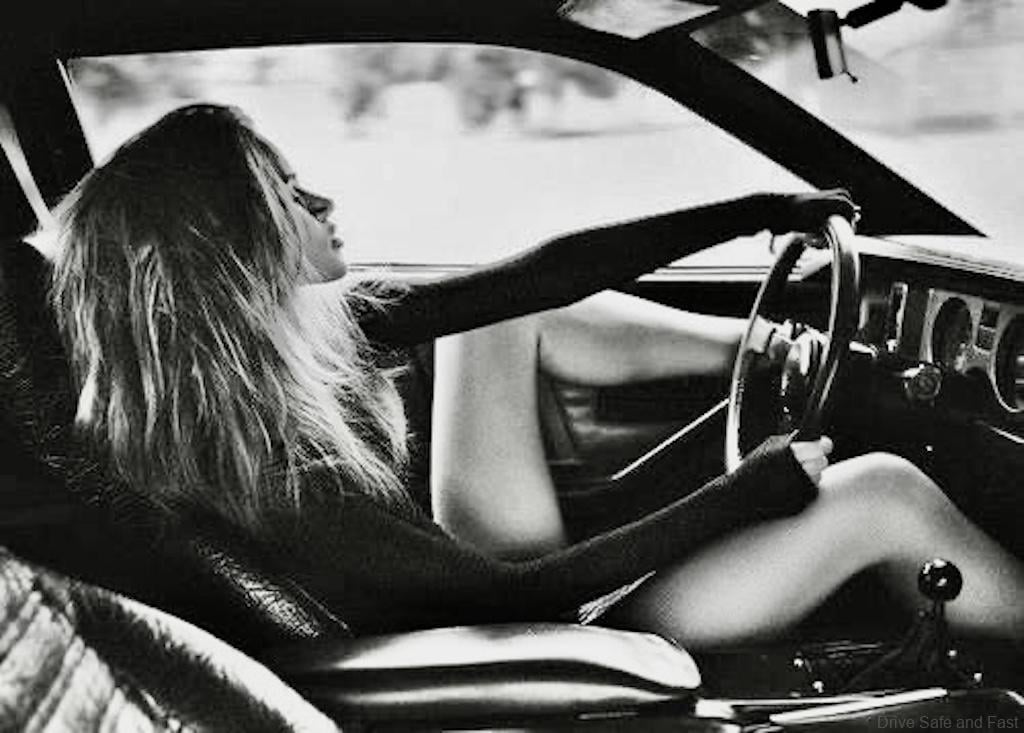 WHY YOUR DRIVING POSTURE MATTERS
So are you sitting comfortably in your car? Too many people are not. That's according to analysis of the internet searches made by millions of motorists.
The phrases 'car seat cushion', 'lumbar support for car' and 'most comfortable car seats' were searched nearly 10,000 times in one month alone in the USA.
Extrapolate that data for other countries – and other search engines – and it's clear a huge number of drivers are on a quest for comfort.
It's important. A good driving position can help you avoid back pain. And if you do suffer, getting more comfortable in the car may help you manage better.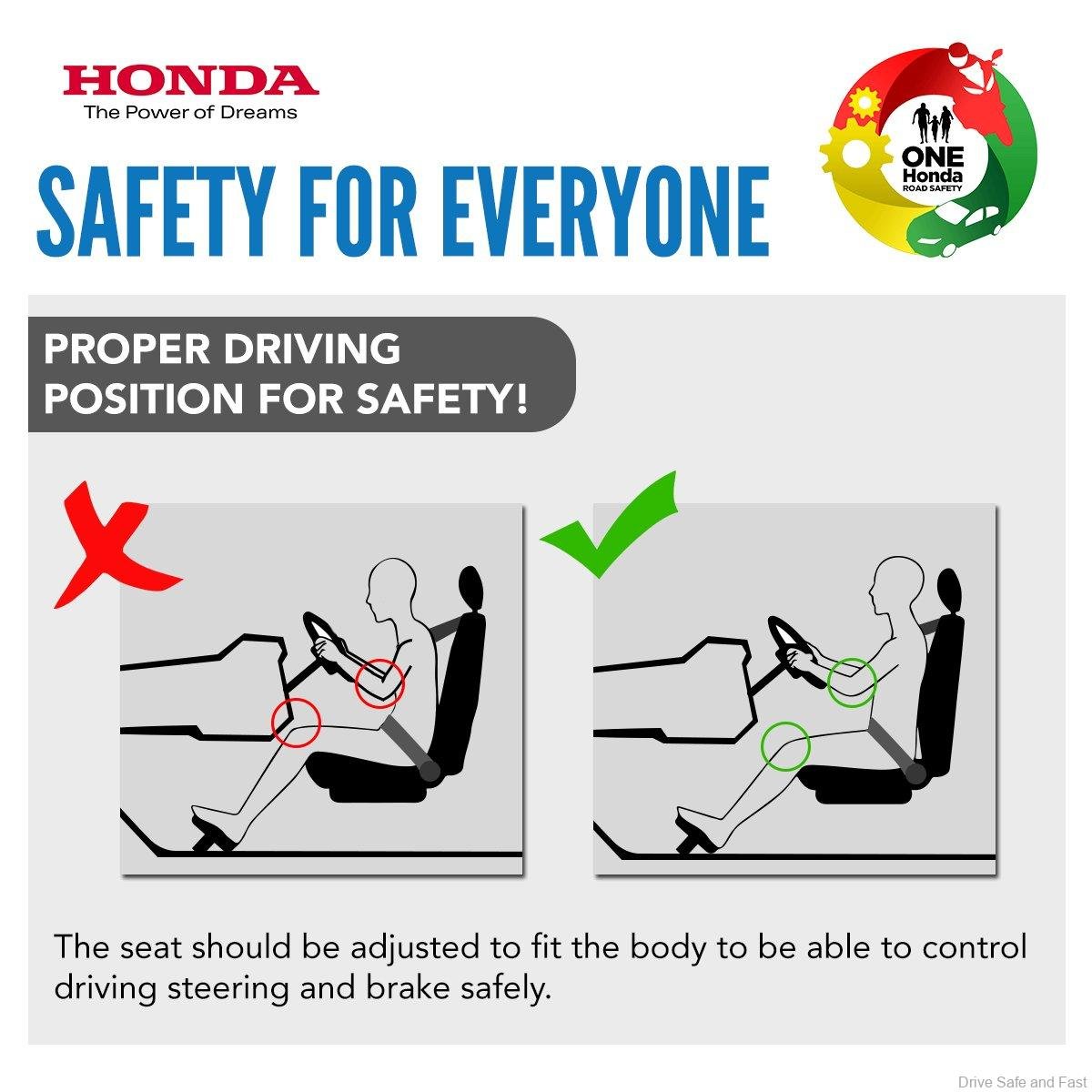 LOWER BACK PAIN: A COMMON COMPLAINT
It's a major problem. While no one knows exactly how many people live with back pain, the American Chiropractic Association reckons as many as 80 percent of people will suffer at some point in their lives.
One global study found that lower back pain causes more disability than any other condition, affecting nearly one in 10 people and becoming more common with increasing age. The good news is there's something we can all do about this. And it's not difficult.
So, what should you do!
Remember, it's important to make any adjustments to the seat, steering column or mirror positions only when your vehicle is stationary. Never attempt to make adjustments, however minor, when you're on the move.
First, you should be sitting firmly in the seat, not perched on it.
Second, now make sure all of your back is touching the back of the seat. Then start adjusting the back of the seat so your spine and pelvis are straight. You don't want to feel as though you are leaning backwards, or tipping forwards. It might feel different from what you're used to, but don't worry.
Third, adjust the seat base backwards or forwards to set the distance from the pedals. Your knee should be slightly bent when the pedals are fully down.
Fourth and very important, your elbows should be slightly bent while reaching for the steering wheel. Avoid the temptation to sit hunched over the wheel. You can adjust the position of the wheel, but make sure you can see all the dashboard instruments clearly. Most steering columns can be adjusted for height and reach.
Fifth and if possible, adjust the headrest so it's at the same height as the top of your head.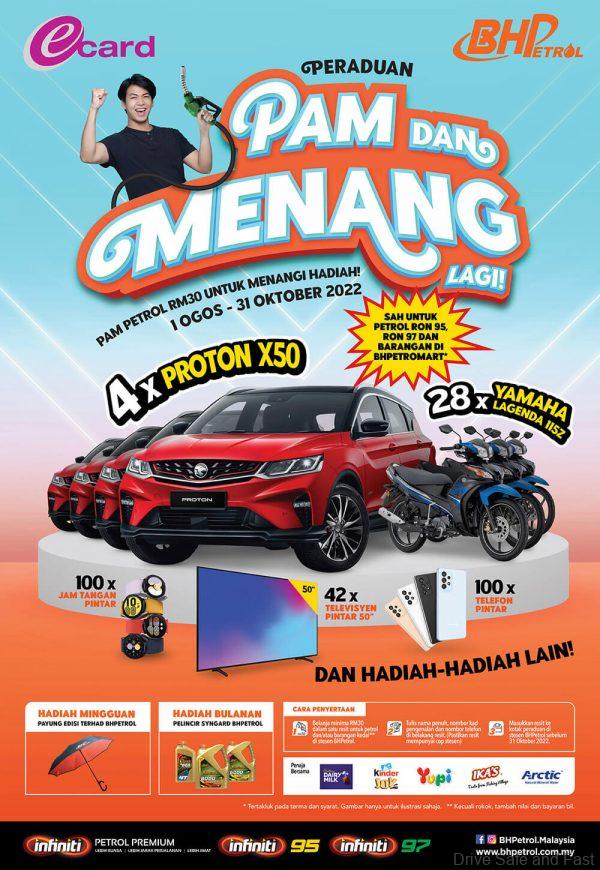 Try the above tips and you will realize how much better you feel after a long drive or even after heavy traffic conditions.