Automotive
Published on September 3rd, 2022 | by Daniel Sherman Fernandez
0
Koenigsegg Hypercar Brand Is Now With Wearnes Automotive
The premium car brand company, Wearnes Automotive is very well known in Malaysia for being the brand guardian for Bentley and Aston Martin, two very iconic car brands in the world.
Bentley, a very close rival to Rolls Royce has been under Wearnes in Malaysia for decades and they have been very successful in making sure Bentley sales remain high and rising year after year.
Then there is Aston Martin, the brand that has worked with Albert R. Broccoli in all his 'licensed to kill movies' 007.
Now comes news that hyper car brand Koenigsegg signed with Wearnes Automotive late last year after being 'married' to the Naza Group back in 2013 under the name Naza Swedish Motor Sdn Bhd. Yes, Koenigsegg has divorced Naza and taken a liking to Wearnes to look after its brand interest in Malaysia.
Meanwhile, the one and only Koenigsegg Hypercar that was siting in Naza Auto mall for some time was sold to a Malaysian Royal from a Northern state.
For those of you looking to buy a brand new Koenigsegg in the coming weeks after reading this news, please take note that right now there are NO new orders being taken as there is NO stock and Koenigsegg is not accepting any new orders until next year.
Yes, you will need to 'park' your millions somewhere else right now until their orders books re-open. Well, you can talk to Bentley or Aston Martin in the meantime as the DBX707 was just launched for a little under RM1.1 million before taxes and you can order the latest Bentley Flying Spur V8 from the KL city center showroom.
You might be interested to learn that Koenigsegg is not the only hyper car brand under Wearnes as the Singapore office of Wearnes is also looking after RIMAC Automobili and the Volkswagen owned Bugatti. This might also be the case for Wearnes in Malaysia, but they might just be very discreet about this business unit.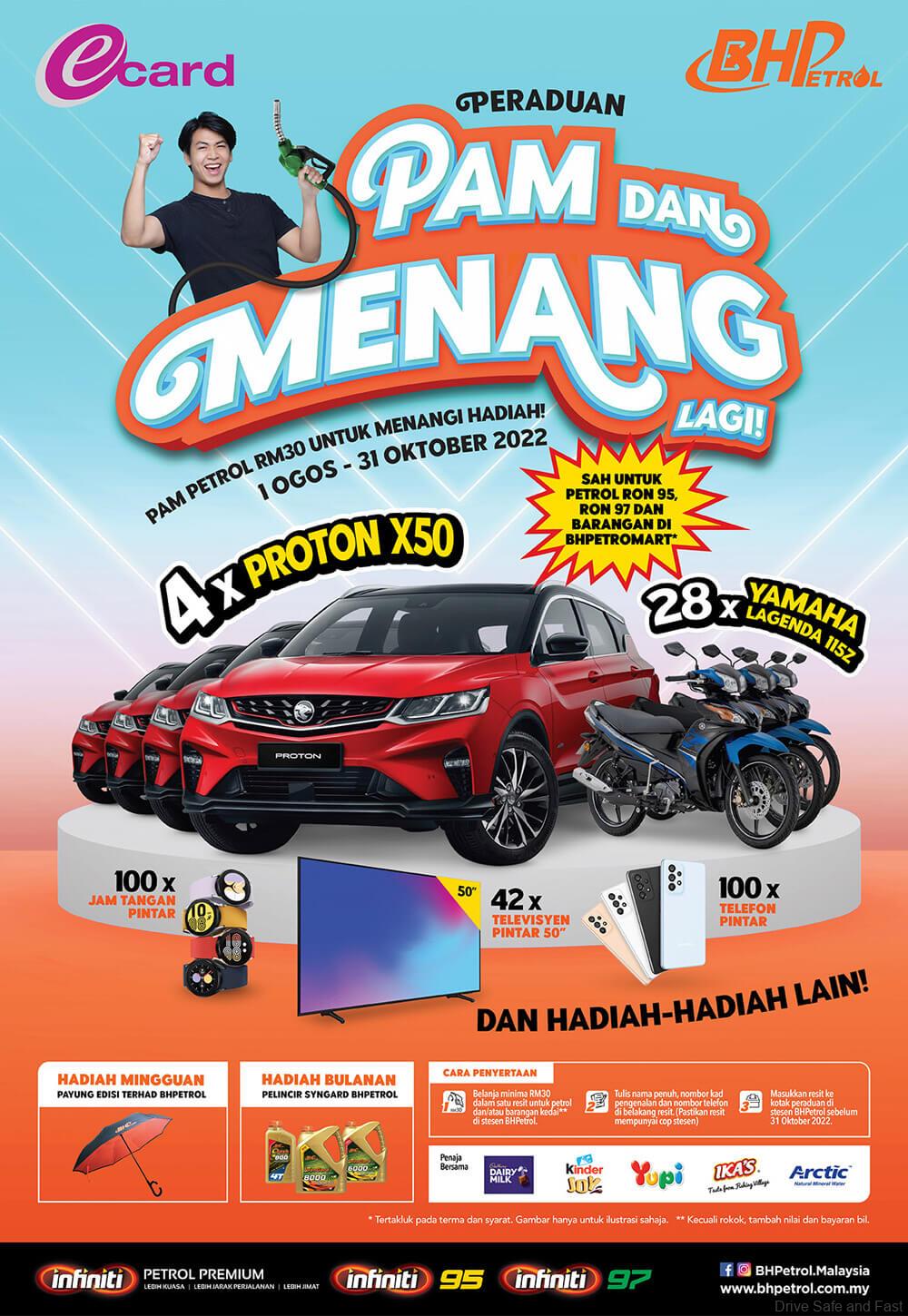 Buyers are just a small handful of very wealthy Malaysians (like the Malaysian who bought a Bugatti Divo last year) and so there is really no need to make 'a lot of noise' about the brands.