Automotive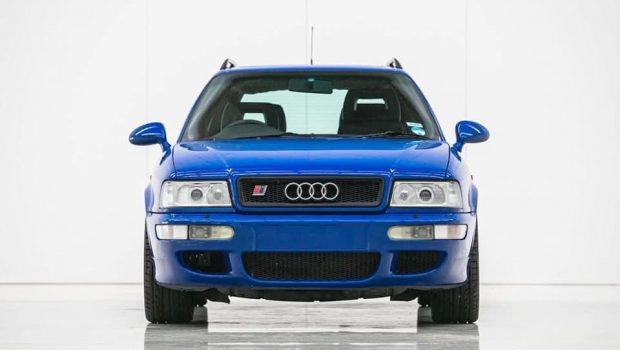 Published on September 3rd, 2022 | by Sounder Rajen
0
The 1995 Audi RS2, Still Uncontested
Take a look at this rare car that gave birth to the RS name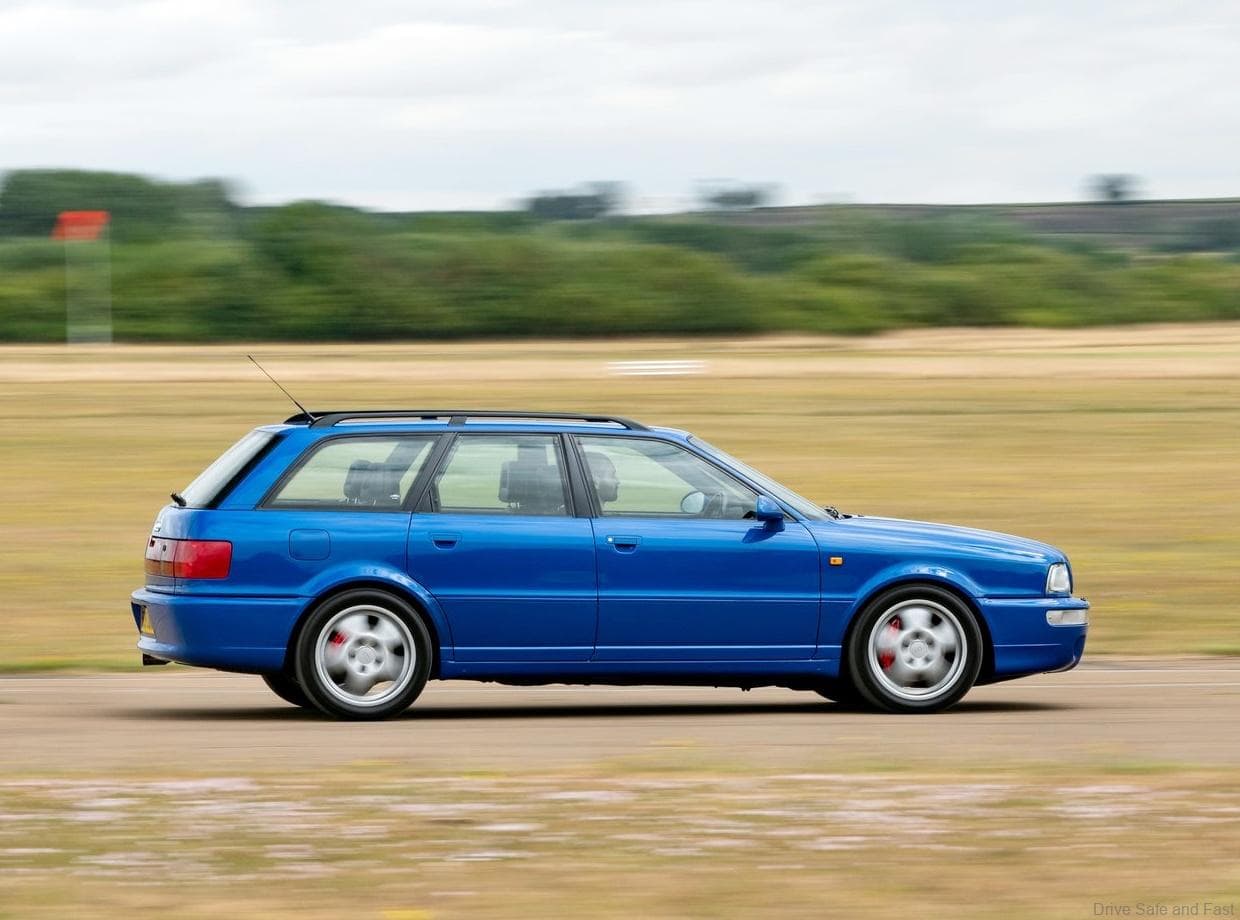 The Audi RS2 often referred to as the Audi RS2 Avant or the Audi 80 RS2 was a joint venture project between Audi and Porsche and is often hailed as the vehicle that established the Audi brand as a producer of practical, high end and performance oriented vehicles.
The Audi RS2 was a limited edition 5 door estate (station wagon) high-performance vehicle built between March 1994 and July 1995. This car was a typical Audi 80 Avant which was shipped to Porsche's Zuffenhausen facility in Stuttgart where the latter brand enhanced the car with an enhanced braking and suspension system.
On top of that, Audi's famous inline 5 engine was also upgraded by Porsche by fitting it with the brand's KKK turbocharger and paired Audi's world renowned quattro all wheel drive system with a sporty 6-speed manual transmission.
This meant that the Audi RS2 was putting out 311bhp at 6,500rpm and produced 302lb/ft (roughly 409Nm) of torque and gave the car a century sprint time of just 5.4 seconds and a top speed of 163 mph (about 262km/h).
Moreover, this car was also Audi's first performance estate, so if we're keeping count, this car started the performance estate craze, established Audi as a brand, started the RS lineup of cars while also being the first RS model and was a reliable and comfortable daily driver. It's no wonder then that this car has a cult following.
Additionally, the Audi RS2 unit seen in the main picture is an ultra rare example which is a UK supplied right hand drive model finished in the highly sought after Nogaro Blue colour and only has 33,748 miles or approximately 54312 km clocked in.
With only 3,000 units produced worldwide and only 180 of them being right hand drive, the Audi RS2 in the main picture having low mileage, few owners and desirable exterior paint colour with a matching interior to boot, this car may just be one of the most notable pieces of history and collector's car of our time.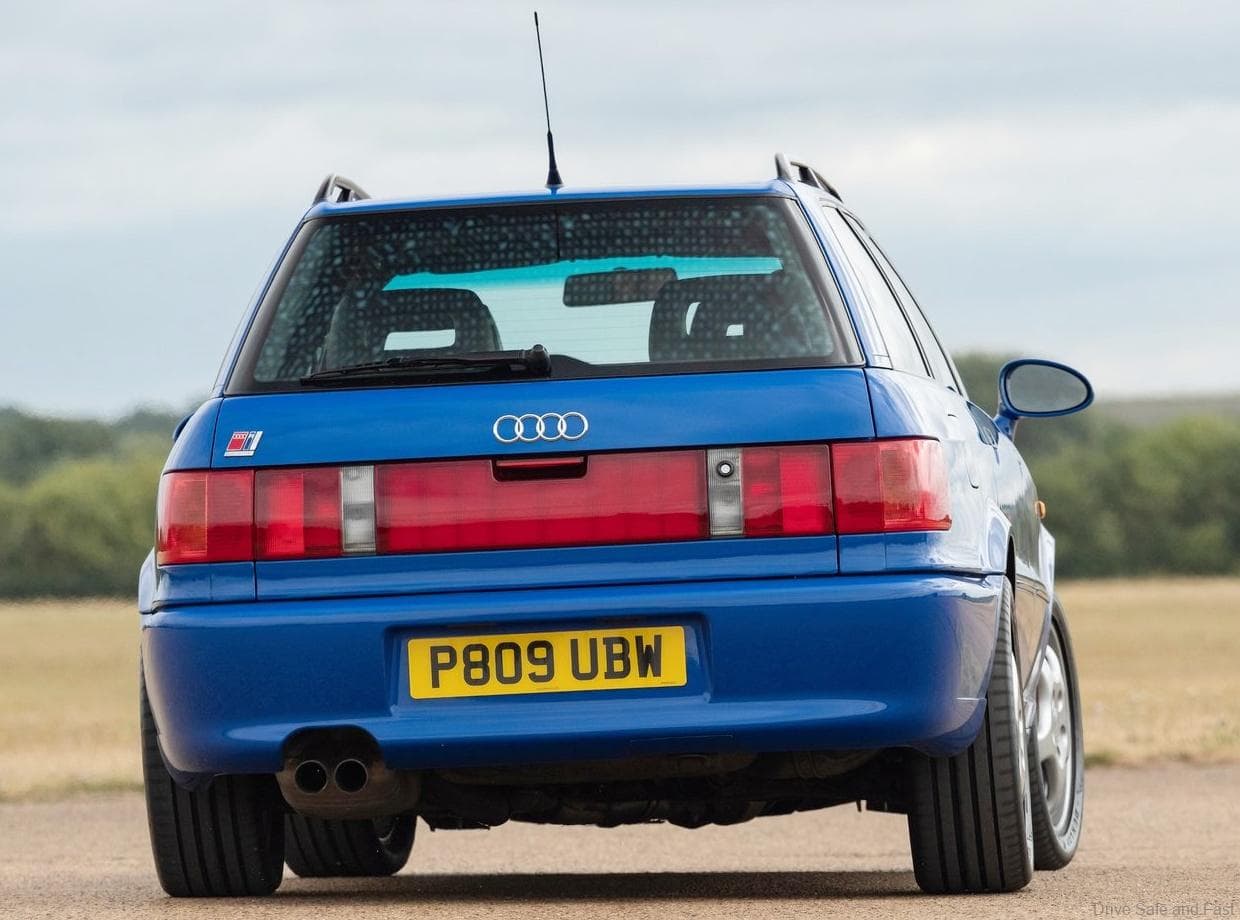 So what do you think of the Audi RS2? Does it deserve its status or is it overrated? Despite personally not being a fan of hatchbacks and estate cars and being a sedan fan boy, I still quite like this car simply for the fact that there would be no RS lineup without it.