News
Published on September 3rd, 2022 | by Sounder Rajen
0
Perodua Vehicle Registrations Rose 42 Percent As Supply Issues Improve
It looks like material supply is returning to normal and sales boosts are to follow
Perodua or P2 as we affectionately refer to our homegrown hero brand reported an almost 42 percent rise in vehicle registrations for August 2022 to 26,039 units as compared to a meagre 18,346 only a month ago.
This sharp increase in registrations is mainly due to an improvement of automotive component supply as of late since every automaker was affected negatively worldwide over the past 2 years in terms of supply for raw materials as a result of the recent global pandemic.
Moreover, the President and CEO OF Perodua, Dato' Sri Zainal Abidin Ahmad stated, "We are currently trying to build on this improvement to ensure speedier delivery to our customers."
He also said that this month was the best this year in terms of production as the company produced 28,036 vehicles in this time which is indicative of a strong increase in deliveries for all Perodua models with the Bezza leading the fray at 6,808 units, followed by the Myvi and Axia at 6, 252 units and 4,857 units respectively.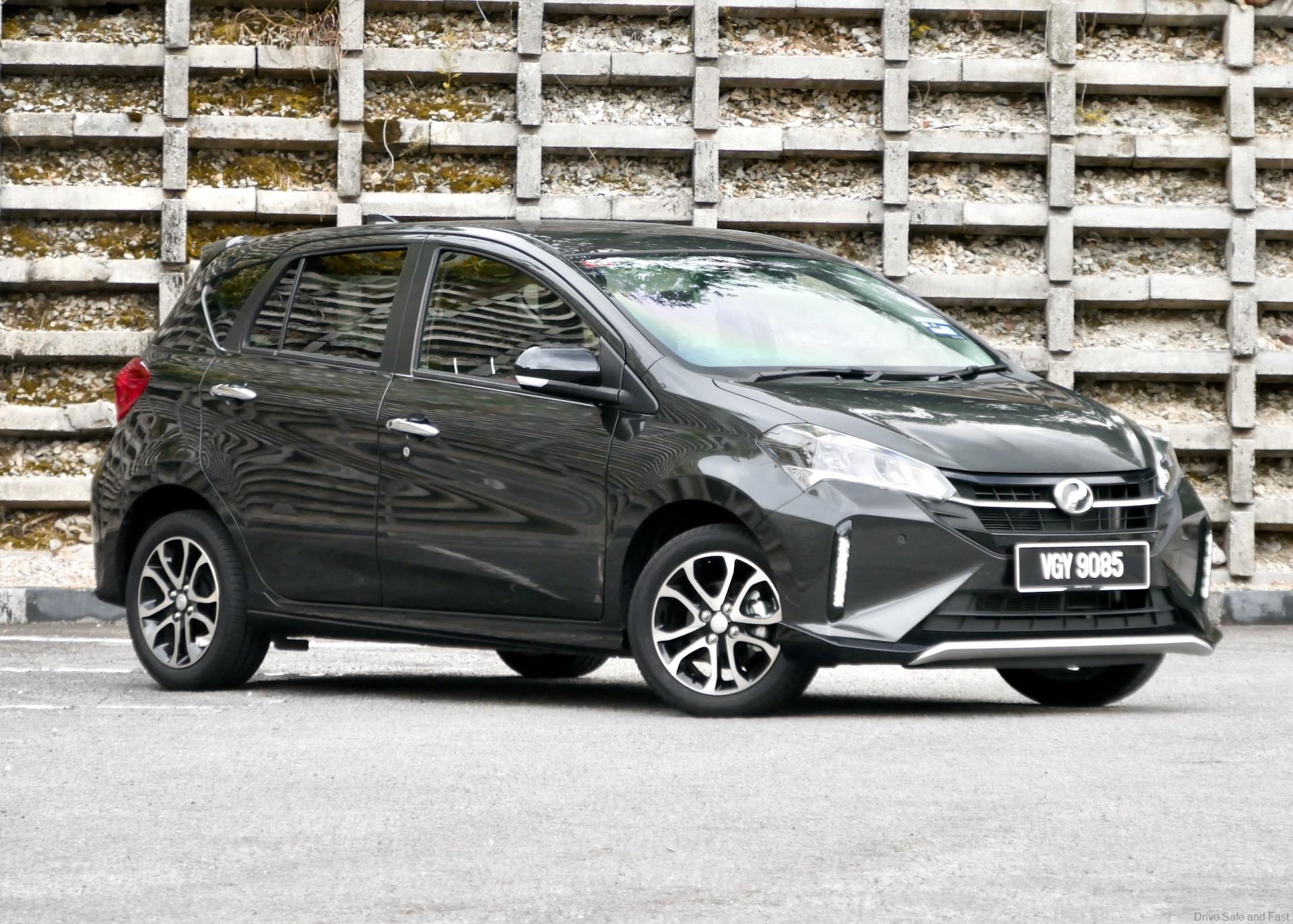 Another vehicle boosting registration numbers for Perodua was the recently launched 2022 Perodua Alza which was revealed on 20 July 2022 and regarding this car, Dato' Sri Zainal said, "On the newly launched Alza, we received bookings of 51,000 units so far, with 7,682 units registered in July and August."
Dato' Sri Zainal also attributed the rise in production and sales to the fact that some key issues like the semiconductor chip shortage and lack in labour in supplier operations being resolved, at least for the moment.
He also added, "We are also closely monitoring the increase in prices of raw materials at the moment and are working with the ecosystem on how best to mitigate this impact to our operations."
On top of that, Perodua saw a year-to-date increase of 63.7 percent in registrations bringing the total number in the first eight months of the year to 171,128 units as compared to last year's 104,933 units.
However, one should take these numbers with a pinch of salt as Malaysia was undergoing a lockdown between 1 June 2021 and 15 August 2021 last year so that definitely reduced numbers by a considerable margin as all non-essential sales (unfortunately including cars) were suspended during that time.
Dato' Sri Zainal concluded by saying "In terms of registration by model between January and August this year, the Perodua Myvi is still our best-seller at 48,658 units, followed by the Bezza with 39,642 units, and Axia 37,013 units."
Kudos to Perodua for this huge success and make no mistake, this increase in registrations is a major success as it proves that things may finally start returning to some small shred of normality.