Automotive
Published on September 30th, 2022 | by Sounder Rajen
0
Polestar 3 Electric SUV To Launch Globally But Malaysia Won't Get It
So when will Polestar arrive in Malaysia as a brand?
Polestar, the electric cousin of Volvo has just announced that the brand will premiere their first SUV, the Polestar 3 on 13 October 2022 (01:00 GMT+8) in Copenhagen, Denmark and were even kind enough to provide us with a link to watch it live (here is the link) on Youtube, but sadly there is no Polestar in Malaysia, but why?
So Wearnes Singapore and Wearnes Malaysia are related, we know that much, we also know that Wearnes Singapore is the sole distributor of Polestar in Singapore and since these two brands are related why not bring the Polestar 3 into Malaysia as well?
Well, my theory is simple, Malaysia is simply not yet at the stage where a pure electric brand is feasible. Yes, I know, that is not a theory, it is common knowledge, however, I am confident with the recent study currently ongoing by Perodua to study consumer behaviour with the Ativa Hybrid Subscription, we are getting there.
So if Polestar and Wearnes ever wanted to get a head start and dominate the electric market, now would be the time. Unfortunately there are many more factors that affect a business and I am acutely aware that I am no expert on running a company so I can't really see any other reason besides the one I stated earlier for this.
Regardless, I would have loved to see the Polestar 3 being introduced in Malaysia under the Wearnes banner as I feel it would have been a great kick starter for full electric mobility here at home but from a business perspective, I fully understand if this remains a dream and not reality for a very long time more.
So now the only real question left is, Polestar 3 SUV aside, when is Polestar as a brand going to touch down in Malaysia? It's hard to say for sure but as the whole world slowly adopts electric mobility and electric vehicles (EVs) begin to outlaw good old fashioned internal combustion engine (ICE) vehicles, it has to happen here at some point.
Yes, unfortunately it is inevitable as some regions will ban the sales of ICE vehicles in a few years and all new cars in the market need to be EVs so sooner or later, Malaysia will also have to follow suit.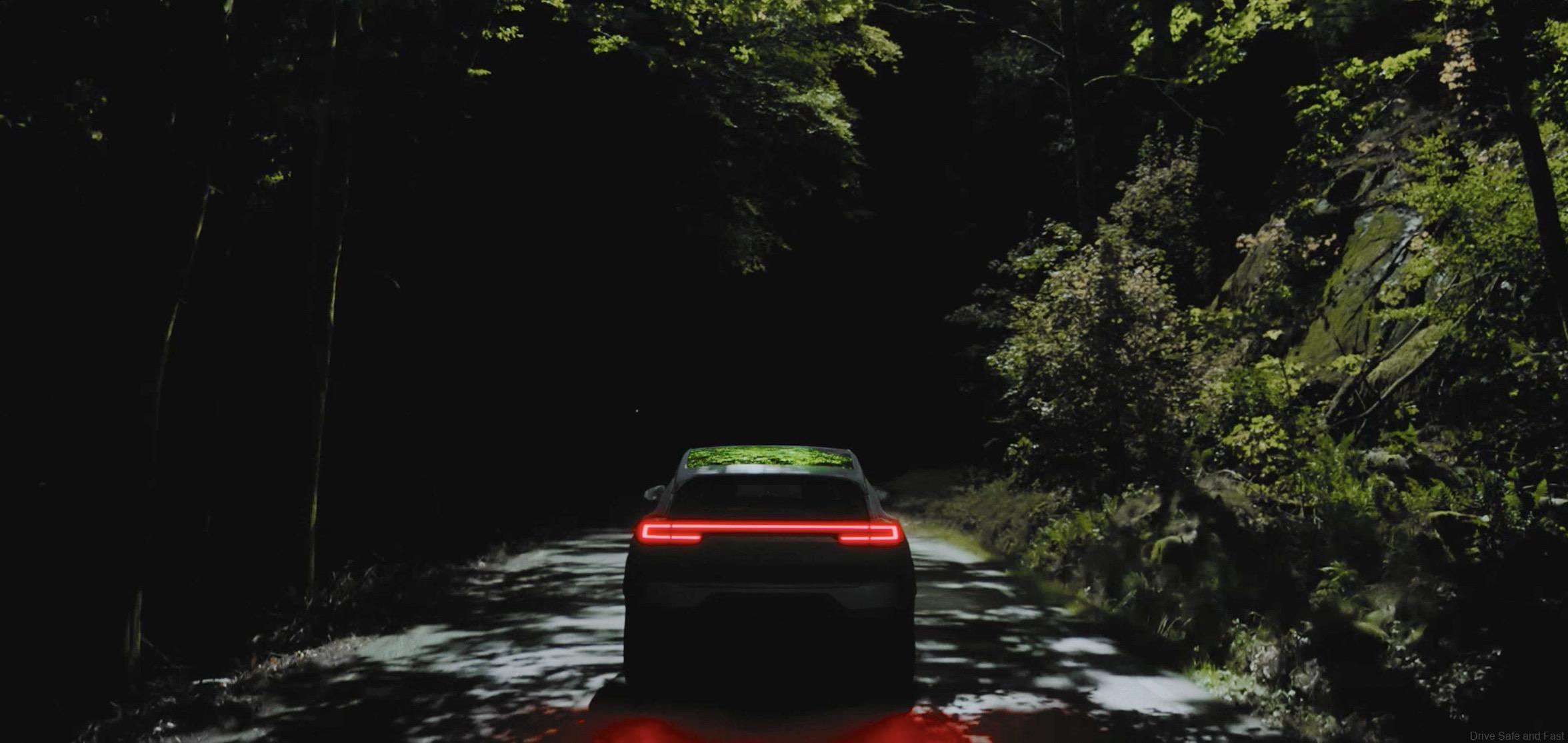 What do you think? I have already stated many times that while I am not against electrification in any way I am not ready for ICE vehicles to just disappear and would prefer it if both EVs and ICE vehicles continue to be sold but I suppose only time will tell what the outcome of this will be so all we can do is wait and see.