Motorsports
Published on October 6th, 2022 | by Sounder Rajen
0
Audi Wins Thailand Super Series At Singapore Grand Prix
The Audi team made a statement and won both races in dominant fashion
The Singapore F1 Grand Prix was an exciting one for sure as Andrew Haryanto convincingly took home the win in the first race of the Thailand Super Series leading the Audi Sports Asia Team Absolute to an overall victory on the 5.063km Marina Bay Circuit. This means a clean sweep victory for him and his Audi R8 LMS GT3.
In the second race, Haryanto's fellow teammate, Yasser Shahin, ended in a well earned second place overall ahead of Haryanto which saw Vincente Floirendo miss out on another Am Podium finish while Anderson Tanoto overcame an early mishap finishing both races in a top ten position.
Moreover, Alexander Blackie, Manager of Audi Sport customer racing Asia said, "Hats off to our customers and teams for an extremely strong showing for the Audi R8 LMS GT3 at the Singapore Grand Prix."
"Our privateers have taken on their professional counterparts at one of the most unforgiving street circuits in the world and come home with an overall victory, podiums and a lot of smiles. Congratulations to the whole B-Quik Absolute Racing squad." He added.
Race 1 saw many drivers, some for the first time in their career, take the Marina Bay Circuit for free practicing and qualifying. This was unsurprisingly interrupted by red flags down the line as the deceptively tricky circuit took its toll on some of the racers.
This race ended with Andrew Haryanto and Yasser Shahin of Audi Sport Asia Team Absolute finishing in first and fourth place respectively and Vincente Floirendo and Henk Kiks of B-Quik Absolute Racing finishing in fifth and thirteenth respectively while Anderson Tanoto of Absolute Racing took the ninth position.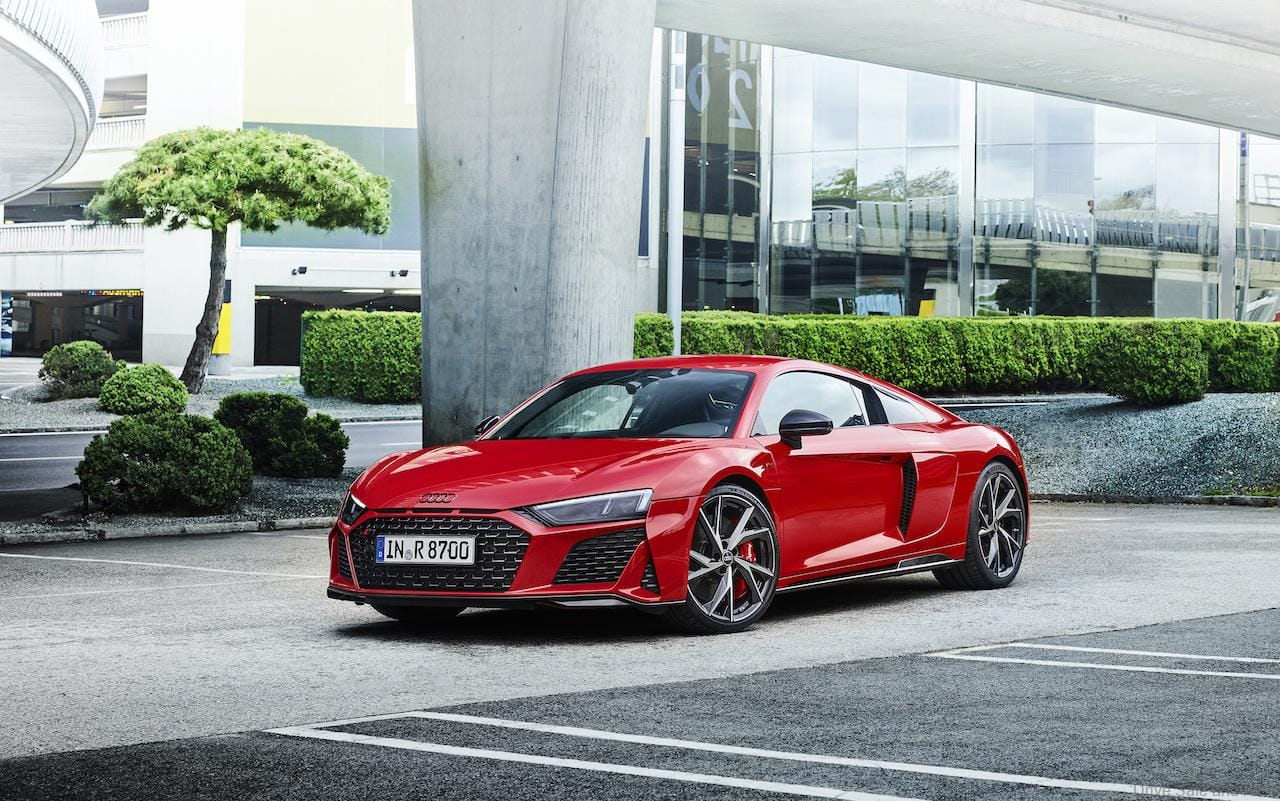 On top of that, Race 2 saw the drivers setting the grid for this second race by each setting their fastest lap as well. This race was even more exciting than the previous one as Haryanto was neck-and-neck with his rival Vincente Floirendo fighting it out to be ahead right from the start but ultimately, Haryanto won.
This race saw Yasser Shahin and Andrew Haryanto of Audi Sport Asia Team Absolute finish in second and third place respectively while Vincente Floirendo and Henk Kiks of B-Quik Absolute Racing took sixth and tenth position respectively and Anderson Tanoto of Absolute Racing taking the eight place.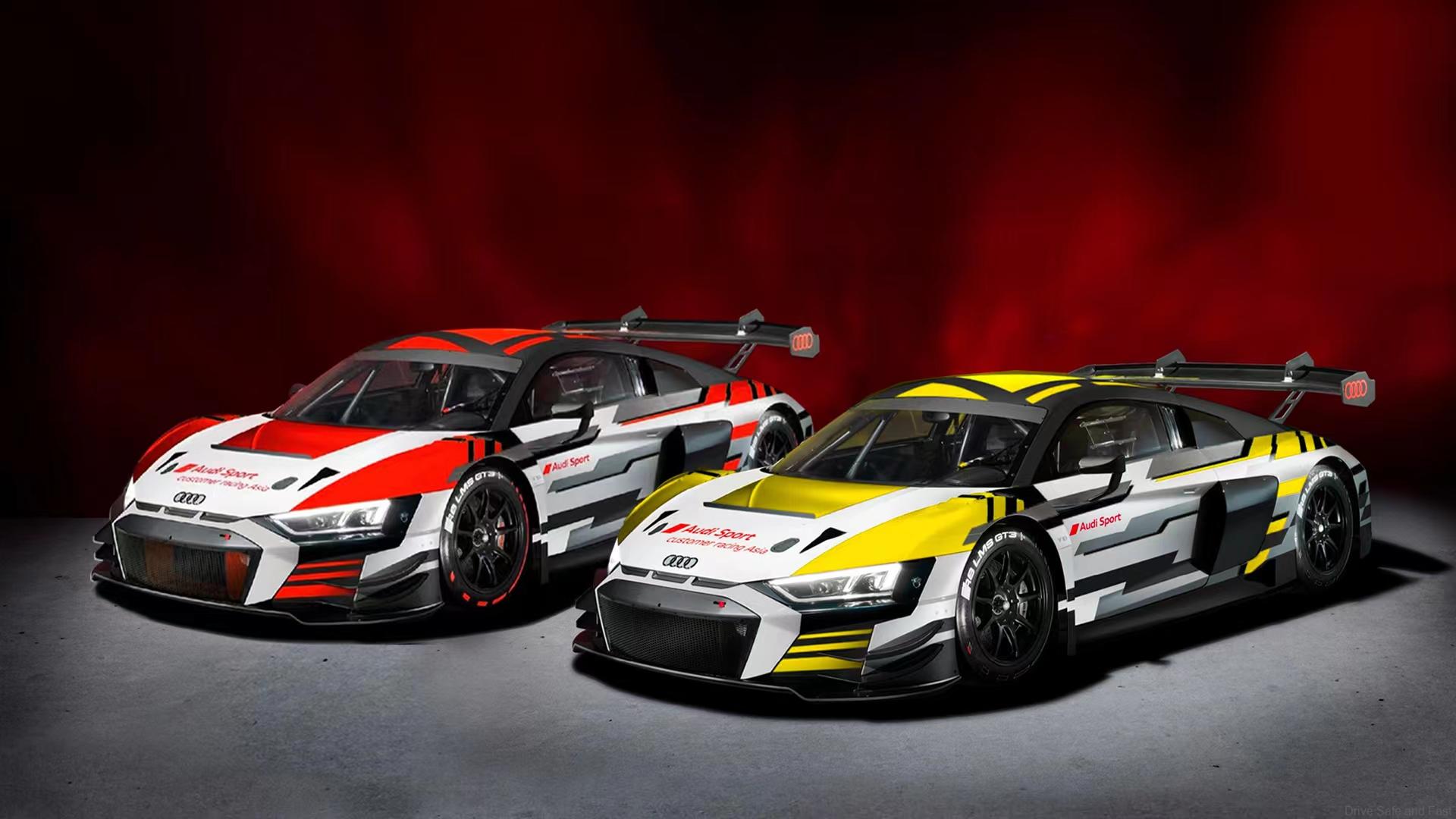 All in all this race kept everyone watching on the edge of their seats for way longer than anyone expected. These are the races we all hope for as viewers and I hope every race from here on out is as nail-biting as this one.