Motorsports
Published on August 3rd, 2022 | by Sounder Rajen
0
Audi RS 3 LMS Gen II Bags Double Am Victory On TCR Asia Debut
This new generation Audi RS 3 LMS wins big on the international circuit in the hands of 326 Racing Duo Liu Zichen and Wu Yifan
This new second generation Audi RS 3 LMS proved how much of a powerful adversary it is as it was reported to have won in the exhausting quadruple-header TCR Asia Season Race in China's Zhuzhou International Circuit.
The new Audi RS 3 LMS achieved this victory through the 326 Racing team duo of Liu Zichen and Wu Yifan who each took a win with Liu finishing the third race second place overall further adding to Audi's successful season start.
Alexander Blackie, Manager of Audi Sport customer racing Asia said, "Our customers handled the challenging conditions in Zhuzhou very well to take home their class wins and overall podium against a strong field. Congratulations on the encouraging start to the TCR Asia season."
Blackie also said, "The Audi RS 3 LMS is one of our most popular products and this has been reflected in the huge interest we are seeing in the second generation of our entry-level race car,"
"We are very happy to see four of these brand new touring cars in the hands of our Chinese customers for the TCR Asia season-opener." He added.
The opening race which was run on a wet track also saw Yang Xiaowei of team 610 CRS Z.SPEED take third place from a P12 start , giving the Audi RS 3 LMS a run for its money.
In the second race of the opening round, Ruan Cunfan of Team ZZRT took fourth place overall. Team 326's Liu Zichen took second place with 326 Asia Group's Chen Xiaoke took second place on the Am podium.
In the final race of the 3.77km track in Hunan, Wu Yifan, who was also piloting an second generation Audi RS 3 LMS, finished first while Yang Xiaowei of team 610 CRS Z.SPEED came in third.
With this strong start to the TCR Asia season, Wu Yifan and Liu Zichen of team 362 enter the top ten of the Audi Sport Asia Trophy leaderboard in ninth and tenth place with 352 and 330 points respectively.
After a taxing two-round and four-race opener, the Audi RS 3 LMS along with TCR Asia will be taking a short break and resume round three from September 16 to September 18at China's F1 showpiece, the Shanghai International Circuit.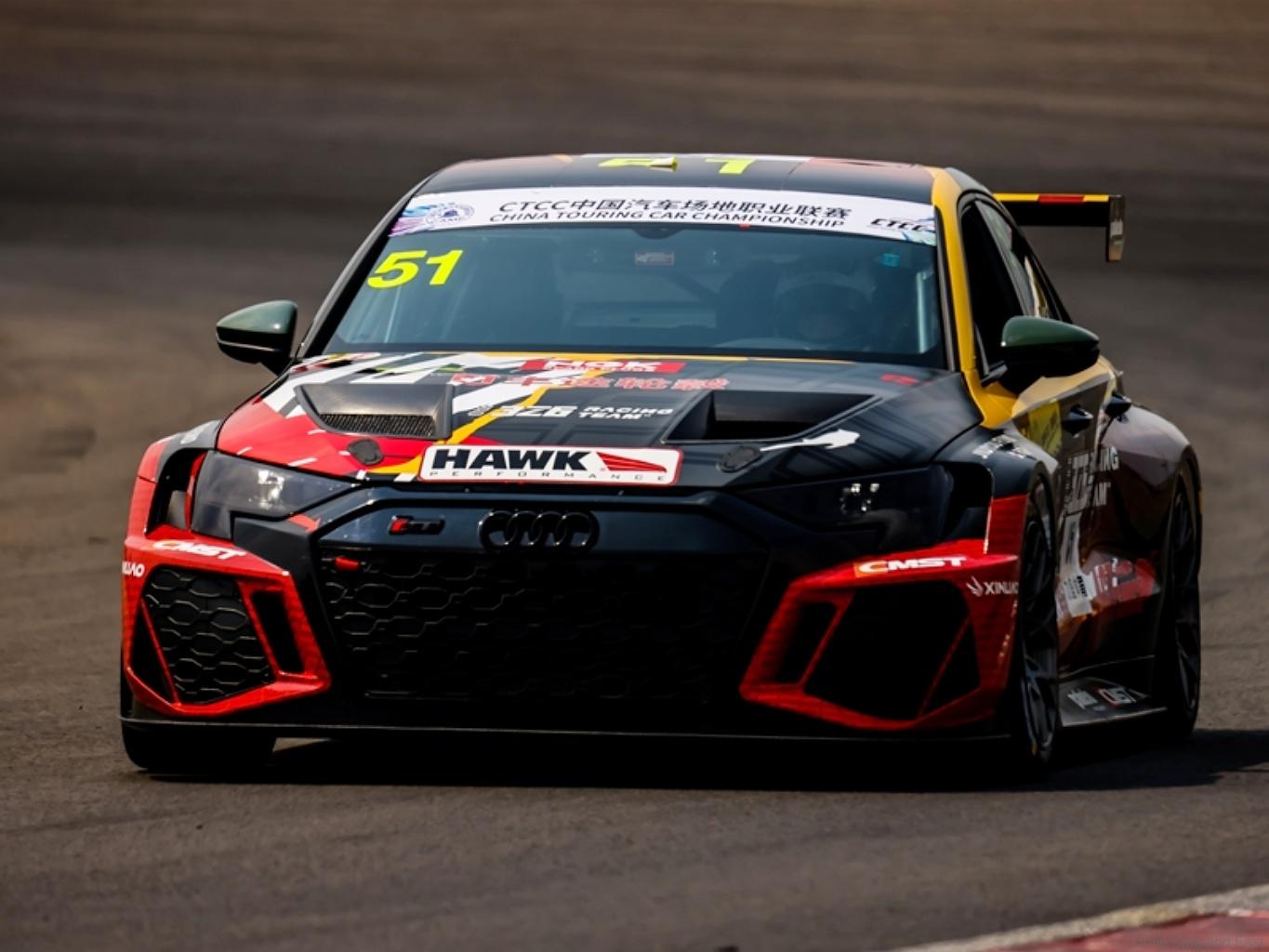 Do you think the Audi RS 3 LMS can continue winning this grueling race in the rounds to come or will we see another car brand take the win from right under their noses?