Automotive
Published on October 12th, 2022 | by Subhash Nair
0
Next Gen Toyota Vios Is Powered By Bezza/Myvi 1.3L & 1.5L In Middle East
The upcoming Toyota Vios, known as the Yaris Ativ in Thailand, has been spotted being tested.
Few cars are as important in South East Asia as the Toyota Vios. For the first time in years, the Vios is getting a generational change with a new chassis based on the Daihatsu New Global Architecture (DNGA). This model will also be exported to other GCC markets, including Saudi Arabia, Bahrain and the UAE where it will be called the 'Yaris' as a sedan.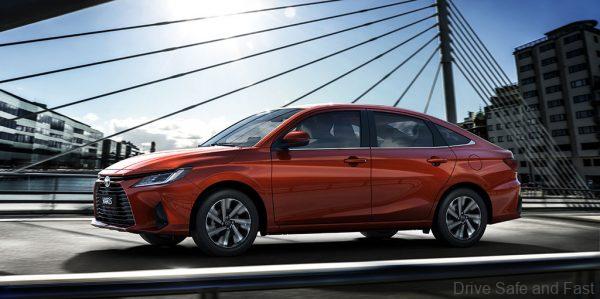 While in Thailand, only the 3NR-VE 1.2L (16-valve Dual VVT-i petrol 4-cylinder) has been confirmed, it appears that the car can also be fitted with the existing 1NR-VE 1.3L and 2NR-VE 1.5L (16-valve Dual VVT-i petrol 4-cylinder)! The 1.3L is available in Saudi Arabia while the 1.5L is offered in Bahrain and the UAE.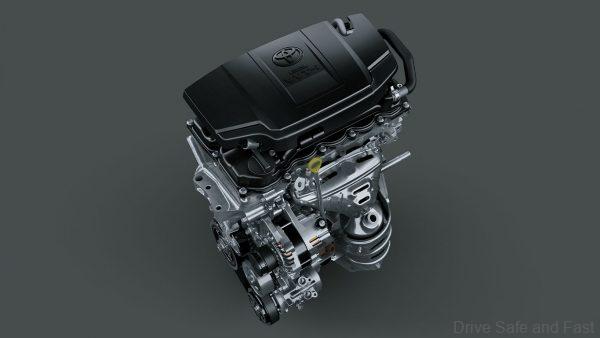 This piece of information is quite interesting.
For one, the 1.3L engine has a little more torque than the 1.2L. The Thai market's stringent rules around emissions makes it necessary for the less powerful and smaller engine to be used there. In Malaysia and many other underdeveloped parts of the world, we have no such rules with regards to emissions.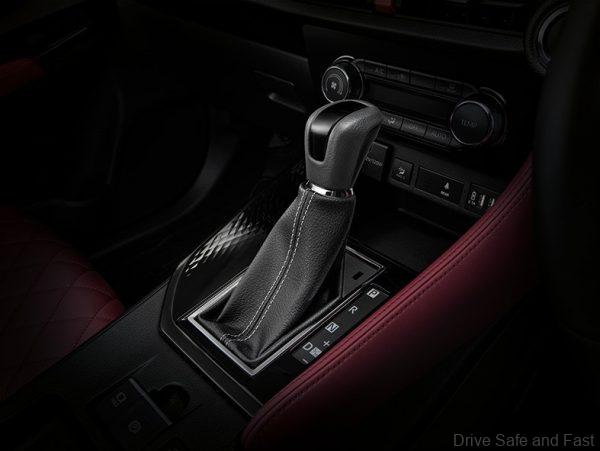 So instead of being served with a 110Nm 1.2L Vios, it's possible we will get a slightly beefier 121Nm of torque. 11Nm of torque sounds like nothing, but it's 10% more torque in a car that weighs just over a tonne.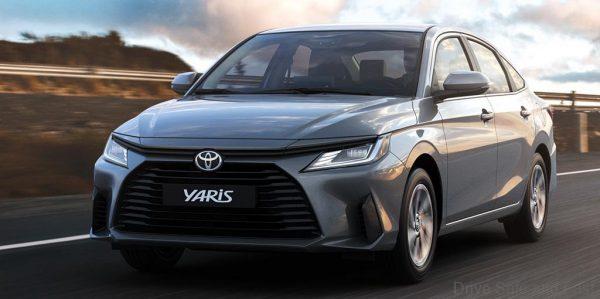 What's more, the existing 1.5L engine with its 105hp and 140Nm of torque can also be optioned in. In Thailand, this larger displacement motor is no longer on offer, enabling competing brands to have one leg up on Toyota in this segment. At least until they start selling a hybrid version.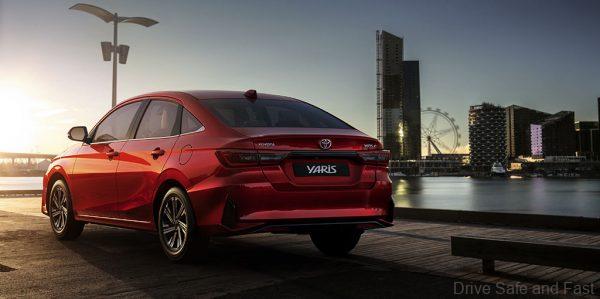 Another reason why the inclusion of these engines is quite interesting is because it makes it even more likely that the new Vios could be sold as a Perodua model. The DNGA chassis as well as these 1.3L and 1.5L Dual VVT-i engines are currently found in Perodua models. The new Alza literally combines the 1.5L and DNGA.
Given how successful Perodua's first sedan (the A-segment Bezza) was in terms of sales, it's likely the company will be pushing internally to attack the B-segment with a 'Myvi Sedan' as has been long rumoured. The real question is whether Toyota will allow that to happen. Historically, the Vios has been UMW Toyota Motor's best selling model. It has also been the case that Perodua always has a significant price advantage when the two companies sell the 'same' model side by side in this country. We've seen that with the Perodua Aruz/Toyota Rush and the Perodua Alza/Toyota Veloz.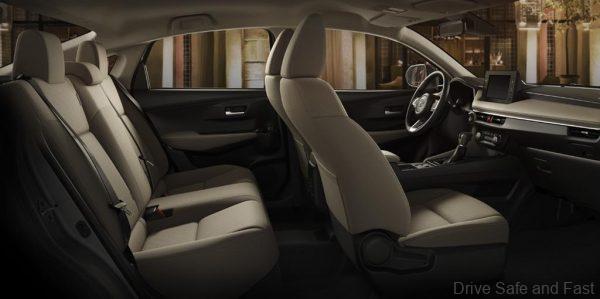 Let's see what happens. The least exciting future for Malaysia is where Perodua is denied use of the DNGA in the hatchback/sedan realm for another generation just so Toyota can continue to offer a competitive entry level option.