Automotive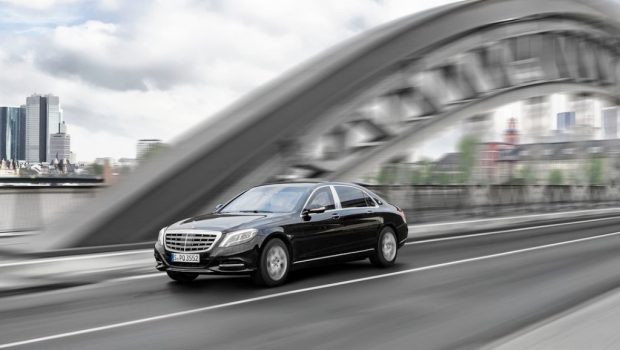 Published on November 29th, 2022 | by Sounder Rajen
0
Datuk Seri Anwar Ibrahim Cancels New Mercedes-Benz S600
Let's see the specs of the Government issue Mercedes-Benz S600
Let's clear up some confusion first. I'm sure many Malaysians will have seen videos online of our 10th Prime Minister, Datuk Seri Anwar Ibrahim being chauffeured in a Mercedes-Benz S Class, so why did he say he turned down a new Mercedes-Benz S600? That is a different car altogether and he has just canceled a new order, not his existing car.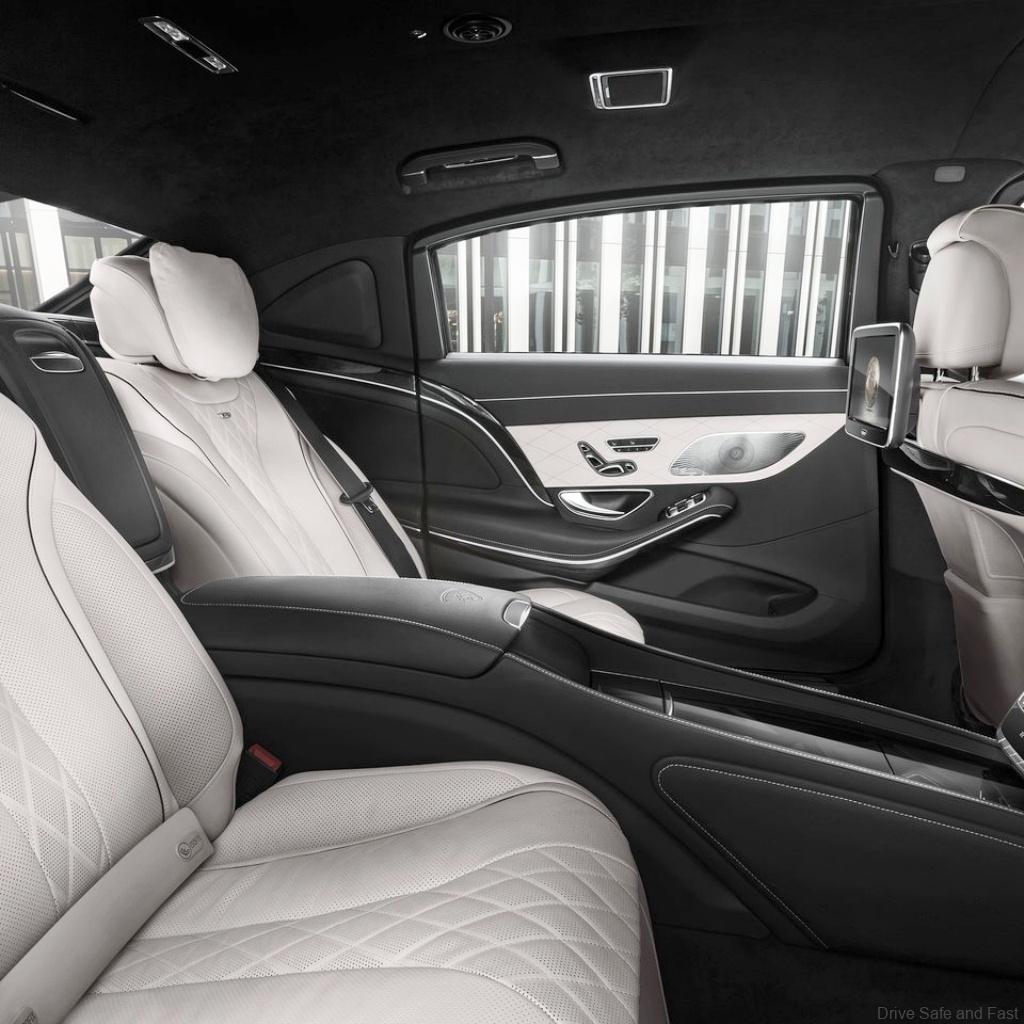 We Malaysians are all too familiar with the fancy and expensive government issue luxury cars our ministers are chauffeured in but our new Prime Minister was recently seen leaving his party headquarters in a Toyota Camry which is an unusual sight for sure. What's more, he even canceled the order for a new Mercedes-Benz S600 too.
Now mind you, this was definitely not going to be some run of the mill Mercedes-Benz S600 (if you can even call that car run of the mill), but rather it would have likely been a reconditioned unit or a custom order through MBM so the price tag would have likely been way over RM1,000,000.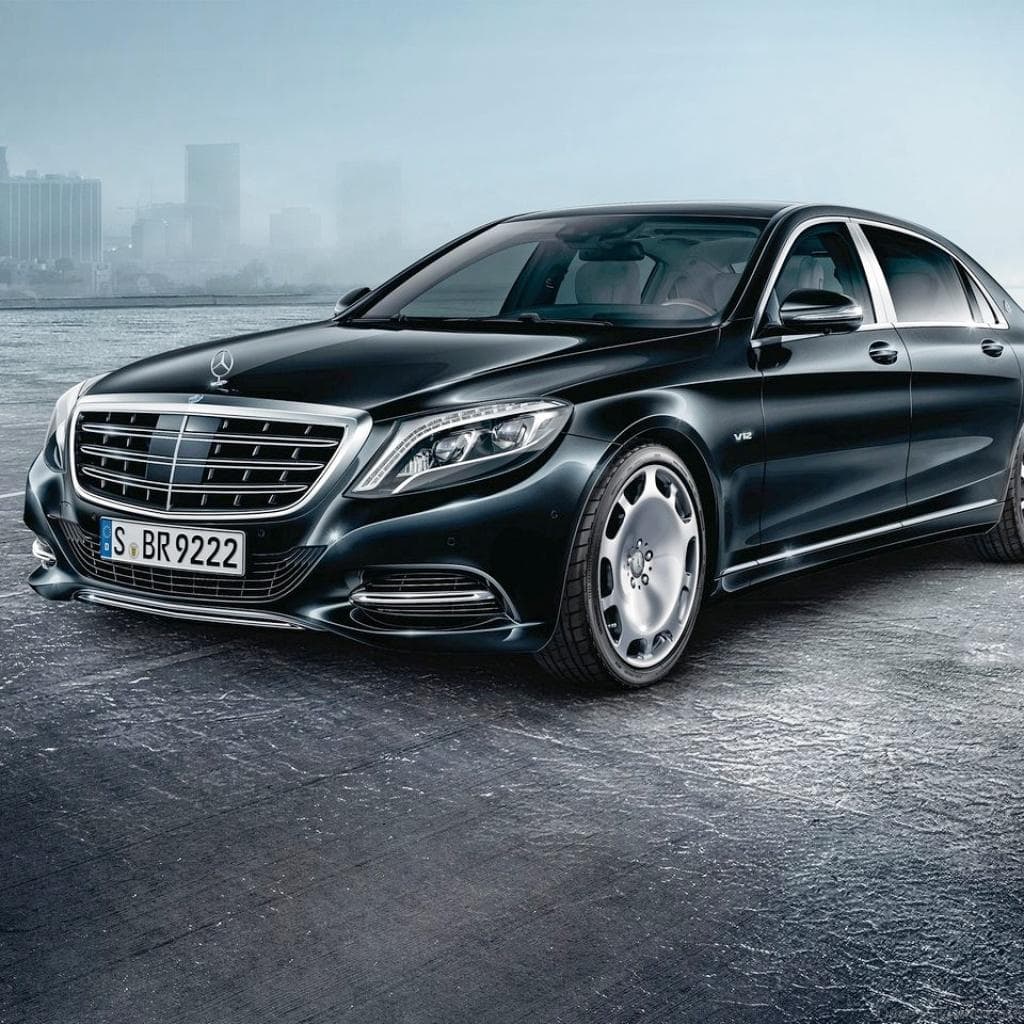 The Mercedes-Benz S600 is powered by a monstrous V12 making 523hp and roughly 830Nm of torque and is a massive car measuring 1,496mm in height, 1,899mm in width and a whopping 5,246mm in width. It also has a 3,035mm wheelbase. Obviously, the interior is extremely luxurious too.
Moreover, the current generation Toyota Camry seems underwhelming by comparison, powered by a 2.5 litre inline four making 184PS of power and 235Nm of torque. It also measures 1,445mm in height, 1,840mm in width and 4,885mm in length with a 2,825mm wheelbase. The interior is nice but not as luxurious.
So in every metric, it is obvious that the Mercedes-Benz S600 dwarfs the Toyota Camry, the former car also has the prestige that comes with the Mercedes-Benz badge, so why then would our Prime Minister choose to be transported in a car that many would say is inferior to the ones used by lesser ministers?
Furthermore, it is a common sight to see ministers and Prime Ministers in countries all over the world to be chauffeured in extremely luxurious cars like the Mercedes-Benz S600 so is it unbecoming of our Prime Minister to cancel the order for the new Mercedes-Benz S600 and instead use his trusty Camry?
Well, under any other circumstance, I'd argue that it is not fitting of a Prime Minister to cancel an order for a Mercedes-Benz S600 but then again, during his entire election campaign, Datuk Seri Anwar Ibrahim did highlight his goal to help the average Malaysian and even refused a salary as he felt guilty taking it while others suffer.
So all in all, I think this is a great move, and after all, our 10th Prime Minister did say that the Mercedes-Benz S600 was ordered by the previous Prime Minister so canceling it makes sense from more than just a financial perspective.