Automotive
Published on October 19th, 2022 | by Sounder Rajen
0
Mercedes-Benz Upgrades Warranty Programme
Enjoy more coverage with Mercedes-Benz Malaysia
Mercedes-Benz Services Malaysia and Mercedes-Benz Malaysia have just announced the brand's upgraded Extended Limited Warranty Programme open to all Mercedes-Benz customers in the country. This gives customers of the German luxury brand ultimate protection for their beloved vehicles.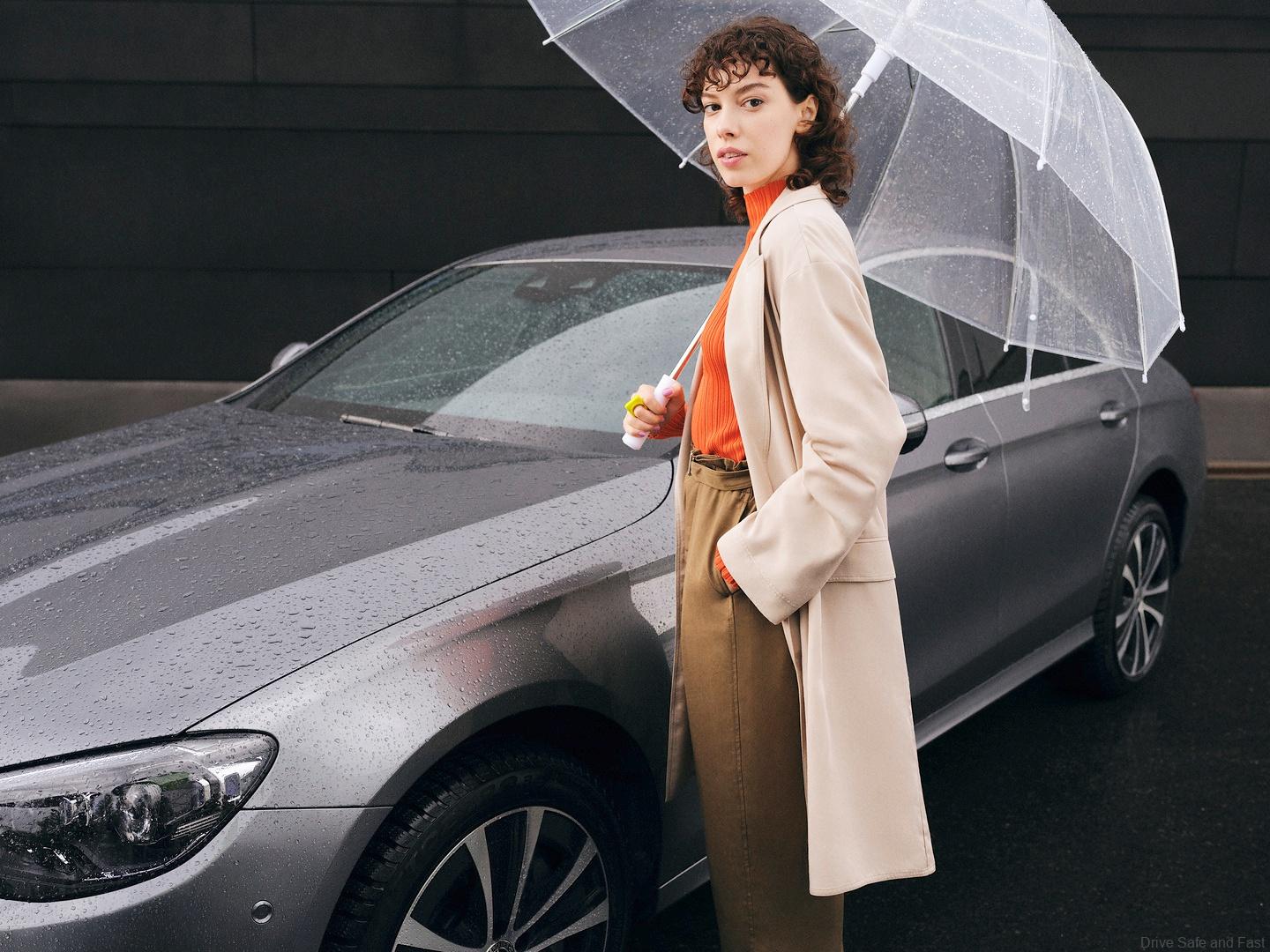 Offered for vehicles in their fifth and sixth year, this programme adds more value and coverage for customers thus elevating their ownership experience with Mercedes-Benz Malaysia through ultimate protection and unmatched peace of mind.
Moreover, this warranty programme also provides unique optional Essential or Comprehensive plans as well. These plans offer complete flexibility for either a one-year or two-year subscription with coverage of up to RM250,000 per plan.
On top of that, components replaced under the plan are covered by a 24-month Mercedes-Benz Parts guarantee. Essentially, this allows customers free repairs or replacements at any Mercedes-Benz authorised service centres even beyond the extended warranty period.
Mercedes-Benz customers can also enjoy unlimited mileage coverage for cars recording 125,000km and under and 150,000km or less before the start of their fifth and sixth year respectively before opting in. Terms and conditions apply, so feel free to visit any Mercedes-Benz dealership nationwide to find out more.
As far as the technical side of the Mercedes-Benz warranty programme goes, the Essential package, as the name suggests, covers vital components like air-conditioning, brakes, engine, drivetrains (front and rear), power windows, steering, suspension and transmission.
Meanwhile, the Comprehensive package covers all of the above along with nine other components, comprising of active and passive safety parts, Mercedes-Benz signature airmatic struts, audio systems, ECU as well as tyre-pressure monitoring system, instrument cluster, sensors, all other control units and electrical components and for selected vehicles, a rear entertainment system.
Additionally, any Mercedes-Benz customer can opt in to this warranty programme either while or after purchasing their vehicle and this goes for both new and pre-owned vehicles but only within the first four years from the vehicle registration date though.
Insured customers will be entitled to a total claimable value of RM125,000 (Essential plan) and RM150,000 (Comprehensive plan) for individually purchased plans. Mercedes-Benz customers purchasing the combined fifth and sixth year plan are entitled to RM200,000 (Essential plan) and RM250,000 (Comprehensive plan).
See the tables below for a more detailed breakdown:-
Essential Coverage Package:
Pricing
Model
5 th YearRM125,000maximum claim limit(12months)
6 th YearRM125,000maximum claimlimit(12months)
5 th & 6 th YearRM200,000maximum claimlimit (24months)
A-Class, B-Class, CLA
RM1,488
RM1,788
RM2,988
GLA
RM1,788
RM2,188
RM3,688
GLB
RM1,888
RM2,288
RM3,788
C-Class
RM2,288
RM2,988
RM4,888
GLC
RM2,988
RM3,488
RM6,088
E-Class
RM3,388
RM3,888
RM6,588
GLE
RM3,488
RM4,088
RM6,888
S-Class, G-Class, SL, CLS,GLS
RM4,088
RM5,188
RM8,588
AMG 35 & 45
RM4,288
RM5,388
RM8,988
AMG 43 & 53
RM4,588
RM5,588
RM9,488
Comprehensive Coverage Package:
Pricing
Model
5 th YearRM150,000maximum claim limit(12months)
6 th YearRM150,000maximum claimlimit (12months)
5 th & 6 th YearRM250,000maximum claimlimit (24months)
A-Class, B-Class, CLA
RM2,488
RM2,888
RM5,088
GLA
RM2,688
RM3,188
RM5,588
GLB
RM3,888
RM4,388
RM7,888
C-Class
RM4,188
RM5,188
RM8,988
GLC
RM5,188
RM6,288
RM11,088
E-Class
RM5,788
RM7,188
RM12,288
GLE
RM6,188
RM7,488
RM12,988
S-Class, G-Class, SL, CLS,GLS
RM6,688
RM8,288
RM14,288
AMG 35 & 45
RM7,088
RM9,488
RM15,888
AMG 43 & 53
RM8,688
RM9,888
RM17,888