Automotive
Published on August 8th, 2022 | by Sounder Rajen
0
Tesla Electric Cars Arrive In Sabah With Strong Demand
Now we have sales of electric cars all across Malaysia
Despite many countries in South East Asia being quick to adopt electric mobility, Malaysia has been a bit behind (seems not any more).
Not only do we lack sufficient infrastructure, we also don't see many electric vehicles (EVs) being driven on the road, this is even more apparent in Sabah and Sarawak where roads are not well looked after by JKR, but that changes now.
Over the weekend, Borneo post Online, reported that, Falida Motor (FM) Sdn Bhd or FM by Falida as it is more being rebranded to, have brought in the Tesla Model 3 and Tesla Model Y electric cars to Sabah which has made it possible for Sabahans to own an EV.
Their full article is linked here.
Raja Petra Marudin Raja Nordin, the Vice President of Persatuan Pengimport dan Peniaga Kenderaan Melayu (PEKEMA) Malaysia expressed pride in FM Sdn Bhd, a member of PEKEMA, for starting the push for EVs in Sabah.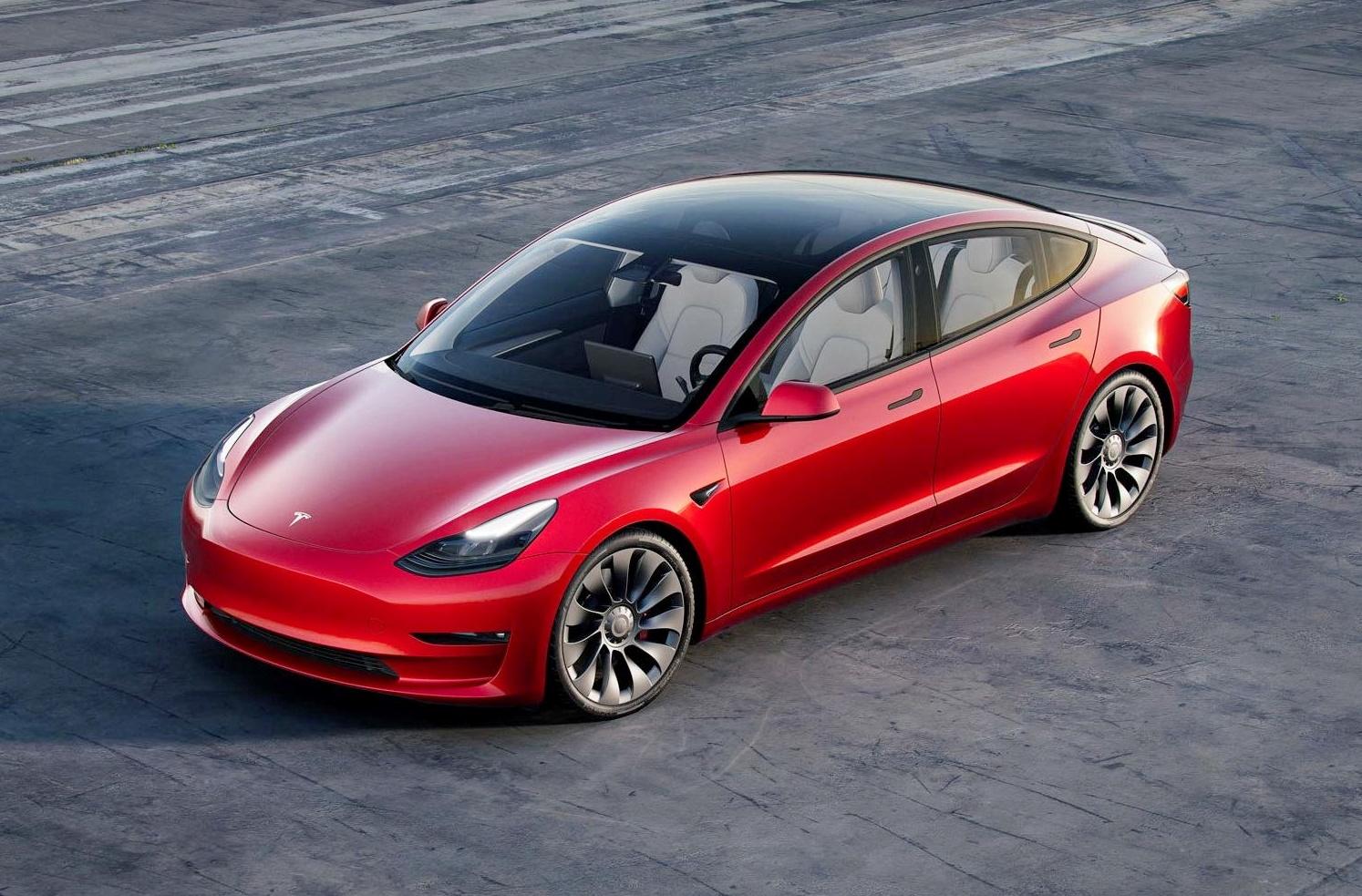 Raja Petra Marudin Raja Nordin also said during a press conference and unveiling ceremony of the Tesla EVs in Sabah on Saturday, "PEKEMA also encourages its members to import electric vehicles to Malaysia. We are also proud to be able to bring and introduce the Tesla model 3 and Y electric vehicles to the state."
He also said that in line with the initiative of PEKEMA to create more EV options for consumers not just in Sabah but all of Malaysia, PEKEMA is working to provide 1,000 EV charging station locations throughout Malaysia.
He also stated, "For Sabah, the stations are currently located in a couple of vehicle showrooms owned by PEKEMA members."
Moreover, Falida Motor is restructuring its whole group's vision and mission by rebranding to FM by Falida in Sabah.
"Being the pioneer of EVs in Sabah, the management is investing in a 3S service centre to cater to the needs of the upcoming EV market in Sabah.
FM by Falida started off with the premium EV brand, Tesla and is looking into introducing multi-brand EV to the automotive segment in Sabah." The group said.
The group also said, "We would like to extend our gratitude and appreciation to our first batch of Tesla EV customers in Sabah for having the trust and confidence in our company in purchasing the vehicles."
"For the convenience of our EV clients, FM by Falida together with PEKEMA Malaysia is also looking into setting up charging stations with the support of the Science, Technology and Innovation Ministry at strategic areas in Sabah." the company added.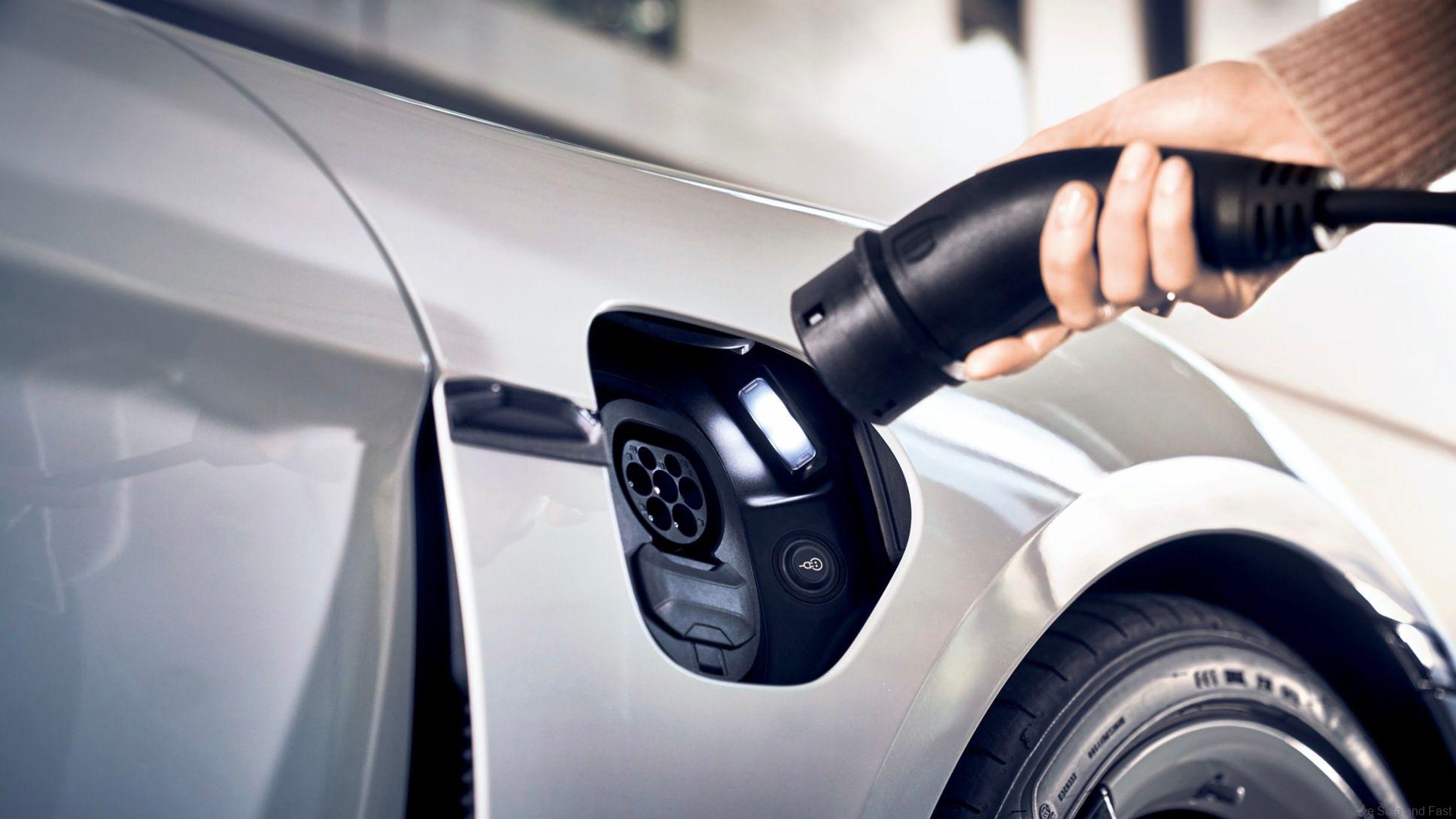 So with this, almost all of Malaysia now has access to EVs, however will we see a rise in EV sales or is the infrastructure still too far behind for it to be a viable option?