Automotive
Published on November 29th, 2022 | by Sounder Rajen
0
The ORA Good Cat Had 3 Variants, Why Only 2 On Launch?
Here is what happened with the third of the initial 3 variants
So we have already established that when the ORA Good Cat Officially launched yesterday, it was offered in two variants, the 400 Pro which starts from RM139,800 and the 500 Ultra which costs around RM 169,800 but initially, there was a third variant as well below the 400 Pro, so what happened to that variant?
Great Wall Motor (GWM), the parent company of ORA, had a booth at the recent Malaysian Motor Expo showing off the ORA Good Cat which was when the cat made its official debut in Malaysia and garnered almost 100 bookings at the booth and we also had a chance to register for a test drive in the ORA Good cat here as well.
Fast forward to yesterday and while we were at the press conference during the Official Launch of the ORA Good Cat, we managed to speak with the president of GWM ASEAN, Mr. Elliot Zhang Jiamin and we asked him why GWM only launched two of the three variants of the cat here in Malaysia.
President Zhang explained that the reason the ORA Good Cat only launched with two variants is that despite the success and warm welcome of the Malaysian public to the car, GWM learned through their surveys that the vast majority of Malaysians preferred the 400 pro and 500 Ultra variants far more than the lowest variant.
Moreover, with the ORA Good Cat already being one the highest volume sellers for GWM in Thailand, we are certain that President Zhang knows what the best strategy would be for the car here in Malaysia. So if he thinks that only two variants are all the brand needs, then I would agree with him.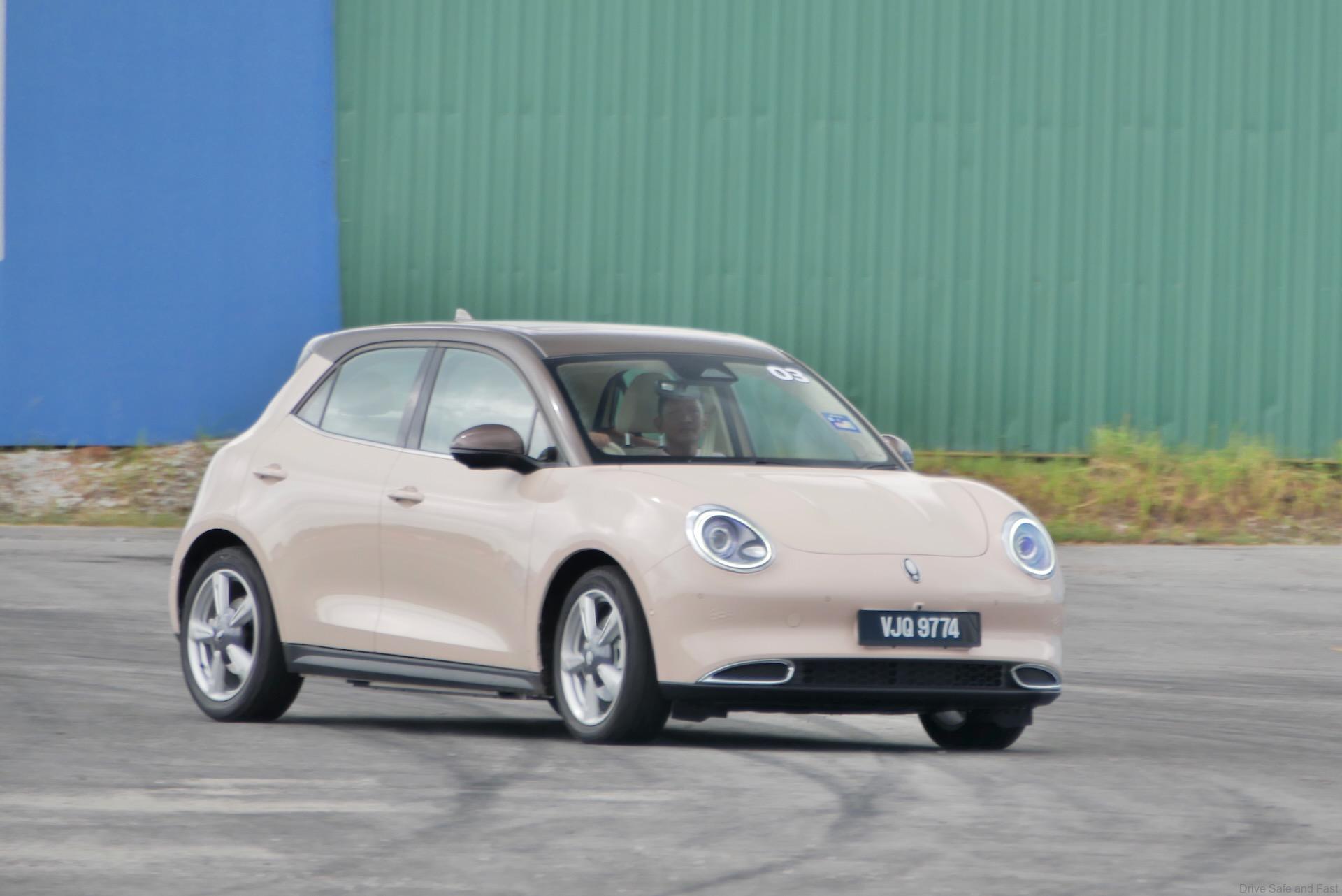 On top of that, with the lower variant 400 Pro model of the ORA Good Cat having to omit certain basic features like front parking sensors, imagine what we may lose out on if there was an even cheaper variant of this car? Personally I don't think features like the driver massage seat are necessary but I do think safety features are a must.
Furthermore, the cute and retro looking ORA Good Cat is surely aimed at a younger audience and I believe that we are the demographic which will benefit most from all these safety features and while I do understand that anyone with decent eyesight will find it very hard to screw up without front parking sensors, it is a nice feature to have.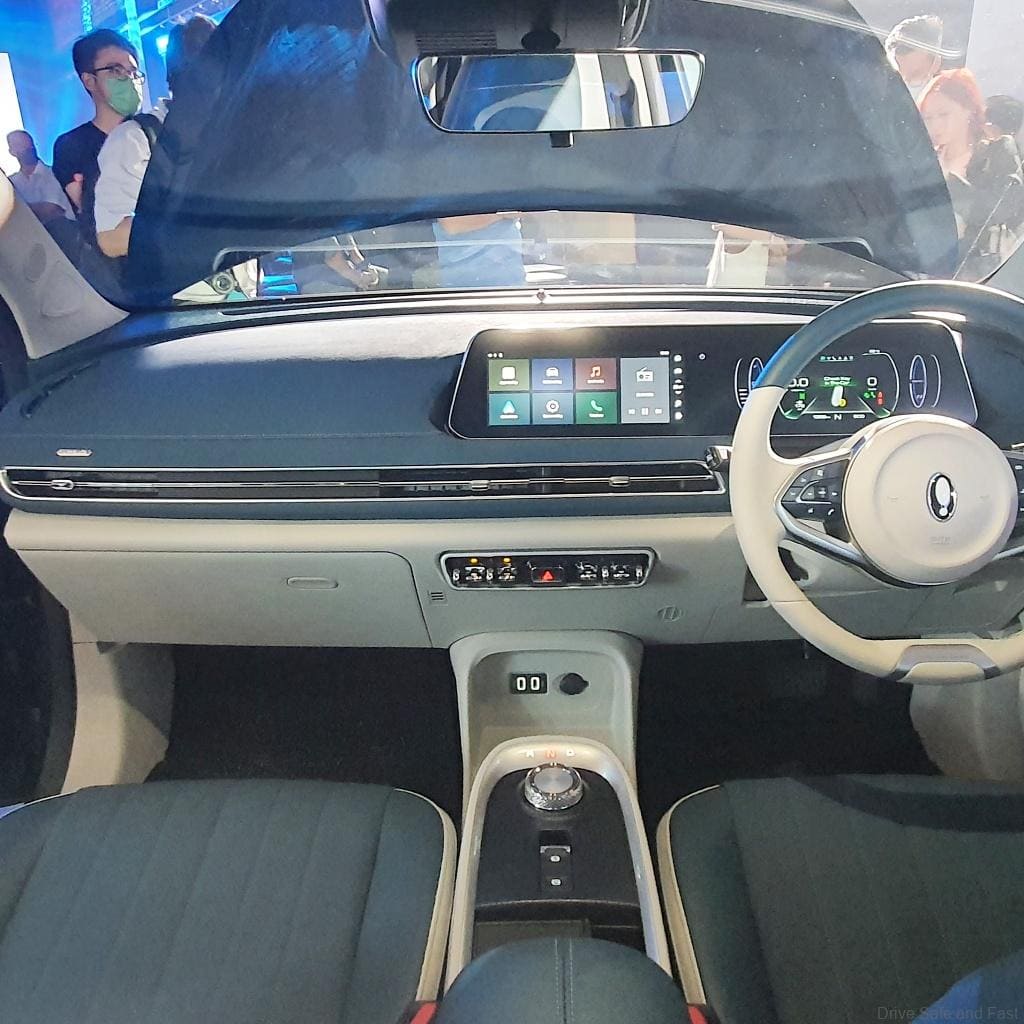 So in summary, GWM concluded through surveys which we, the public, filled out that we overwhelmingly preferred the 400 Pro and 500 Ultra variants of the ORA Good Cat which is why the car launched with only two of the three initial variants.