Automotive
Published on October 3rd, 2022 | by Sounder Rajen
0
Ora Lightning Cat To Launch In China For Around USD28,100
This fastback sedan actually looks really cute
CarNewsChina reports that Chinese EV brand, Ora, will launch the Ora Lightning Cat, a cute looking four-door fastback sedan, officially on 27 October 2022 and Ora claims delivery will start immediately. They also estimate the starting price of this car to be around USD28,100, their full article is linked here.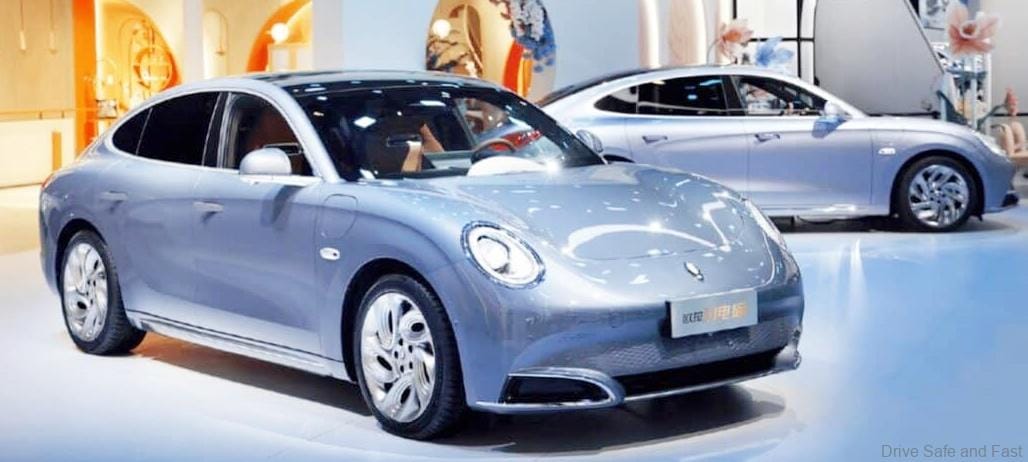 Since Ora has already unveiled their plans to launch the Lightning Cat concept car as early as September at the Munich Auto show, it is also highly possible that the brand could launch the Lightning Cat in the European Market as well.
While the Ora Lightning Cat looks similar in shape to another four-door German fastback car but it is a fair bit smaller and measures 4,871mm in length, 1,862mm in width and 1,500mm in height and has a wheelbase of 2,870mm so by no means is the car small and should be able to carry four adults in comfort on long trips.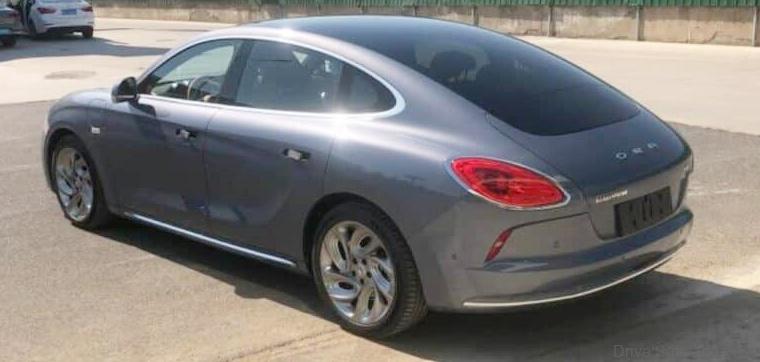 Moreover, the Ora Lightning Cat has a retro design and a pop up spoiler, also similar to another German brand except in this car, the spoiler blends in a bit better and is almost invisible unless one looks really hard, so kudos to the Ora engineers for this seamless design.
As for exterior design it is pretty much standard Ora, with the instantly recognizable round headlights and cute looking front fascia and cures and soft edges all around. The interior on the other hand is modern but has a very old school look and feel to it.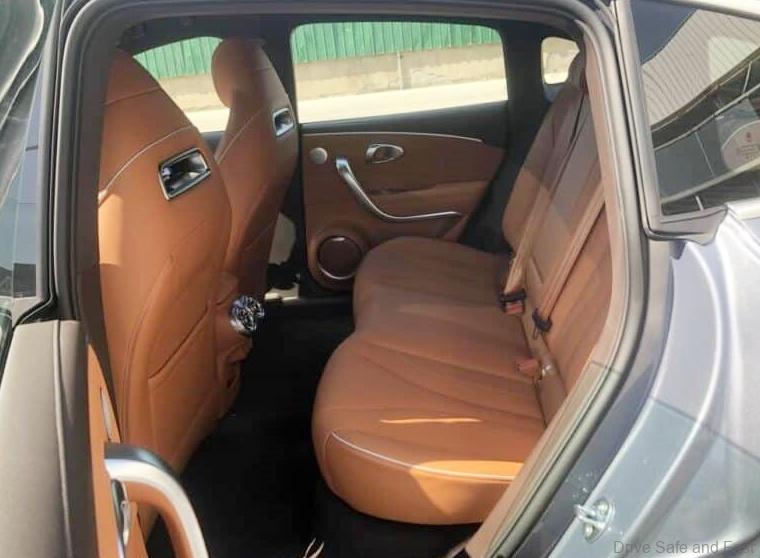 On top of the free-standing central infotainment screen, digital driver display and clean and simple centre console, the Ora Lightning Cat almost looks like an old car with its single cup holder and huge, round steering wheel but I honestly have to say, I like the simplicity and nostalgia of the design.
The Ora Lightning Cat will be available in two powertrains, a two wheel drive version with a single motor with a maximum power of 150kW and a range of either 555km or 705km and a four-wheel drive version with two motors with 300kW of power and 680Nm of torque and a range of 600km which completes the century sprint in 4.3 seconds.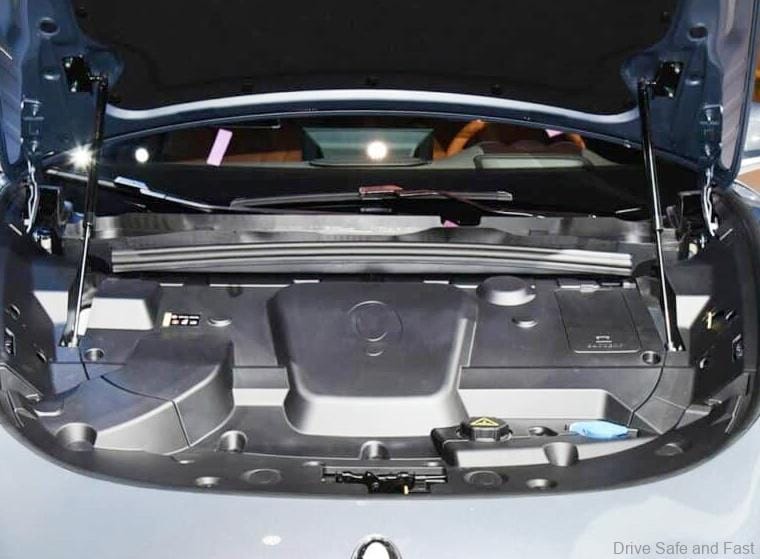 So what do you think of the Ora Lightning Cat? I think it looks really cute and honestly, I wouldn't be surprised if someone decided to cover this car in "Hello Kitty" livery and drove it around everywhere.