TechTalk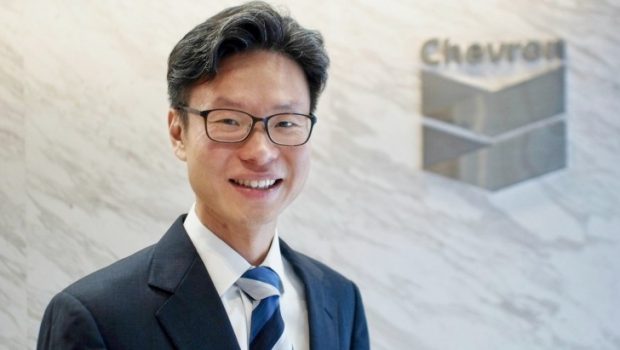 Published on December 7th, 2022 | by Sounder Rajen
0
Challenges To Manufacturing Firms In Lowering Carbon Footprint
Carbon footprint reduction challenges from Chevron Singapore Chairman
In a recent interview with Singapore Business Review, the Chevron Singapore chairman, Law Tat Win shared what he believes are the factors hindering manufacturing firms from lowering their carbon footprint and also stated that the right policies and partnerships are needed for a cleaner energy shift.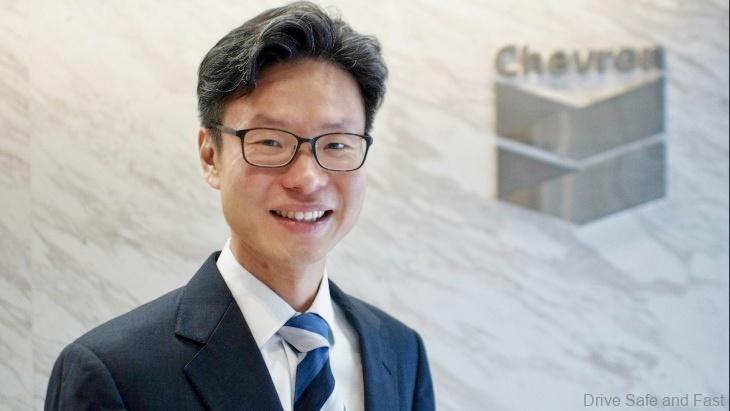 While the country has several firms that excel in climate reporting, it was noted that other companies still have room for improvement. Chevron Singapore Chairman stated that one of the challenges manufacturing firms faced in reducing their carbon footprint was a lack of one common methodology to trace carbon emissions.
Moreover, the Chevron chairman also said that striking the right partnerships and investment decisions will boost alternative energy solutions among these firms and that another way to reduce a firm's carbon footprint would be if the government could initiate clear policies to boost lower carbon solutions.
On top of that, during the same interview with the Singapore Business Review, Law Tat Win also highlighted carbon capture, utilization and storage technologies (CCUS) as well as the steps Chevron is taking to reduce its carbon footprint by growing its businesses in renewable fuels, hydrogen and emerging lower carbon opportunities.
Additionally, Law Tat Win also stated that big scalable lower-carbon solutions are complex and no country could achieve it alone, which is why manufacturing firms need to work with stakeholders in the whole ecosystem and form partnerships with like minded partners including the government, industry partners and universities.
This is important as Law Tat Win believes the industry needs data and transparent processes to validate and verify for the whole chain versus the current baseline to see carbon usage being reduced. However, since there is no one methodology today to measure this, reducing a firm's carbon footprint is harder.
Furthermore, Law Tat Win thinks another challenge manufacturing firms face in their pursuit of reducing their carbon footprint is the lack of availability of advanced enough technology. An example is carbon capture and storage (CCS) technology in Singapore captures carbon but cannot stop carbon dioxide.
Law Tat Win claims the last challenge manufacturing firms are facing in reducing their carbon footprint is sustainability as most lower carbon solutions, particularly in manufacturing facilities, come at a high cost which leads to a lack of transparency so sustainability needs to be more affordable to achieve a reduced carbon footprint.
Obviously, no one solution can actually reduce any firm's carbon footprint and even if all three of the challenges Law Tat Win can be addressed, we still have a long way to go until we achieve a significantly reduced carbon footprint.
We got all this from the Singapore Business Review and their full article is linked here. Thank you Singapore Business Review for the information and image.