Automotive
Published on December 1st, 2022 | by Sounder Rajen
0
Shell Malaysia Releases Its First Carbon Neutral Engine Oils
This is in line with Shell's commitment to sustainability
Shell Malaysia, a leading global lubricant supplier, has just launched its first carbon neutral engine oils as part of its continuous commitment to providing consumers with more sustainable choices for more motor oils without sacrificing engine performance and protection, all the traits that made Shell Helix globally loved.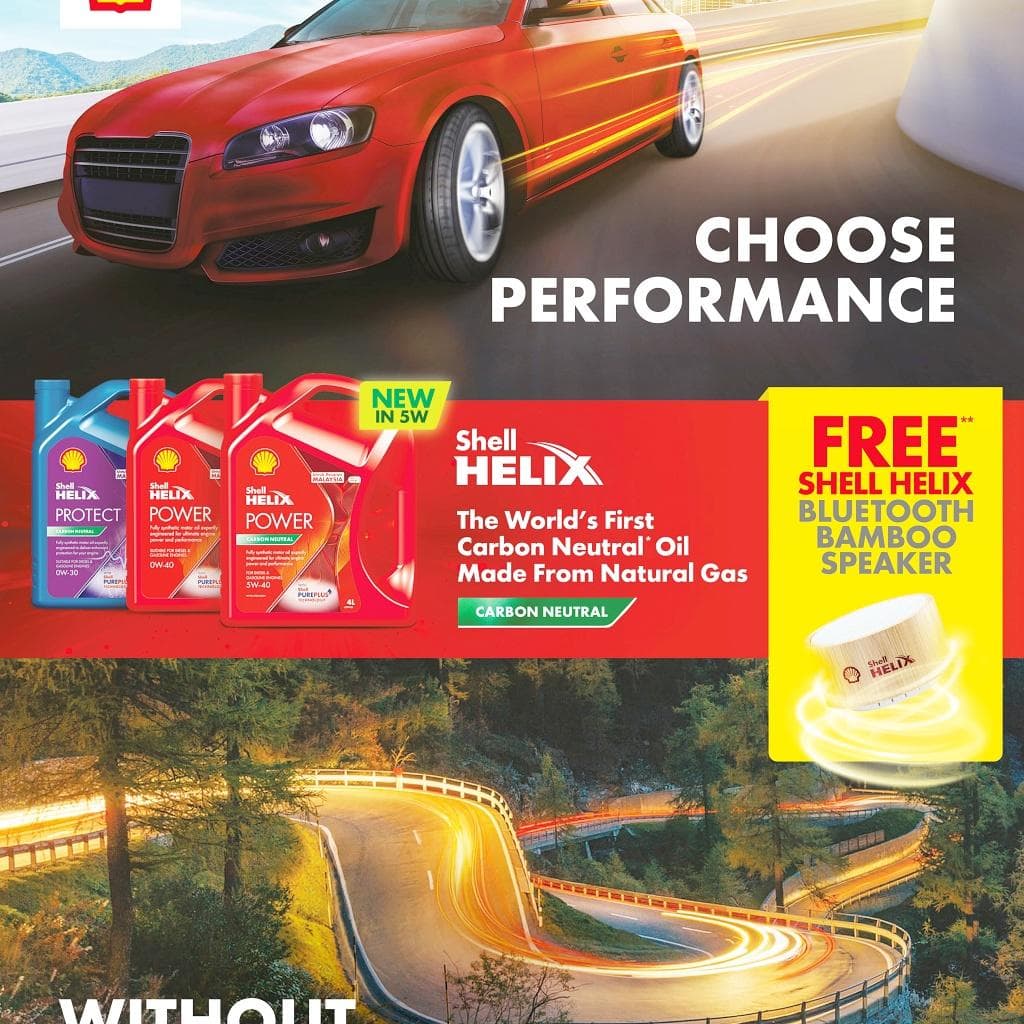 What's more, this new engine oil from Shell is the first carbon neutral lubricant made from natural gas in the world and the launch of this engine oil is further proof of the company's many initiatives to reduce carbon emissions in line with Shell's aim to become a net-zero emissions energy business by 2050.
Dato Ivan Tan, Chairman of Shell Malaysia, stated, "Shell Malaysia is pleased to be able to provide a variety of low-carbon energy solutions to our customers, from electric vehicle charging and biofuels to now carbon neutral lubricants."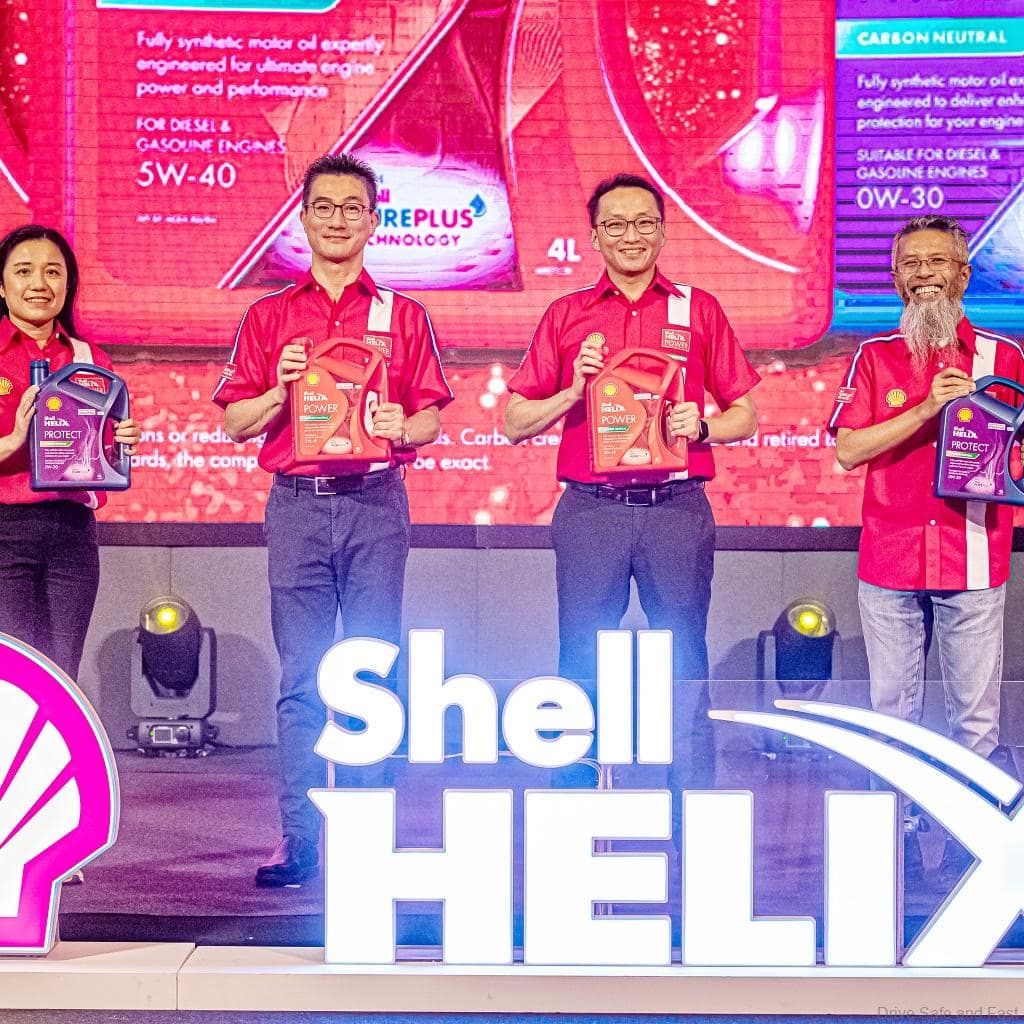 "Increasingly, we will work on nature-based solutions to deliver high-quality carbon credits which can be used to compensate the emissions generated when a customer purchases and uses a Shell product, such as the new Shell Helix Power 5W. This comes in addition to our existing efforts of responsibly reducing the carbon intensity of oil and gas operations, and investments in lower-carbon sources of energy." He added.
Moreover, Shell's global portfolio of nature-based carbon credits will compensate for C02e emissions from the whole lifecycle of engine oil products including raw materials, packaging, production, distribution, customer use and product end-of-life. Shell also works on other projects across the world to reduce C02 emissions.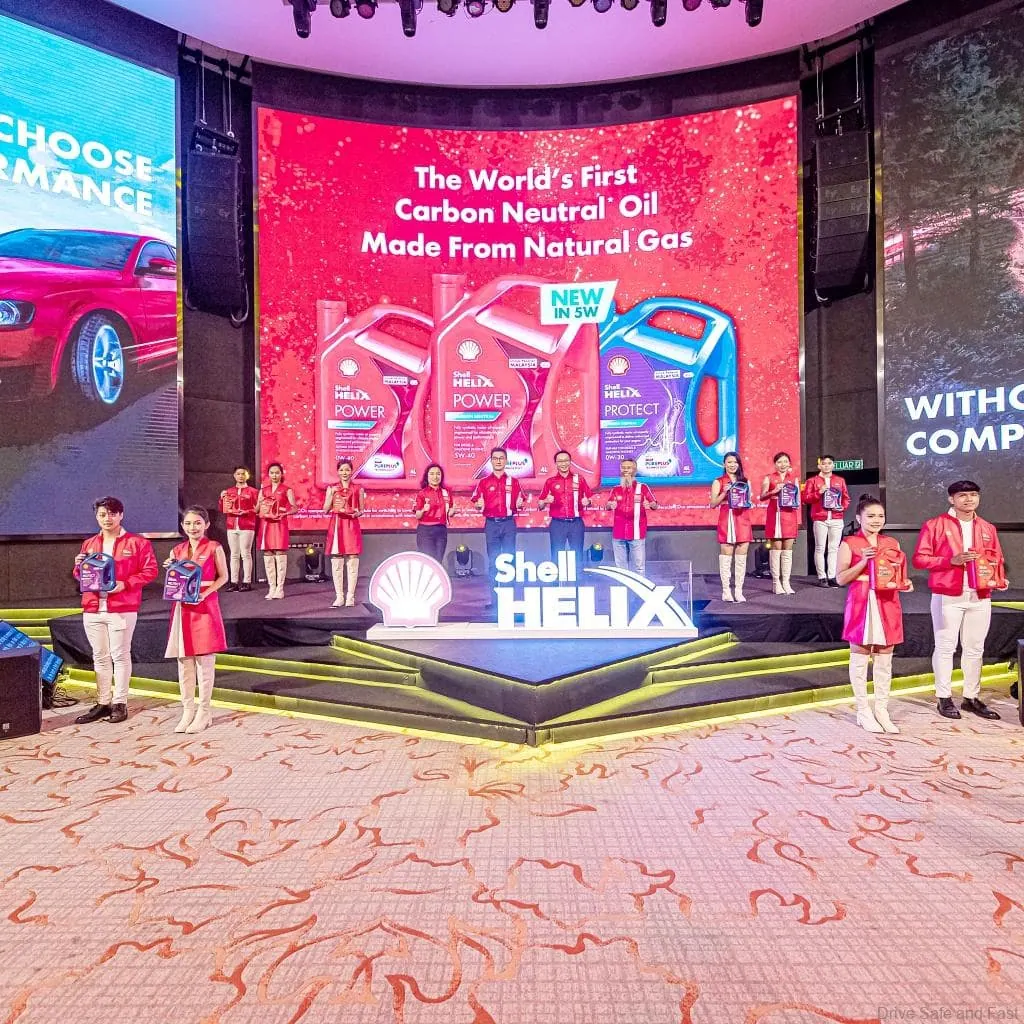 On top of that, Shell Helix is the first choice of many because of its high engine performance and improving fuel economy and with motorists becoming increasingly aware of environmental choices and actively trying to reduce their carbon footprint, Shell's unique products and services help customers choose easier.
General Manager of Shell Lubricants Business Malaysia & Singapore, Nyon Kam Yew, said during the launch, "Shell Malaysia is introducing the Shell Helix carbon neutral 1 engine oil series under its super premium fully synthetic range – Helix Power and Protect."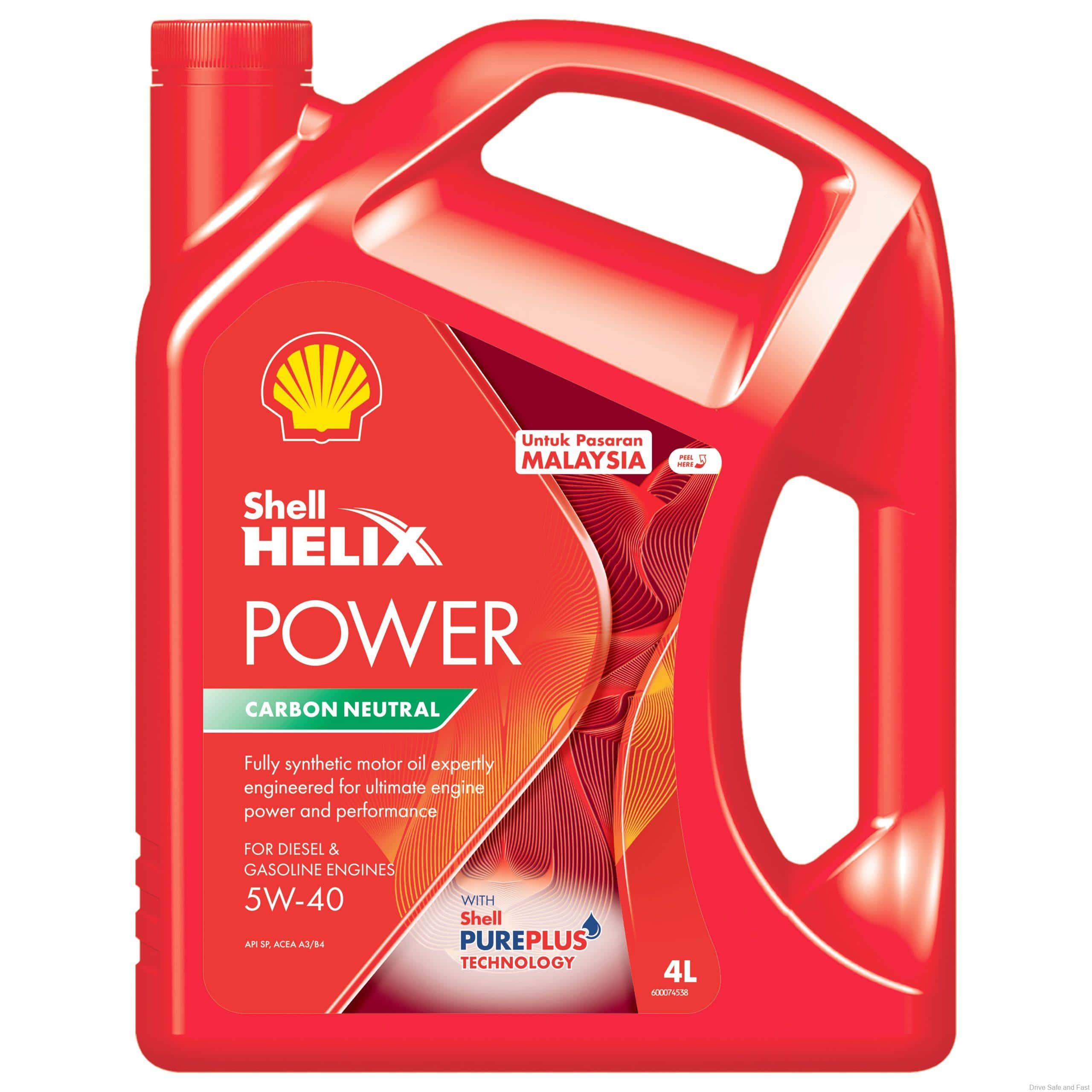 Shell Helix is also introducing 5W-40 viscosity grade under the brand's Power variant, which is specially designed for high power and performance vehicles, and it is suitable for a most modern gasoline and diesel passenger cars. The retail price for a four-litre pack in Peninsular Malaysia is RM 280 and RM 280.80 in East Malaysia.
Additionally, consumers of Shell carbon neutral engine oils will also receive an exclusive Shell Helix Bamboo Bluetooth Speaker with every purchase of Shell Helix Power 0W-40, Shell Helix Power 5W-40, or Shell Helix Protect 0W-30 four-litre pack at any participating outlets, while stocks last.