Cars
Published on December 9th, 2022 | by Sounder Rajen
0
Mattel Malaysia Celebrates 40th Anniversary
Mattel announces plant expansion as well
Mattel Malaysia sdn bhd (MMSB) is the world's largest Hot Wheels manufacturing plant as well as the world's only manufacturer of Hot Wheels singles, the top selling toy globally in 2021. MMSB celebrated its 40th Anniversary in Malaysia by announcing its plant expansion which is expected to be completed in January of 2023.
The MMSB plant currently has an average output capacity of roughly 9 million cars a week and the expansion is a strategic investment in line with Mattel's Capital Light strategy to increase manufacturing capacity, improve productivity and leverage technological capabilities while reducing cost and enhancing operational efficiency.
Moreover, the Mattel plant expansion will support Hot Wheel growth with an expected 20 percent increase in production capacity by 2025. What's more, MMSB was established in 1981 in Perai, Penang and plays an important role in the company's supply chain for its manufacturing, tooling and commercial operations.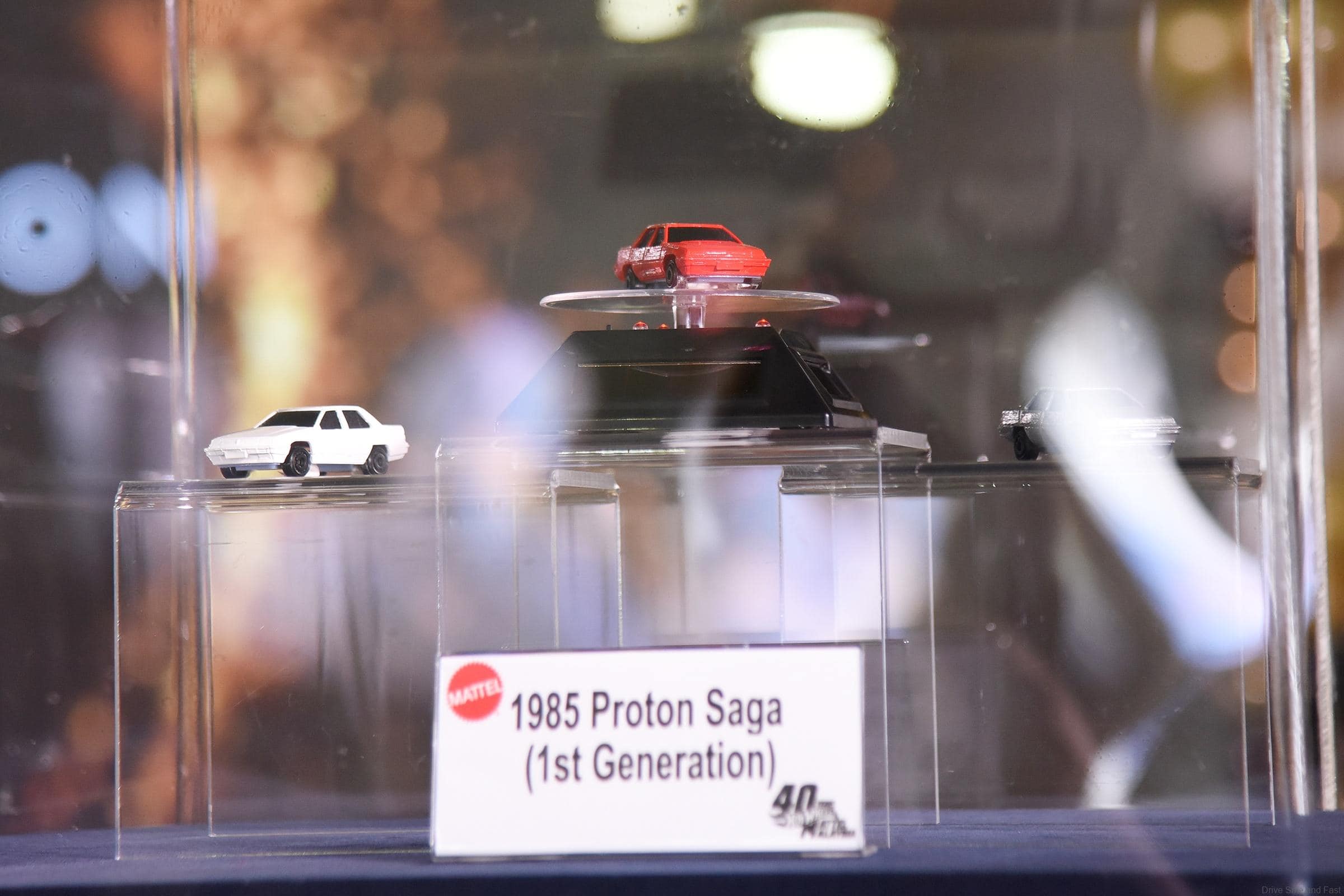 On top of that, MMSB currently employs around 3,900 workers and actively invests in upskilling its workers and recruits talent with technical backgrounds. The Mattel plant expansion is estimated to increase the total workforce by about 10 percent to almost 4,300 workers.
Chief Minister of Penang, YAB Tuan Chow Kon Yeow, stated, "We are proud that Mattel continues to invest in Penang as a key destination within its global supply chain. This is a strong indication of the state's efforts and commitment to developing a welcoming environment for industry players and positioning the state at the forefront of industrialisation."
"Throughout the years, Mattel has also succeeded in developing a thriving ecosystem for the toy industry in the Perai Free Trade Zone, across industries. It is heartening to see the positive spill over effects that Mattel has brought to the homegrown companies." He added.
Furthermore, the Mattel plant expansion will also benefit the Mattel Development and Tooling sdn bhd (MDT), which was established in 1985 and is Mattel's second plant in Malaysia. It is a state-of-the-art facility for product development, digital model making, mold design and manufacturing.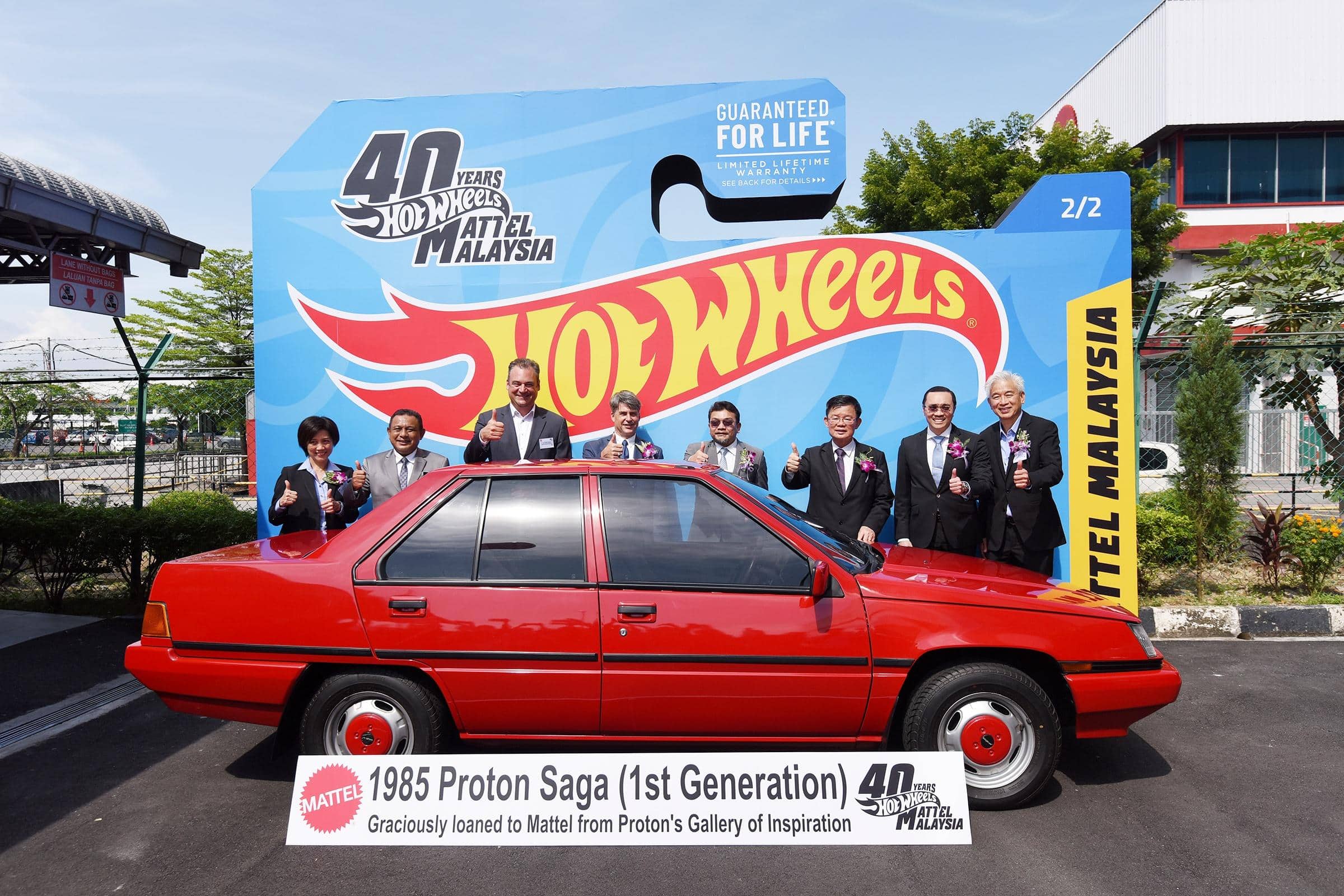 Additionally, Mattel President and Chief Commercial Officer Steve Totzke, announced that in conjunction with the brand's continued investment, Hot Wheels will be collaborating with Proton, Malaysia's first automotive brand to produce a 1:64 scale model of the iconic first generation proton Saga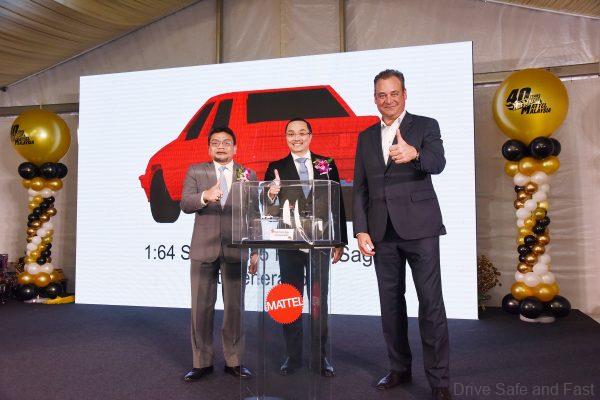 If you are excited for this now Hot Wheels Proton Saga model, it is expected to start shipping and go on sale worldwide by the end of 2023 so keep an eye out for it as I am sure this partnership that highlights both Mattel's and Hot Wheels' legacy in Malaysia is sure to sell out almost as soon as it goes on sale.